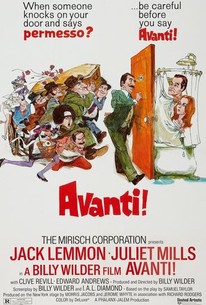 Avanti!
1972, Comedy, 2h 24m
24 Reviews
2,500+ Ratings
Where to watch Avanti!
Rent/buy
Subscription
Rent/buy
Watch Avanti! with a subscription on Amazon Prime Video, rent on Apple TV, Vudu, Amazon Prime Video, or buy on Apple TV, Vudu, Amazon Prime Video.
Rate And Review
Avanti! Photos
Avanti! (1972)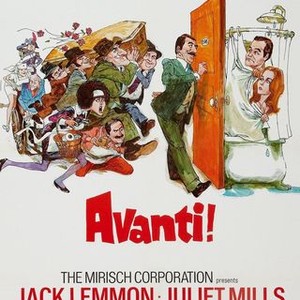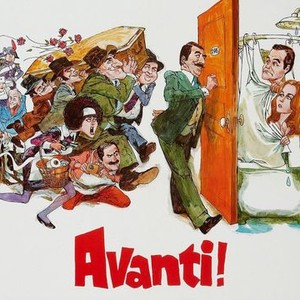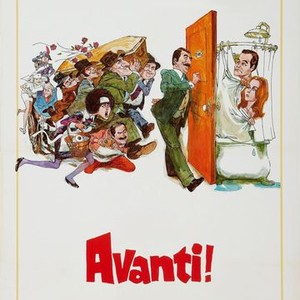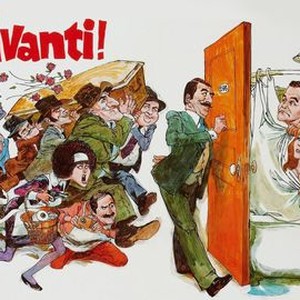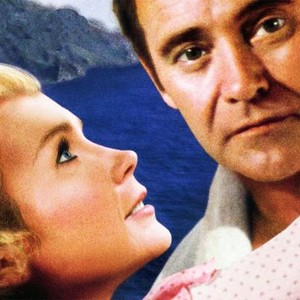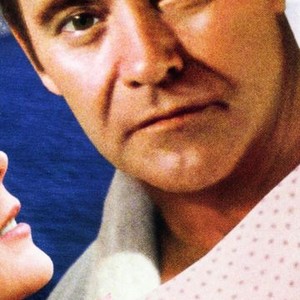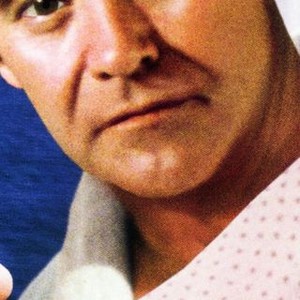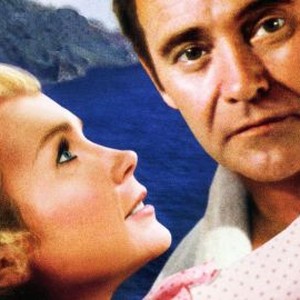 Avanti! (1972)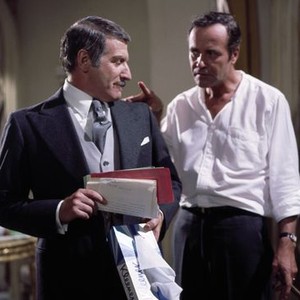 Avanti! (1972)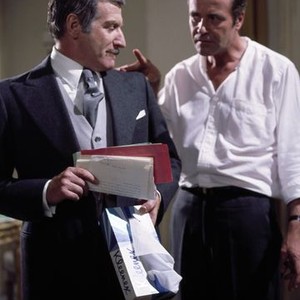 Avanti! (1972)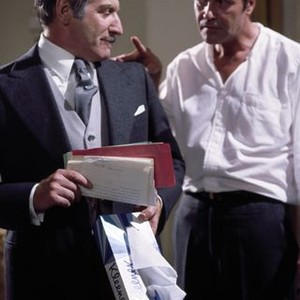 Avanti! (1972)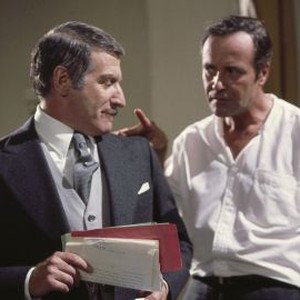 Movie Info
Based on the play by Samuel Taylor, this comedy finds Wendell Armbruster Jr. (Jack Lemmon) journeying to the Italian island of Ischia to claim the body of his millionaire father, who died while on vacation there. As the dutiful son uncovers more about his dad's death, revelations are made, leading to Wendell's involvement with British beauty Pamela Piggott (Juliet Mills). Their budding romance, however, is hindered by a number of odd events that sorely test it.
Rating: R

Genre: Comedy

Original Language: English

Director: Billy Wilder

Producer: Billy Wilder

Writer: Billy Wilder, I.A.L. Diamond

Release Date (Theaters): original

Release Date (Streaming):

Runtime:

Production Co: Produzioni Europee Associate, The Mirisch Corporation [us], Jalem Productions, Phalanx Productions
Audience Reviews for Avanti!
Jack Lemmon is a one note rich and ugly American over in Italy to see about the interment of his father, unexpectedly dead while on vacation. Juliet mills is (unfortunately) the one note European sex goddess in Italy on a similar mission. it plays somewhat better than it sounds, but not by much as there is little real chemistry between the leads, mills throwing herself at lemmon inexplicably until he inexplicably relents. meh.

Another funny comedy with Jack Lemmon falling in love in Italy. Again he is directed by Wilder, and the result is a good comedy. If you're a fan of either of them, check out this movie.

so so rom-com by the script-writer of "the apartment" also starring jack lemmon but nowhere near as good. juliet mills gets her boobs out. i really don't know what else to say about it. jack lemmon is a great actor but he's just shoved into a mostly impotent script here

Another one of the many films Wilder made with Jack Lemmon. Lemmon is a high strung American executive always in a hurry and unable to understand the Italian way of slowing down and enjoying life. He goes to an Italian island to collect his father who died in a car accident. His father died with his secret mistress beside him. The daughter, Juliet Mills, of the woman has come to the island from England to collect her mother too. Lemmon learns of his father having a mistress from her and from the hotel staff. Everyone at the hotel including Clive Revill, (now an Italian) the manager of the hotel, knows that the affair had been going on for a month every summer for ten years! Lemmon struggles with these facts he never knew about his father and deals with many humorous complications in arranging to take his father home to a big media covered funeral while keeping the affair a secret. All the hotel staff think the younger couple look like his father and her mother, so of course a romantic situation develops. Armbruster Jr. (Lemmon) says he's hip enough to realize there's nothing wrong with a one night stand, or even many short affairs, but a long-term affair like his father had, that's cheating on his mother. Hhmmm!? Miss Piggott (Mills) wants to make the point that their long-term affair was based on love, that they could enjoy life and be happy in Italy, and that it was beautiful. She suggests they be buried side by side on this Italian island where they were happier. Miss Piggott eventually helps Armbruster Jr. learn a bit of Italian and enjoy life. When a servant knocks at your door in the hotel to clean your room and asks "<i>permiso</i>," you can answer "<i>avanti</i>," or "come in," "your permitted." It is by this little play on words that Lemmon and Mills realize they are in love. Lemmon's character has a wife at home too, but the film ends with these two new lovers basically promising to meet each summer on this island like their parents did. It was a colorful quirky movie, but when you think about it the message is that infidelity isn't that bad.
See Details