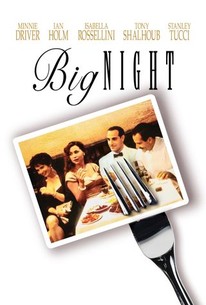 Big Night
1996, Drama, 1h 47m
58 Reviews
5,000+ Ratings
What to know
Critics Consensus
The performances in Big Night are wonderful, and the food looks delicious. Read critic reviews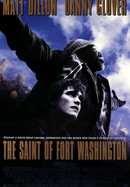 The Saint of Fort Washington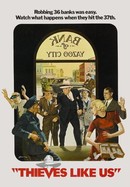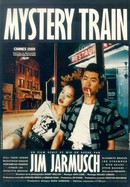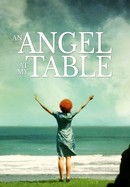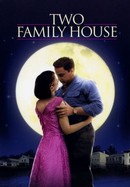 Where to watch Big Night
Rent/buy
Rent/buy
Rent/buy
Rent Big Night on Vudu, Apple TV, Amazon Prime Video, or buy it on Vudu, Apple TV, Amazon Prime Video.
Rate And Review
Big Night videos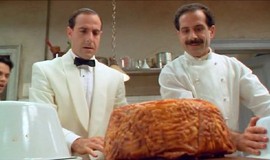 Big Night: Official Clip - I Should Kill You
CLIP 1:57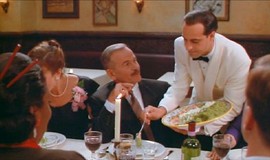 Big Night: Official Clip - Let's Eat
CLIP 1:54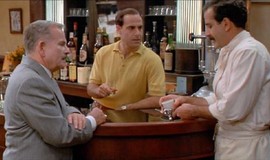 Big Night: Official Clip - I Make Fun
CLIP 2:02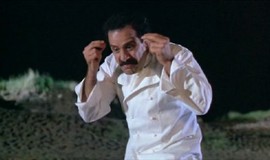 Big Night: Official Clip - Brotherly Fight
CLIP 2:11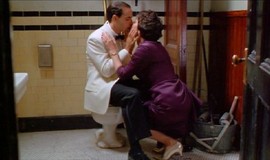 Big Night: Official Clip - I Have Nothing
CLIP 1:50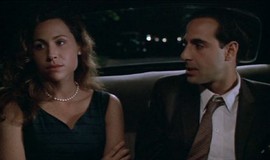 Big Night: Official Clip - It's About Money
CLIP 2:08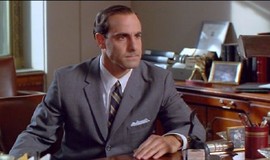 Big Night: Official Clip - We Will Foreclose
CLIP 1:40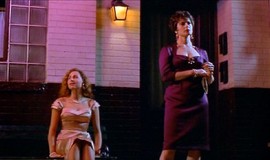 Big Night: Official Clip - I Want a Cowboy
CLIP 2:06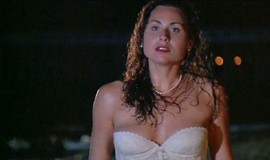 Big Night: Official Clip - Can We Talk About It?
CLIP 2:10
Big Night Photos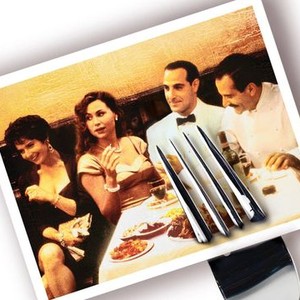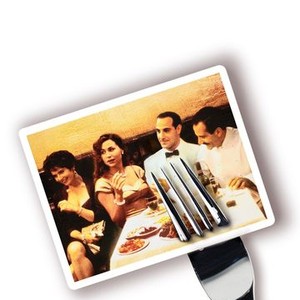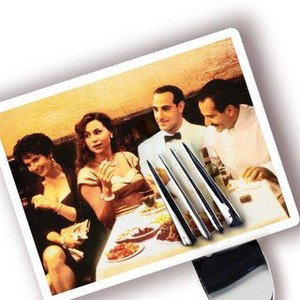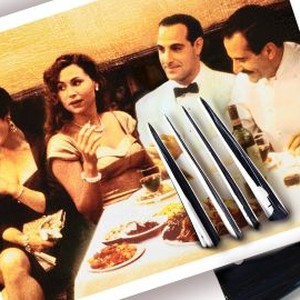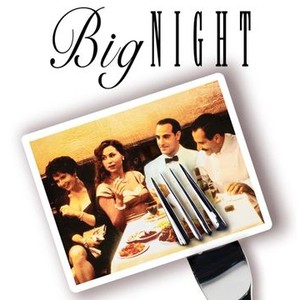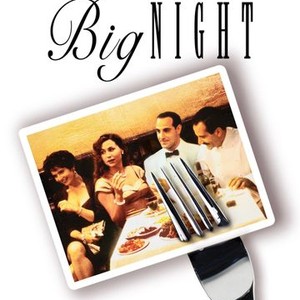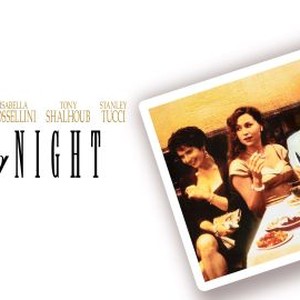 Big Night (1996)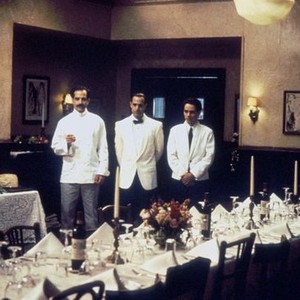 Big Night (1996)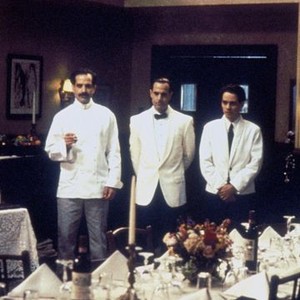 Big Night (1996)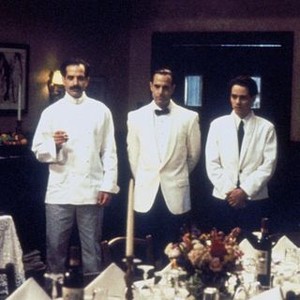 Big Night (1996)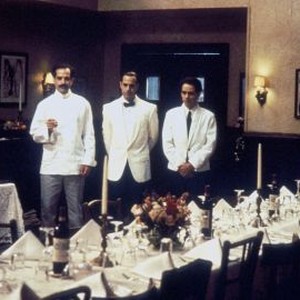 Big Night (1996)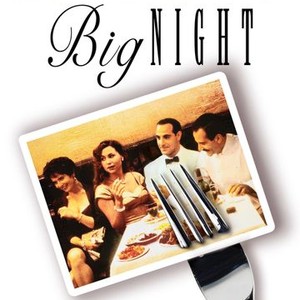 Big Night (1996)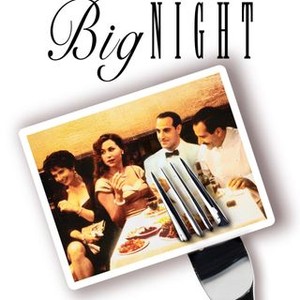 Movie Info
Chef Primo (Tony Shalhoub) and businessman Secondo (Stanley Tucci) are immigrant brothers from Italy who open their dream restaurant, Paradise, in New Jersey. However, Primo's authentic food is too unfamiliar for the local tastes, and the restaurant is struggling. When famous Italian-American bandleader Louis Prima is scheduled to appear at Paradise, the two brothers put all of their efforts into the important meal, which will likely decide the fate of their restaurant.
News & Interviews for Big Night
Audience Reviews for Big Night
9.4/10 I love food. I love Italians. Lastly, I also love New Jersey, especially the shore area; mind the parts popularized by MTV's trashy television series "Jersey Shore". Given how I am profoundly fond of all three things; it's no wonder that the 1996 food flick "Big Night" is like my wet dream come true. It takes a lot of things that I like and quite a few aspects of life that I love and puts them into a true cinematic treat; one of the best movies about food ever to be made. I suppose it has had its share of imitators, and this shall continue so long as Hollywood is granted entry into realms once thought untouched and forbidden to their kind; but this is a rather glorious night, and it's certainly one to cherish and remember. What makes "Big Night" a great film is the fact that it understands something oh-so-very-valuable: the difference between a good food movie and a great one. To make a good one, the food is a given, and you need to also supply likable characters and locations to boot. But if you are, on the contrary, intent on making something that the audience - or at least a good share of those within it - shall remember long after the movie has run its course, then much more must be done. You must use food as a metaphor, and believe me, that is what "Big Night" does. To the simple-minded folks, it IS a film about food and people who make it. For me, a big emphasis is put on the "people who make it"; as this is a very human drama that works as a compelling study of both its central characters and the times that they live in. It makes some very intelligent and relatable commentary on today's world as far as foreign cuisine goes; food is a part of our culture, and a part of most other cultures too. We must never allow ourselves to detach from it; and it's movies like this one that remind us of the role that food plays in all of our individual lives. Two Italian brothers, cutely named Primo (Tony Shalhoub) and Secondo (Stanley Tucci), reside off the shore of New Jersey; where they run a self-owned restaurant called "Paradise". Business isn't exactly booming; each night brings in different people, and not in large surplus. The larger restaurant across the street, run by family friend Pascal (Ian Holm), is enjoying a far greater amount of success than that of Primo and Secondo. In fact, their restaurant is so unpopular, and is bringing in so little amounts of money, that the bank insists on putting them out of the job. This is oh-so-very sad, because both Primo and his brother Secondo believe that what they conjure up in the kitchen is REAL, authentic Italian food; while all that is served on the opposite side of the street is Americanized, but therefore, more appealing to the general public. Now, I've had my fair share of both real Italian cuisine and "Americanized" Italian cuisine. In a way, I appreciate them both; the former, perhaps, a good deal more than the latter. Italian food that is real and fresh is made with passion; and as a food lover (and a lover of many other things as well), I respect and appreciate that. If I go to a restaurant that presents itself in a fancy matter, I want food that is real; especially when it's one ran by those damned talented Italians. While that last paragraph was a pleasant sidetrack, I think it's time I got back to the story. The brothers are given one last chance - one last night - to impress the masses with their promised and supposed "skill". This night shall determine everything from their future to their talent (as cooks) to their emotional wits. Before we know it, the night is upon them/us; the drinks are flowing, the food is cooking, eventually to be devoured, and we wait in anticipation just as the many guests do. When dinner is finally served, we get something more than we would expect. Initially, I was hoping for this final meal to be admirably over-directed and spiked with artistic influence, but it was when it finally started to unfold that I understood the truth; "Big Night" is indeed about the grand meal, but not about the food. It's about the emotional core that each real human being there perhaps unwillingly strips bear; Primo and Secondo among others show their true selves in the film's closing scenes, which are flawlessly staged. There's also a great deal spoken regarding women. The female characters of the film serve a large purpose in its story; they open doors for deception, seduction, and perhaps biggest of all, pure distraction. Secondo seems to be the only one, out of the two brothers who thinks he is in love; he has a girlfriend, yet he cheats on her by sleeping with his competitor's beautiful wife. Primo, on the other hand, does not seek love but more-or-less finds it in an attractive florist; who seems to like him back just fine. The film is very human in nature; with some themes that are genuinely thought-provoking and surprisingly true to life. The food looks absolutely delicious whenever it is shown, and the stars are an attractive lot, but they should not distract from the core messages and thematic elements of "Big Night"; and there are truly too many to count. It is an overall wonderful and pleasant viewing experience that closely studies the relationships of brotherhood, the temptations of life, and dedication in the business world. It's a rare and great work of art that desires to entertain; and does just that, but unlike so many films, it doesn't have to sacrifice a well-told story and instantly lovable characters to do so. All ingredients combined; I'd say it makes for a rather splendid banquet of good cinema, good people, and good food.

This is a really charming little food movie, about a pair of Italian brothers trying to make it in the restaurant business. In a last-ditch effort to save their business, they make a mega meal for a celebrity with the hope of receiving a public endorsement. Tucci and Shalhoub do a great job as the quirky brothers.

Just great! I'd been meaning to see this for a few years but wow. Such a great story and such a great cast. It really feels like you are with them on this big night for the restaurant.

Stanley Tucci and Tony Shalhoub as Italian brothers running a restaurant should be a recipe for wit, comedy, and great drama. Sadly, when you bite into it, there's nothing but air. Likeable, but nothing special.
See Details