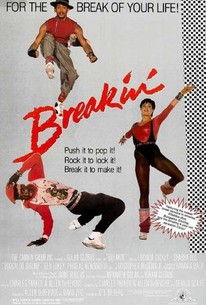 Breakin'
1984, Musical, 1h 27m
9 Reviews
5,000+ Ratings
Rate And Review
Breakin' videos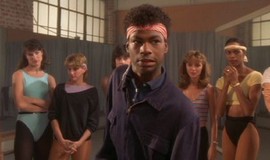 Breakin': Official Clip - Get My Boogie Down
CLIP 2:54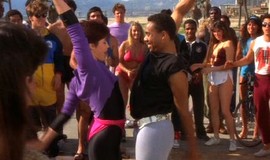 Breakin': Official Clip - Breakin' at Venice Beach
CLIP 2:23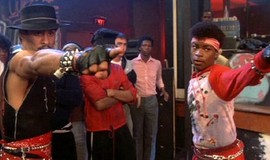 Breakin': Official Clip - Electro Rock vs. Turbo & Ozone
CLIP 2:49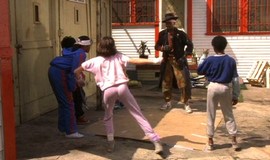 Breakin': Official Clip - Turbo Teaches Kids Breakin'
CLIP 1:14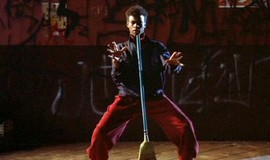 Breakin': Official Clip - Street Sweepin' & Breakin'
CLIP 2:11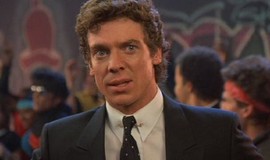 Breakin': Official Clip - James Comes to the Dance
CLIP 1:12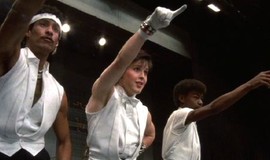 Breakin': Official Clip - There's No Stopping Us
CLIP 3:50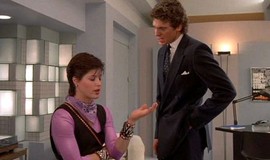 Breakin': Official Clip - Street Dancing Won't Get You to Broadway
CLIP 1:44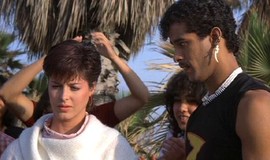 Breakin': Official Clip - That's Dancing, Kelly
CLIP 1:44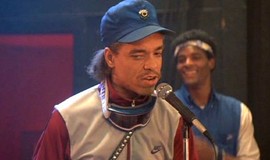 Breakin': Official Clip - Ice-T Raps
CLIP 2:24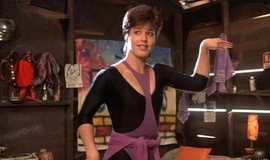 Breakin': Official Clip - Kelly Learns to Break Dance
CLIP 2:07
Breakin' Photos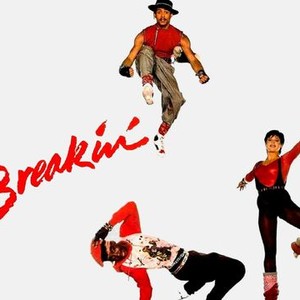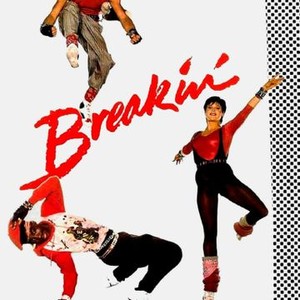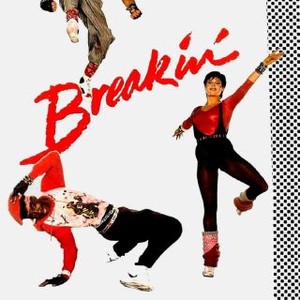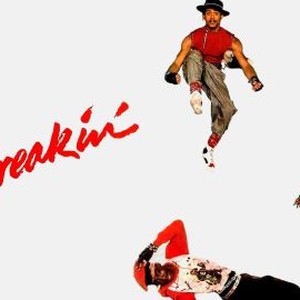 Breakin' (1984)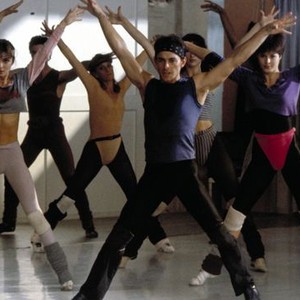 Breakin' (1984)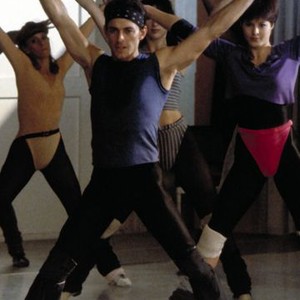 Breakin' (1984)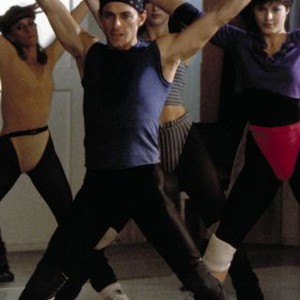 Breakin' (1984)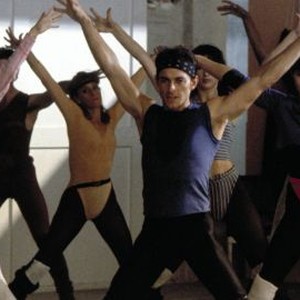 Breakin' (1984)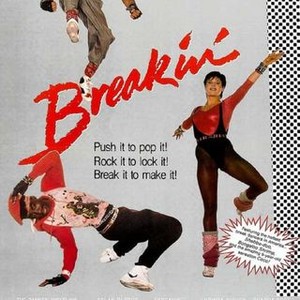 Movie Info
Kelly (Lucinda Dickey) is a classically trained jazz dancer who's tired of warding off her amorous teacher and hungry for a new outlet. When she befriends street dancers Ozone (Adolfo "Shabba-Doo" Quinones) and Turbo (Michael "Boogaloo Shrimp" Chambers), she's blown away by their unique and original moves. She soon volunteers to help them defeat a rival group of street dancers, learning break-dancing skills along the way and sharing some moves of her own.
Audience Reviews for Breakin'
This movie was a lot better than I expected. Yes, it is cheesy, but it has a great message for youth which still holds true. Plus the music is awesome, the dancing is amazing, and it makes you want to get out of your seat and start breakin' along with them. This movie is a lot of fun.

The Grandfather of every "dancer with a dream" movie - and it's hard to dislike it.

wow I would have never dressed like that!! still nice music through all the movie.. this was the granfather of step up and you got served!! I prefer the new ones even that the music is the same bits and pieces from here and there!!!

Gloriously bad, but meant to be cutting edge. Good times.
See Details