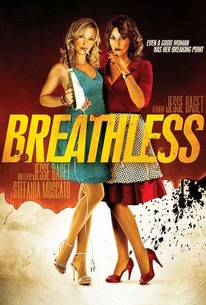 Breathless
2012, Mystery & thriller/Comedy, 1h 31m
3 Reviews
100+ Ratings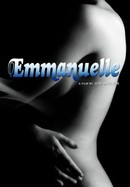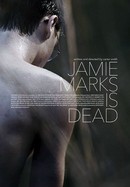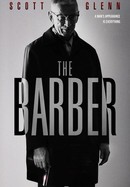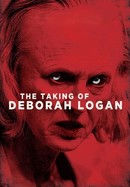 The Taking of Deborah Logan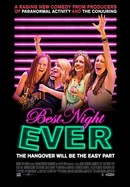 Where to watch
Rent/buy
Rent/buy
Rate And Review
Movie Info
With help from an old friend (Kelli Giddish), a frustrated woman (Gina Gershon) hatches a plot against her criminal husband (Val Kilmer).
Audience Reviews for Breathless
Gina Gershon and Kelli Giddish star in the noir crime film Breathless. After accidentally killing her husband while trying to find out where he hid $100,000 from a bank robbery, Lorna enlists her best friend to help her dispose of the body. Gershon and Giddoish have great chemistry together, and are especial good at delivering the dark comedy. However, the script is a little weak and the dialog is clumsy at times. Additionally, the use of a single set is rather limiting and gives a low-budget feel of the film. Yet despite having a few issues, Breathless is entertaining and kind of fun.

When Tiny(Kelli Giddish) visits her friend Lorna(Gina Gershon) in her trailer, she is shocked to discover Lorna holding a gun on her no-good tied-up husband Dale(Val Kilmer). Lorna suspects him of being involved in a bank robbery in a nearby county that netted $100,000 and would kindly like to know the location of the loot. All questions are moot after Lorna forgets to set the safety on her gun. Enter Sheriff Cooley(Ray Liotta). While it would probably not be out of the question to think of "Breathless" as little more than an extended episode of "Tales from the Crypt," it is also fairly entertaining due to some good work from its principal actors. And while the graphic violence contains the odd dismemberment, the movie is not really sadistic, either. But while I always appreciate a crafty scheme, the one at the heart of this story is a little too perfect, like the one on the other side of the state in "The Bridge," both serving as reminders how writers, like sabermetricians, can forget about the human factor now and again.
See Details