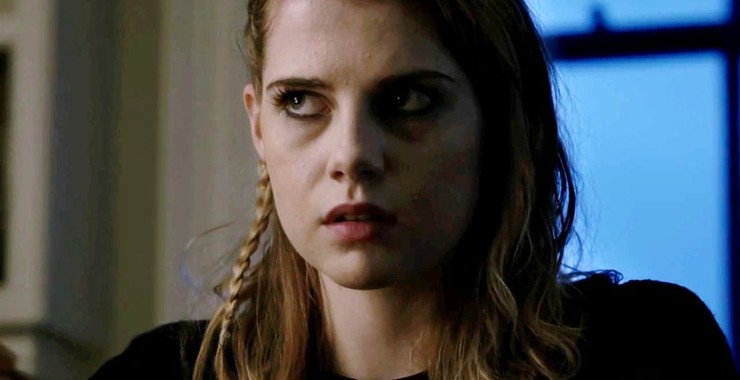 TRAILER 1:40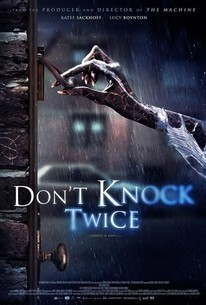 Don't Knock Twice
2016, Horror/Mystery & thriller, 1h 33m
27 Reviews
500+ Ratings
Where to watch Don't Knock Twice
Rent/buy
Rent/buy
Rent/buy
Rent Don't Knock Twice on Amazon Prime Video, Vudu, Apple TV, or buy it on Amazon Prime Video, Vudu, Apple TV.
Rate And Review
Don't Knock Twice videos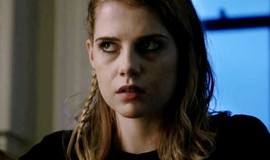 Dont Knock Twice: Trailer 1
TRAILER 1:40
Don't Knock Twice Photos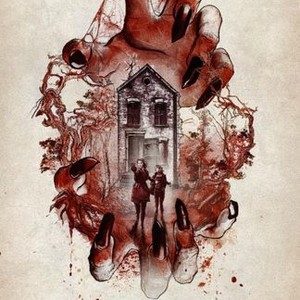 Don't Knock Twice (2016)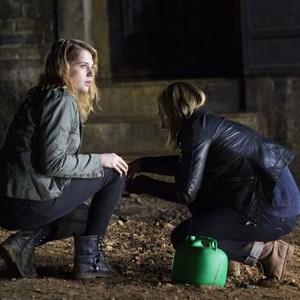 Don't Knock Twice (2016)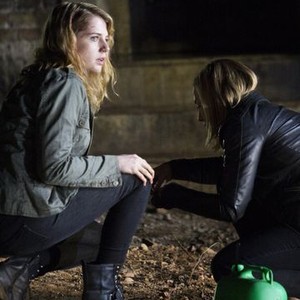 Don't Knock Twice (2016)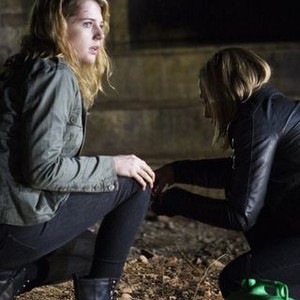 Don't Knock Twice (2016)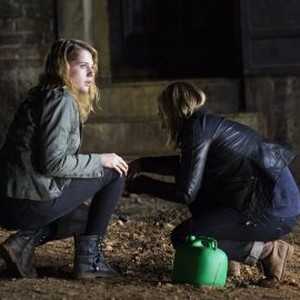 Don't Knock Twice (2016)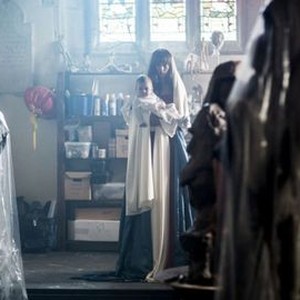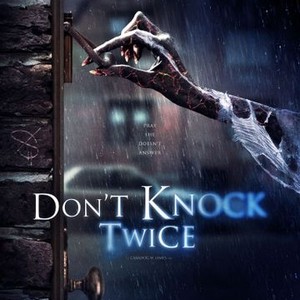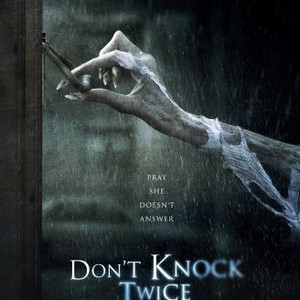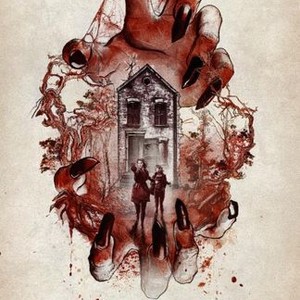 Don't Knock Twice (2016)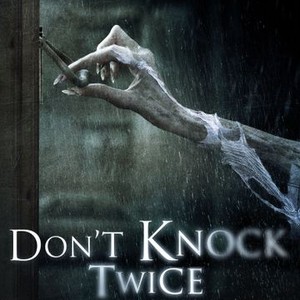 Don't Knock Twice (2016)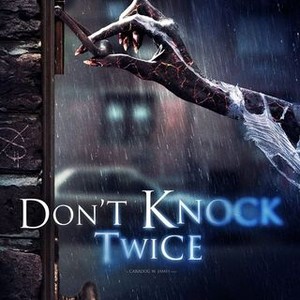 Don't Knock Twice (2016)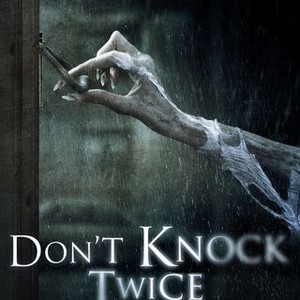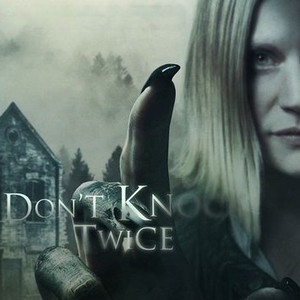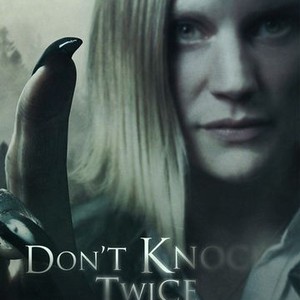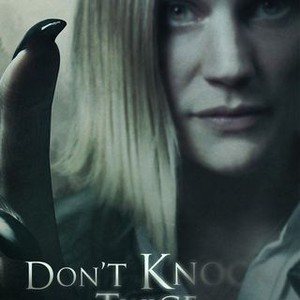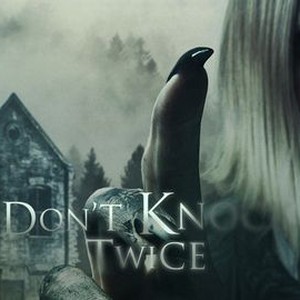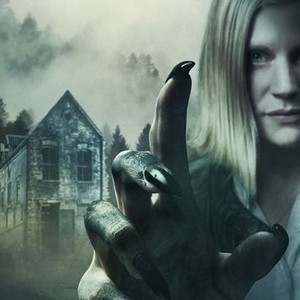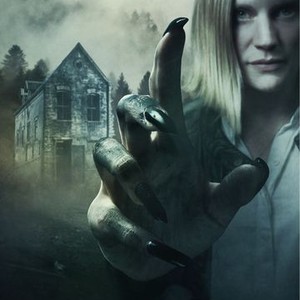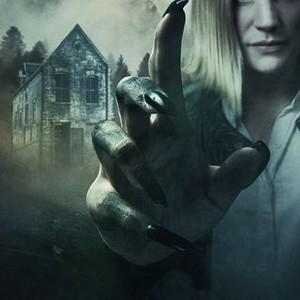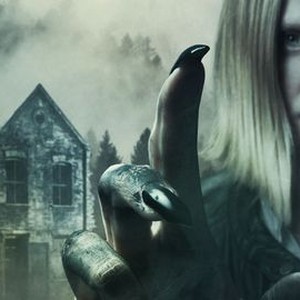 Movie Info
A mother looking to reconnect with her estranged daughter attracts the attention of a demonic witch.
Rating: R (Horror Violence and Language)

Genre: Horror, Mystery & thriller

Original Language: English

Director: Caradog W. James

Producer: John Giwa-Amu, Claire Moorsom

Writer: Mark Huckerby, Nick Ostler

Release Date (Theaters): limited

Release Date (Streaming):

Runtime:

Distributor: IFC Films

Production Co: Red & Black Films, Seymour Films
Audience Reviews for Don't Knock Twice
After a movie as bad as the Bye Bye Man, you sort of need some time to yourself. The reason you need some time to yourself is to sit back for a moment and think about all the decisions in your life that have led you to the point where you think watching the aforementioned movie is a good idea. You don't know if you're ever gonna be the same again. You don't know whether you'll be able to love a woman again without suffering from PTSD flashbacks. Will you be able to hold your children (or grandchildren) without randomly breaking out in tears? I really don't know. Which is why I retreated into myself for a few hours and, eventually, got over the negative effect that the Bye Bye Man has had on me. Ironically that it was also in time to be able to watch this movie. If you pay attention this, in fact, was meant to be the movie I originally watched prior to choosing the terrible, horrible, no good, very bad Bye Bye Man. And, upon completion of this earlier today, I almost punched myself in the dick for having made such a terrible decision. Of course, that's not to suggest that this was any masterpiece either. But, watching these on back-to-back days, makes this seem like Okada vs Omega IV for the REAL wrestling fans out there. For those of you who might not be aware, Okada vs Omega IV was a masterpiece of a match, regarded by some (myself included) as the best match they have ever seen. I've been a fan for, nearly, my entire life, so I've seen my fair share of classics. Regardless, that's neither here nor there. The point is that, right from the very start, this should have been the movie I watched, not the awful...well, you get my point. First things first, either Katee Sackhoff (whom I love dating back to her performance as Starbuck in the Battlestar Galactica revival) is too young or Lucy Boynton is too old for them to believably play mother-daughter. That's just a matter of fact. This movie was released in 2016, so that would have made Boynton 22 and Katee 36. Technically speaking, Katee is old enough to portray Boynton's character's mother, but there's still a disconnected there. Granted, Boyton is meant to be playing a considerably younger character, but there's still a disconnect and it's difficult to buy into this idea that the two are mother-daughter. A more believable angle would have been if they had been sisters and their mother passed away when both were young and Jess had to raise Chloe by herself. You could still have a lot of the same issues that the film tried to explore with Jess' drug addiction leading to her not being there for her sister. Nothing has to change in the slightest. It is what it is, but let's move on, shall we? Basically, if you knock 'twice' at this abandoned house, belonging to this lady who killed herself as a result of being hounded for a crime she did not commit (or so we think), the lady's spirit begins to haunt you. Later, this is revealed to be the Baba Yaga, a figure from Slavic culture. Basically, this demon requires a slave on earth in order to bring her sacrifices. The only way the slave is freed from the 'responsibilities' is either by killing themselves or passing the 'curse' (which is done using a certain object) onto someone and having that someone do something terrible, in which case the witch will mark them for servitude. Get it? Got it? Good. Basically the movie starts with Jess attempting to 'readopt' Chloe, after she's spent some time in foster care. Chloe is pissed off and tells her no. After an incident with a friend, who disappears, after knocking twice on the door, Chloe takes up Jess on her offer. Their relationship with each other is a bit...antagonistic, at least from Jess' part. Here's the thing, though, the movie fails to make Chloe a sympathetic character with how she acts. This is problematic. As someone whose father was never there, I have every right to be bitter and angry at him even if he's "trying to make it better". Because, in most cases, those people are doing it for their own peace of mind rather than because of pure intentions. You weren't there when I needed you, in the formative years of my life, why should I be there for you now that you've grown a "conscience"? Nobody has any right to tell me that I'm wrong about how I react to this. The movie doesn't say that Chloe is wrong, but they may as well have. And that's just in my case, but there's cases, with people similar to Chloe, whose parents constantly abuse drugs in front of them. So, in their cases, they're even more justified in their anger and bitterness. Because, in my case, at least I had my mother and my aunt, who both loved me. In Chloe's case, it was either her mother or foster care, since her father was out of the picture. The movie definitely could have done a better job at making Chloe more sympathetic. But it is what it is. After her friend disappears, Chloe starts seeing strange things, this figure (that she later deduces is the Baba Yaga) is following her. I'll say one thing and that is after Chloe and Danny, her friend, knock twice, there's a section of the film prior to her arrival as Jess' house where the movie is pretty much jam-packed with horror. To the point that even I was like 'ok guys, you should probably space these out more'. But I get that the point was to have Chloe be so desperate as to want to live with her mother again. After Chloe's there, however, the strange shit keeps happening. Jess doesn't believe her until something...happens. I don't wanna spoil it, but I will say that I liked the ending of the movie for how it tied it all together along with its 'twist'. I suppose you could say that the movie is about Jess and Chloe reconnecting, but I never felt that the two came across that close. That makes sense, considering that Jess gave Chloe up. But what I mean is as the narrative progresses, they never really become close enough for you to buy Jess' sense of motherly duties. Though, to be fair, the movie isn't really that concerned about an emotional reunion between the two. Having said that, I've always enjoyed Katee Sackhoff's acting and that is no different here, Lucy Boynton is also good even if her character is not well-developed. Javier Botet, who plays the Baba Yaga, always does great work. You may have seen him as Mama in...Mama. No complaints on the casting. The horror itself isn't outstanding, but it's probably better than you'd think. There's a few cheap jump scares that put a damper on things but, by and large, the movie is fairly solid in terms of horror. Yet, for one reason or another, I never felt that this came together to be what I would call a good movie. I guess the fact of the matter is that, while the horror is decent enough, it all services a very generic narrative. There's really nothing about this movie that jumps out at you and grabs you and doesn't let go, like The Witch or The Autopsy of Jane Doe. Those movies have something, whether it's the atmosphere, the world, the tension, that it all ends up adding (on top of many other things of course) to a great movie that you'll remember for a while. This, in all honesty, doesn't have that. It's perfectly decent, to be sure. But it is not anything that I would ever need to see again. Having said that, there's far worse movies out there that you could give your time to (hint: The Bye Bye Man), but there's nothing about this that you haven't seen in, say, Mama as an example. Except, in my opinion, the horror is better in that movie. That's just me. Decent enough, but it offers nothing more than that.

Seeing as Katee Sackhoff was the best part of Don't Knock Twice, it might have worked in the movie's favour if the mother/daughter element was the focus, instead of just the backdrop for some oldhat horror. Creepiest part was when John Wick ate a baby.

Basically a modernized b-horror version of The Witch blended with The Babadook and dashes of Insidious and even Nightmare on Elm St. Great atmosphere and tension but mediocre execution of a formulaic plot that has become all too familiar for the genre. Its moments of true creepiness made it macabre entertainment, but unmemorable for the most part. However, I will give the film credit for its solidly dark ending.
See Details