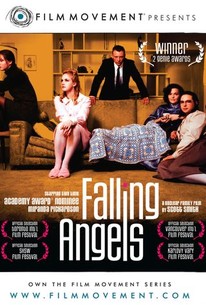 Falling Angels
2003, Comedy/Drama, 1h 41m
8 Reviews
1,000+ Ratings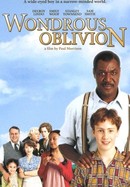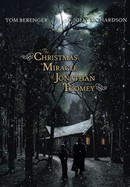 The Christmas Miracle of Jonathan Toomey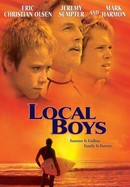 Rate And Review
Movie Info
For the three Field girls -- Lou (Katharine Isabelle), Sandy (Kristin Adams) and Norma (Monté Gagné) -- growing up in the 1960s is no easy thing. Besides the usual temptations of sex and drugs, their family life is tense. Their mom, Mary (Miranda Richardson), is depressed. And their dad, an alcoholic ex-soldier named Jim (Callum Keith Rennie), is crazy: He once locked the family in a bomb shelter believing a nuclear attack was imminent. No wonder introspective Norma thinks she's going crazy too.
Audience Reviews for Falling Angels
Funny? There is nothing funny about this. Where to begin? Incredible story of loss, mental illness, and family dysfunction. That last term seems inadequate here. It could easily have become mind-numbingly depressing, and very nearly did for this viewer, but strong performances by a terrific cast kept it from plummeting over the edge. Hard to imagine how a woman as depressed as Mary (Miranda Richardson) could subsequently have three daughters without her depression being diagnosed, but this was the dark ages when it comes to psychology. The three girls must care for their incapacitated mother, stay out of the way of their psychotically violent father, and somehow maintain a facade of normality for the outside world. There were so many pressures on this family, it is a wonder any of them is capable of even the most basic functions. This viewer felt like each of the girls will always struggle with life's choices. Yet, somehow in the face of unspeakable tragedies, these girls seem to have the strength to continue to struggle. These three young actresses (Katherine Isabelle, Kristin Adams, and Monte Gagne) managed to make their characters believable, sympathetic, and incredibly resilient. Hard to watch, but, wow!
See Details