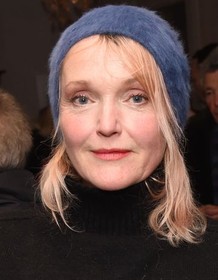 Miranda Richardson
Highest Rated: 97% Chicken Run (2000)
Lowest Rated: Not Available
Birthday: Mar 3, 1958
Birthplace: Southport, England, UK
Golden Globe and BAFTA-winning British actress Miranda Richardson delivered decades of stellar performances on stage and screen, becoming one of the most-respected international actresses of the late 20th century. With an exceptional versatility that staunchly deflected any attempts of "British actress" typecasting, Richardson starred as street toughs, gentile matriarchs and fairy tale queens (of both the good and evil variety) in American and UK film and television productions, earning Academy Award nominations for Louis Malle's "Damage" (1992) and the biopic of writer T.S. Eliot, "Tom & Viv" (1992). Richardson was a member of the stock company of Rowan Atkinson's eccentric "Blackadder" series, but equally at home at the center of character dramas like "The Hours" (2002) or delivering hilarious guest appearances on shows like the bawdy sitcom "Absolutely Fabulous" (BBC, 1992-96; 2001-05). An intelligent, intuitive actress unafraid of exploring emotional extremes and unglamorous reality, Richardson enjoyed steady success with critically-acclaimed projects well past the age when the telephones of one-dimensional fading beauties had stopped ringing.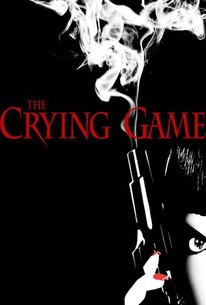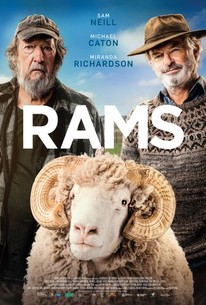 Rams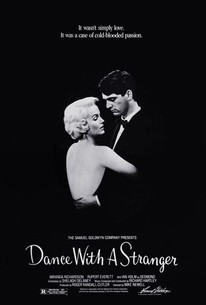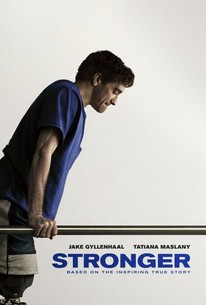 Stronger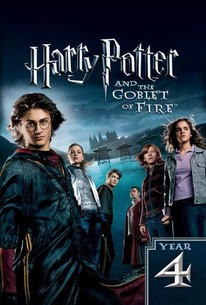 Harry Potter and the Goblet of Fire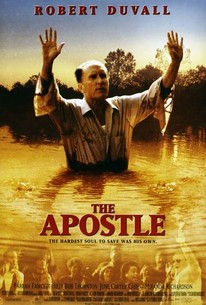 The Apostle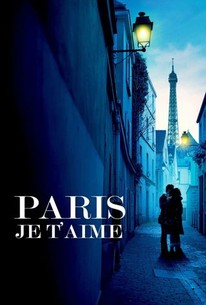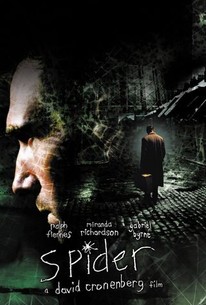 Photos
Miranda Richardson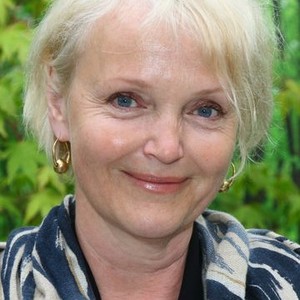 DESIGNATED MOURNER, Mike Nichols, Miranda Richardson, David de Keyser, 1997, First Look Pictures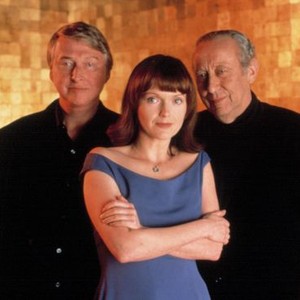 THE HOURS, Nicole Kidman, Miranda Richardson, 2002, (c) Paramount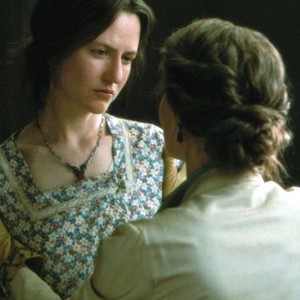 ENCHANTED APRIL, Joan Plowright, Josie Lawrence, Polly Walker, Miranda Richardson, 1992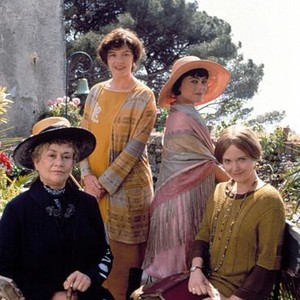 CHICKEN RUN, 2000, Mr. and Mrs. Tweedy (Tony Haygarth and Miranda Richardson).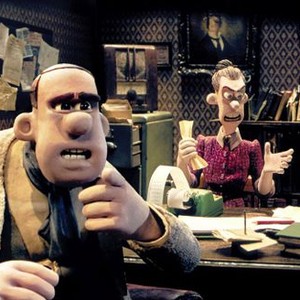 WAH-WAH, Miranda Richardson, 2005, ©Samuel Goldwyn Films
WAH-WAH, Miranda Richardson, Gabriel Byrne, 2005, ©Samuel Goldwyn Films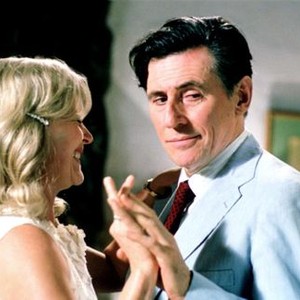 KANSAS CITY, Harry Belafonte, Miranda Richardson, 1996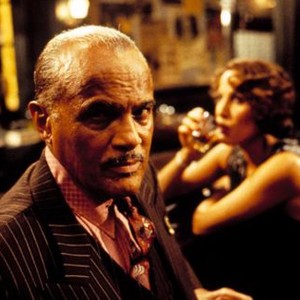 SLEEPY HOLLOW, Casper Van Dien, Christina Ricci, Michael Gambon, Miranda Richardson, Johnny Depp, Marc Pickering, Jeffrey Jones, 1999, (c)Paramount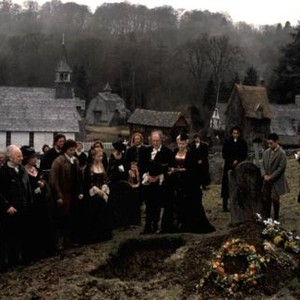 SPIDER, Gabriel Byrne, Miranda Richardson, 2002, (c) Sony Pictures Classics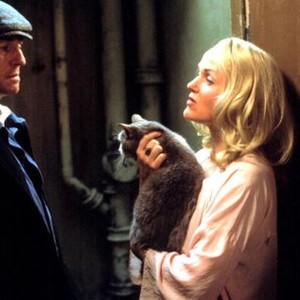 SLEEPY HOLLOW, Miranda Richardson, 1999. (c)Paramount & Mandalay Pictures..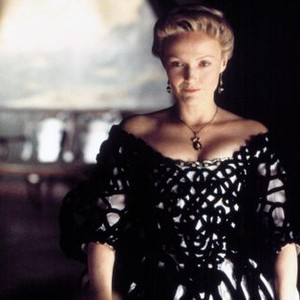 DANCE WITH A STRANGER, Rupert Everett, Miranda Richardson, 1985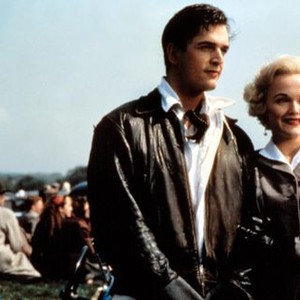 TOM & VIV, Willem Dafoe, Miranda Richardson, 1994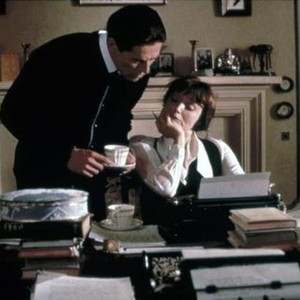 ENCHANTED APRIL, Miranda Richardson, Michael Kitchen, 1992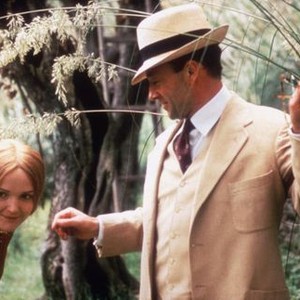 DESIGNATED MOURNER, Miranda Richardson, Mike Nichols, 1997. First Look Pictures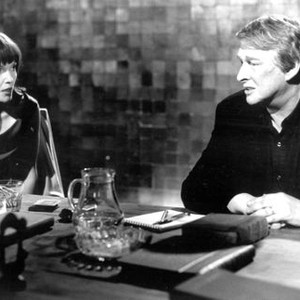 ENCHANTED APRIL, Michael Kitchen, Miranda Richardson, Alfred Molina, Josie Lawrence, Polly Walker, Joan Plowright, 1992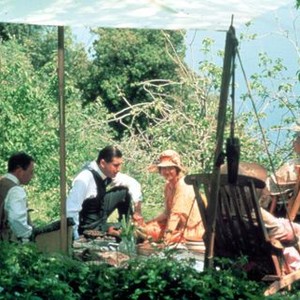 THE RAGE IN PLACID LAKE, Miranda Richardson, Garry MacDonald, 2003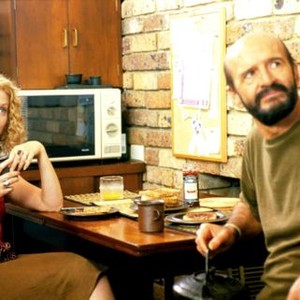 SPIDER, Miranda Richardson, 2002, (c) Sony Pictures Classics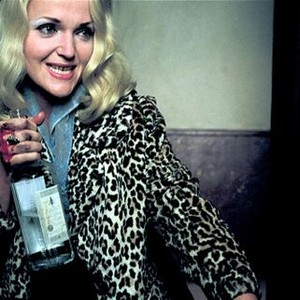 ENCHANTED APRIL, Polly Walker, Joan Plowright, Miranda Richardson, Josie Lawrence, 1992. (c) Miramax Films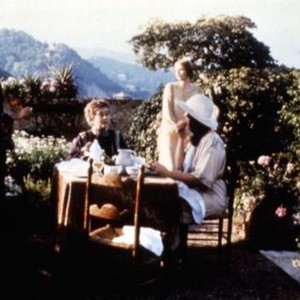 THE RAGE IN PLACID LAKE, Miranda Richardson, Garry MacDonald, 2003