Gigot
1962, Comedy/Drama, 1h 44m
2 Reviews
250+ Ratings
You might also like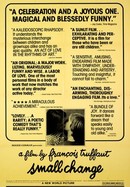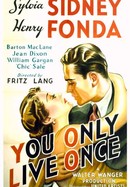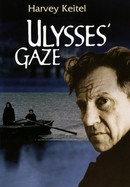 Rate And Review
Movie Info
Gigot (Jackie Gleason) is a Parisian janitor who is mute and docile, a noble simpleton kicked around by uncaring society. Yet he is tenderly human: He frequents all local funerals and never fails to cry. When he finds a local prostitute (Katherine Kath) and her bright-eyed daughter, Nicole (Diane Gardner), sheltering in his doorway, he takes them into his home. The lumbering giant and Nicole become fast friends, and Gigot finally has a family. But how long will this happiness last?
Audience Reviews for Gigot
Jackie Gleason gives a heart-wrenching performance as a kind, mute janitor who befriends a little girl in the slums of Paris. Written by Gleason himself as a tribute to his idol, Charlie Chaplin, Gleason was himself so honored when William H. Macy reprised the role of Gigot in a made-for-TV movie called <i>The Wool Cap</i> [2004].

Written and directed by Gleason,this film is heartwrenching and funny,poignant and touching. Jackie Gleason plays a deaf mute,who befriends the neglected little daughter of a french prostitute.What an incredible role for Gleason to show his talent for acting-facial expressiveness and body language alone-stellar.