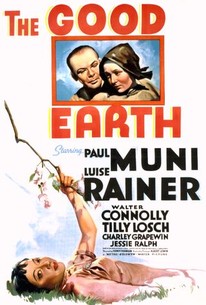 The Good Earth
1937, Drama, 2h 18m
20 Reviews
1,000+ Ratings
Where to watch The Good Earth
Rent/buy
Rent/buy
Rent/buy
Rent The Good Earth on Apple TV, Vudu, Amazon Prime Video, or buy it on Apple TV, Vudu, Amazon Prime Video.
Rate And Review
The Good Earth Photos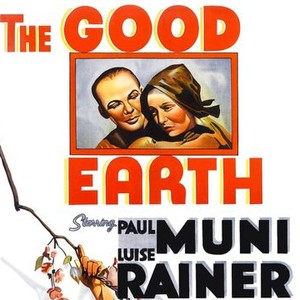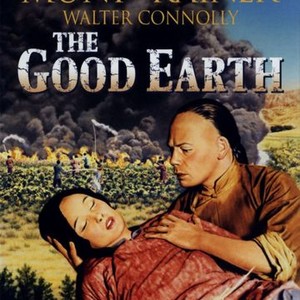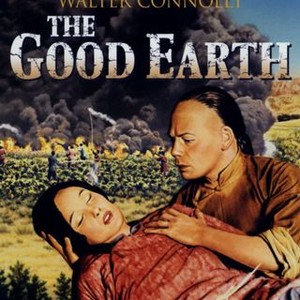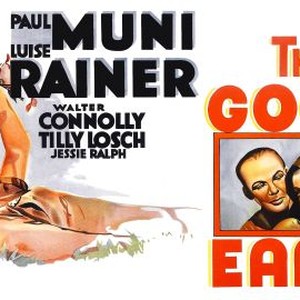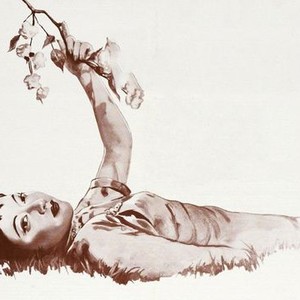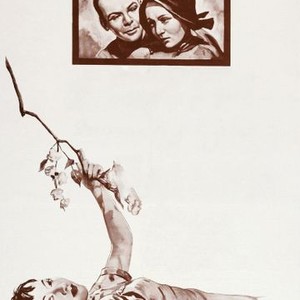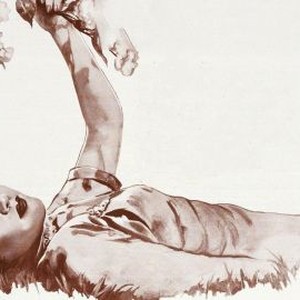 The Good Earth (1937)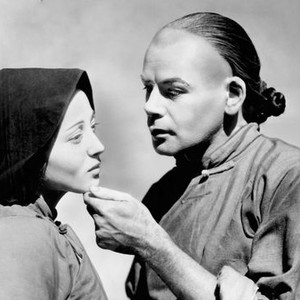 The Good Earth (1937)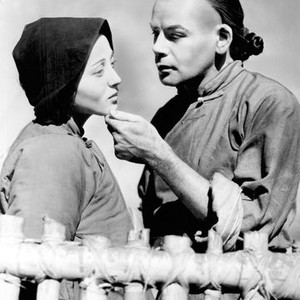 The Good Earth (1937)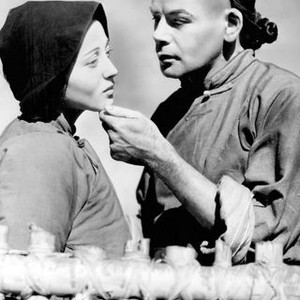 The Good Earth (1937)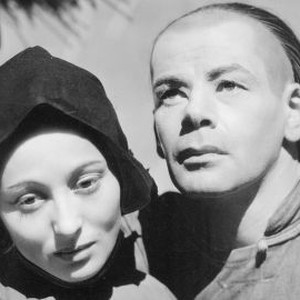 The Good Earth (1937)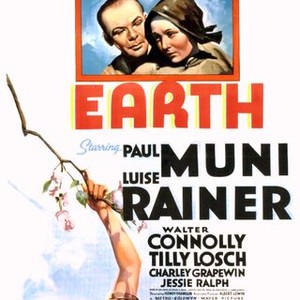 Movie Info
Inspired by a Pearl S. Buck novel, this inspiring drama follows the many ups and downs in the lives of Chinese farmers Wang Lung (Paul Muni) and O-Lan (Luise Rainer). Though the couple initially finds success farming their land, their fortunes decline, and lean times follow. Later, when Wang Lung and O-Lan once again reap bountiful harvests and raise a family, the presence of the beautiful young Lotus (Tilly Losch) complicates their lives further.
Genre: Drama

Original Language: English

Director: Sidney Franklin

Producer: Irving Thalberg, Albert Lewin

Release Date (Theaters): original

Release Date (Streaming):

Runtime:

Distributor: Metro-Goldwyn-Mayer

Production Co: Metro-Goldwyn-Mayer
News & Interviews for The Good Earth
Audience Reviews for The Good Earth
Long and slow but entertaining if you stick with it. Muni as was his usual practice when buried under makeup slightly hammy but less so than when he played Zola or Pasteur. He does what he can to humanize a basically thoughtless, selfish and reprehensible man although he is not for one instant believable as an Asian. Someone who isn't hammy is Luise Rainer in a beautifully judged performance that won a richly deserved Oscar. She makes the rest of the sometimes ponderous film worth watching.

Passable film with a bunch of white actors in makeup to look Asian. Getting beyond this insensitivity, Muni proves up to the usual job even if this is not a film that he will be particularly remembered for.

If you can get over the fact that a lot of the actors are Americans made up to look like Asians, you will enjoy this movie. It's a drama, but it's also the exciting journey of a man and wife. I really thought it was going to be boring, but the beginning slowly drew me into the lives of the characters, and I loved Rainer's performance, her character is so beautiful. It's not the best movie in the world, for instance, it could have had actual Asian actors, and more stars, but it's a good movie the way it is and I recommend it.

"the good earth" is the earliest massive hollywood productions for oriental epic in exclusion of fu manchu series. it has great ambition to interpret the national spirit of china, its farming business under a bunch of stagy performances from caucasion yellow-face. and the issue has no relevance of its chinese authenticness but how old america views china. it is a story about wang lung the farmer(paul muni), who marries a slavegirl in the big house named o-lan. and together they strive for their rocky future with mettle with their conventional chinese virtues. they've been thru harvest prosperity, drought, famine and the revolution of republic china as well as wang's illict affair with courtesan lotus. mostly it depicts the condescending perspect of man's derogatory viewpoint on women which is actually true in ancient china, and women are merely usable products who help men to plow the rice fields and bring them extensions. without that, a woman could be considered worthless, and the dichotomy of benevolent saint and malevolent siren reflects on the two major female characters: o-lan, the slavegirl turning to the farmer's wife; lotus, the insidious temptress who drains men's wealth. eventually the conclusion would be good woman is like earth which provides everything with endless flourishments. the earliest chinese star then anna may wong was keen to obtain the role of virtuous o-lan to alter her dreary image of malicious sirens in a bunch of negative orient-themed movies where she has to die "a thousand times" in the end. but the studio refuses to grant her that becuz of the racial segregation principle then: a caucasion male cannot make love or pair licitly with a oriental female on screen (so asian women are neither mistresses or villainy on screen), even as roles of yellow face. even the temptress lotus goes down to another actress with approved ethnicity despite the role lotus is literarily inspired by the oriental femme fatale image in wong's early silent pictures. the point of making "the good earth" itself is a campy articce, so why bother to use a real chinese or not since the story won't present the real china anyway? as for anna may wong, she is thorough america-nourished american except her ethnicity, and she doesn't even conform to the corny chinese virtues of obediency or dependency on man anyway, further more she has never been with a chinese man for all her life at all. so in exclusion of her chinese outlook, there's not really any that much of traditional chineseness in her. so it won't be really a shame or a pity for her abscence as o-lan in this piece, but she would probably make an adequate lotus. the title song for "the good earth" would be "the jasmine song" which has nothing to do with farming but a common folk song praising the beauty of jasmine flower in spite of its melodius smoothness. and in the scene of new infant birth, it's accompanied with the song celebrating the feng-yang drum which is my father's regional folk song in old china. so it would be highly phony to deem "the good earth" as a chinese epic, and even pearl s. buck who writes the original novel might have some bias for china. but it does bare some worthwhile process of collecting crops from the rice fields which i have never paid attention before. and the photography has its contrived oriental aesthetism under the helm of four directors, including victor fleming from "gone with the wind". so allow me to put it this way, the pleasure of "good earth" would be the brass flatulency of vintage caucasion hollywood's eccentric perception on "the inscrutable orient". ABSOLUTE CAMP!
See Details