You might also like
All These Sleepless Nights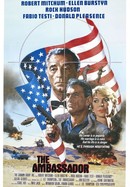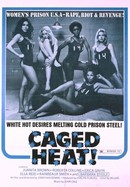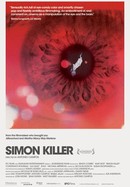 Rate And Review
Movie Info
The bizarre, mutated survivors of Los Angeles's nightmarish earthquake broadcast their stories on a makeshift network of discarded televisions.
Audience Reviews for Kuso
Monty Python, Eraserhead, Tetsuo: The Iron Man, Funky Forest: The First Contact meet Tim Heidecker, George Clinton, and Aphex Twin in Flying Lotus' first feature film Kuso. In a year that has already had its fair share of weird (i.e. The Bad Batch, the new season of Twin Peaks, Raw, and Song to Song), Flying Lotus a.k.a. Steve has dropped a doo-doo bomb of political satire on our desperately drug-fueled, over-sexed culture. After already establishing himself in the hip-hop, IDM, and (insert Pitchfork genre here) music scenes, Flying Lotus has finally given us a visual amalgamation of all of his favorite films, made it disgusting, and in so doing, created an extreme art-house flick that you have to love simply for all of the influences it wears on its sleeve. Unlike many avant garde offerings, there isn't really any sort of beauty to be found in Kuso. Instead we are presented with several interwoven vignettes concerning race, gender, sexual orientation, drugs, and media, all of which range from off-putting to revolting. It seems to take place in a post-pandemic, radioactive dystopia where every facet of day to day life has devolved into a ubiquitous, nihilistic poop joke. If you consider yourself a "normal" person, just don't even bother watching this film. It is not made for you, and you will be annoyed or unnecessarily disturbed by it. For fans of David Lynch, Troma movies, and Xavier: Renegade Angel, here is one I can't recommend enough.
Quotes
There are no approved quotes yet for this movie.