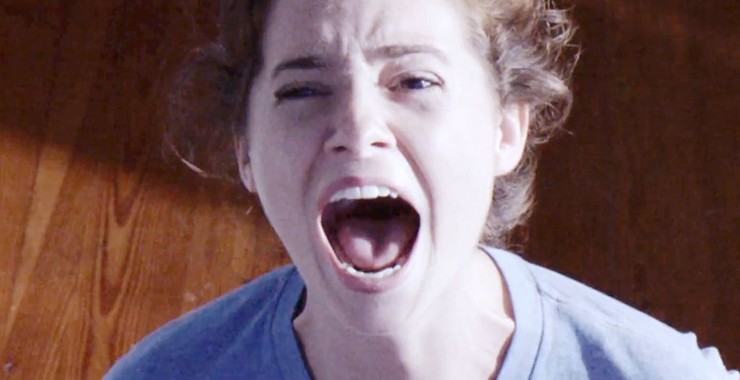 TRAILER 2:17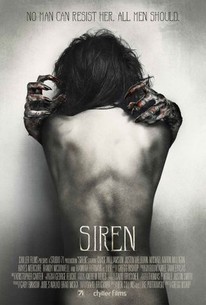 SiREN
2016, Horror/Mystery & thriller, 1h 22m
20 Reviews
500+ Ratings
Where to watch SiREN
Rent/buy
Rent/buy
Rent/buy
Rent SiREN on Apple TV, Vudu, Amazon Prime Video, or buy it on Apple TV, Vudu, Amazon Prime Video.
Rate And Review
SiREN videos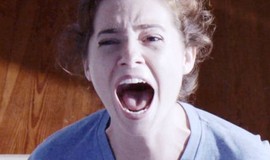 TRAILER 2:17
SiREN Photos
A scene from "SiREN."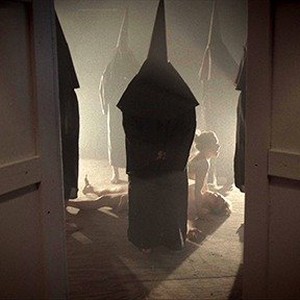 A scene from "SiREN."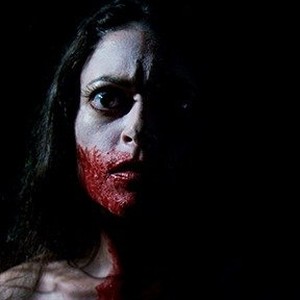 A scene from "SiREN."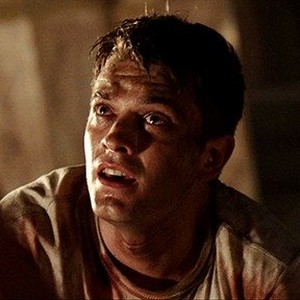 A scene from "SiREN."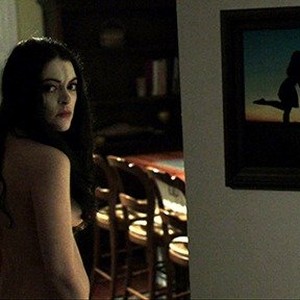 A scene from "SiREN."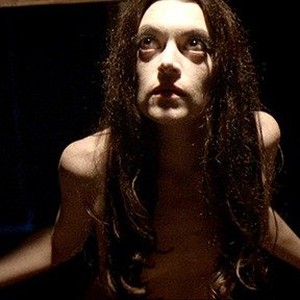 A scene from "SiREN."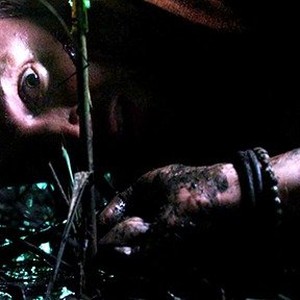 A scene from "SiREN."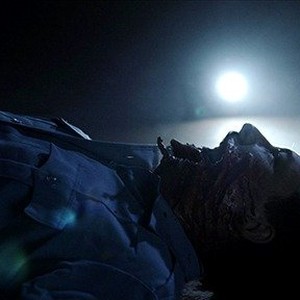 A scene from "SiREN."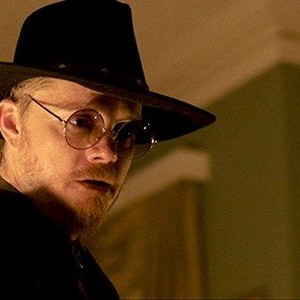 A scene from "SiREN."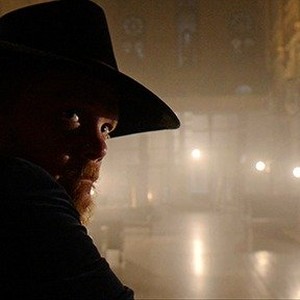 A scene from "SiREN."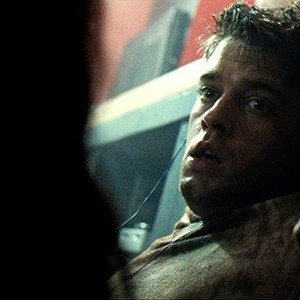 A scene from "SiREN."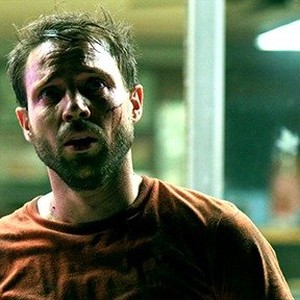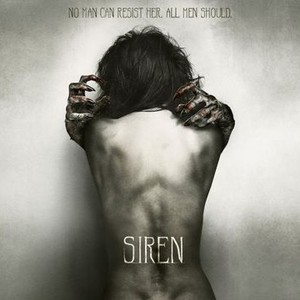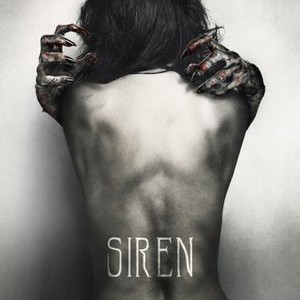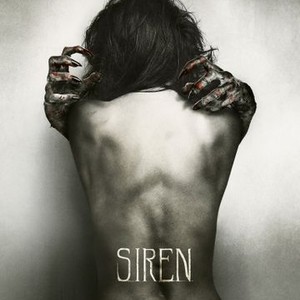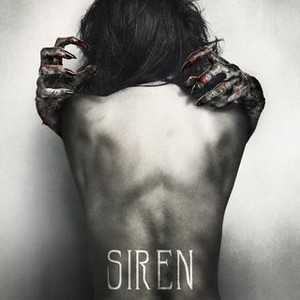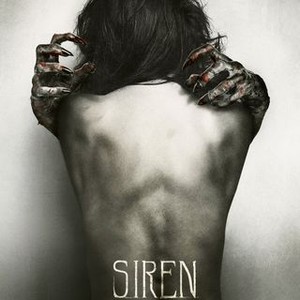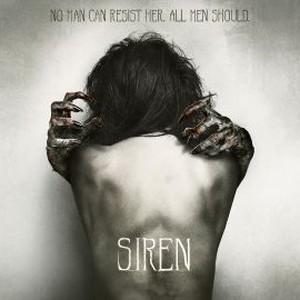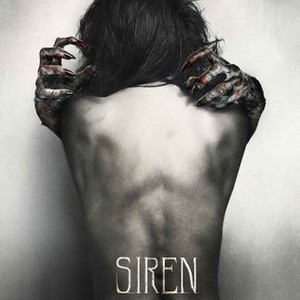 SiREN (2016)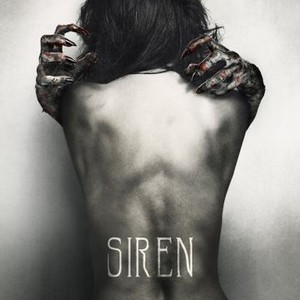 SiREN (2016)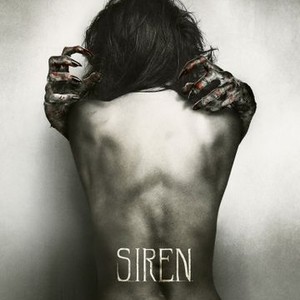 Movie Info
One week before his wedding day, Jonah and his groomsmen hit the town for a wild night of club hopping and debauchery. The night soon takes a twisted turn for the worse when the group is invited to a seedy underground club. After Jonah frees a seemingly imprisoned dancer, he realizes that the woman he released is actually a terrifying, legendary creature that will stop at nothing to claim her prey.
News & Interviews for SiREN
Audience Reviews for SiREN
I know this film seemed familiar in its concept and execution, it's because this is a full-length version of one of the shorts from the original VHS, a fun anthology horror movie. I honestly don't know how I feel about this movie, quite frankly, because while I did enjoy the short in VHS very much, I don't think it quite makes as smooth a transition to feature-length film as other shorts that made the transition to feature-length, like Alive in Joburg, which was the inspiration behind District 9. I think District 9 made the transition for easily simply because it had a wide variety of themes to choose from and explore in detail. This is a movie about four guys, going to an underground strip club or something, and releasing a woman they feel is being kept there against her will and then realizing that they released some sort of murderous demon. That's about as straightforward as you could possibly get, there's no real room to explore much of the characters in depth. Not even Lilith, and I'm assuming they were looking to remind you of the Jewish mythological figure Lilith, who was Adam's (of Adam and Eve fame) first wife in their mythos. Anyway, the point is that while they seek to remind you of that demon, it's not like the Lilith in this movie IS actually that demon. There's literally no mention of her past or anything, which is the sort of thing you'd do if you wanted to be more of a religious angle. I don't know, honestly, part of me felt that the VHS short was so much more superior to this. Mostly because there was absolutely no room to fuck around. They had a limited amount of time to get their story across and they did so in the fastest way possible without sacrificing their vision. This movie, on the other hand, at least in theory, doesn't actually have time limits. They could have made this movie as long as they wanted. And, thankfully, the film is still really short. But, even with that, I don't think there's enough interesting ideas to justify a full-length movie. I think this concept works best, really, as a short film and I think that much is obvious when you look at the final product. And I'm not even saying that this is a bad movie, because it's actually not, but I honestly just couldn't get that much into any of the proceedings. I don't think the characters were all that interesting, outside of the owner of the underground strip club, played by Justin Wellborn. I think Mr. Wellborn was the only person who was actually good in this film, he's obviously a talented actor. The actress who plays Lily, Hannah Fierman, is good at the physical aspects of the role. I don't know if she's actually a good actress or not, but she does a good job at playing this murderous demon. I felt that none of the bros in the movie were all that good, but it's not like they were completely awful either. The look of the film isn't great and I think that's part of the reason I just couldn't get into it. It's just not particularly inviting. It's obvious that the look of the film isn't everything, and it's not even my main issue with the flick, but it just gives off the appearance of cheap movie made for a niche television network, Chiller. My main issues with it are that the concept just doesn't hold up outside of a short film concept. The characters aren't that interesting, the writing is somewhat dull and the acting isn't that good to begin with, outside of one person. So, yea, I don't know. That makes for a slightly below average film to me. Nothing you really need to go out of your way to see, especially if you already saw the short in VHS. That short is superior to this in pretty much every way.
See Details