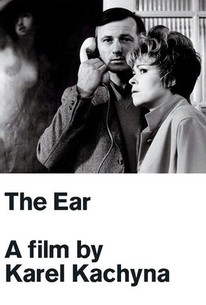 The Ear
1969, Mystery & thriller, 1h 35m
5 Reviews
250+ Ratings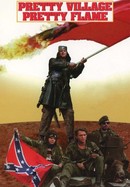 Pretty Village, Pretty Flame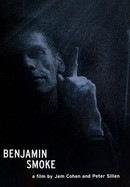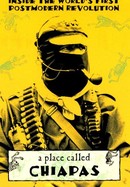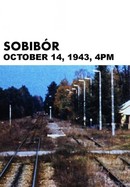 Sobibor, Oct. 14, 1943, 4 p.m.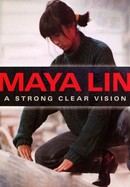 Maya Lin: A Strong Clear Vision
Rate And Review
Movie Info
Government bureaucrat Ludvik (Radoslav Brzobohatý) becomes suspicious after several colleagues disappear and he overhears something strange at a cocktail party. Returning home with his wife, Anna (Jirina Bohdalova), he finds their house under surveillance and spends a fraught night worrying about his possible arrest in the morning. Marital difficulties come to light as Ludvik and his wife attempt to act normal in front of the cameras while dredging up their problems out of sight.
Audience Reviews for The Ear
Disturbing imagery complement this important neo-noir contribution from Czechoslovakia, where a sense of increasing paranoia increase the feeling of tension throughout. Powerful masterpiece that was banned for almost two decades; the thematic material, political and marital, are still present in the rotten reality of today. Jirina Bohdalová gives away a terrific performance! 99/100
See Details