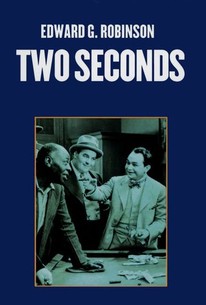 Two Seconds
1932, Drama, 1h 8m
1 Reviews
100+ Ratings
You might also like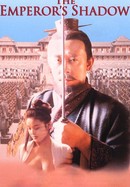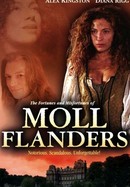 The Fortunes and Misfortunes of Moll Flanders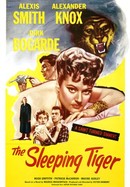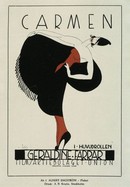 Rate And Review
Movie Info
In the two seconds after convicted murderer Jim Allen (Edward G. Robinson) is electrocuted, his life flashes before him. During Prohibition, Jim was a construction worker living with his best friend, Bud Clark (Preston Foster). Jim met Shirley Day (Vivienne Osborne) at a dance club, where she feigned interest in him and tricked him into marriage. Unaware of her duplicity, Jim was angered by Bud's attempt to tell him the truth, and a series of violent confrontations led Jim to his dark fate.
Audience Reviews for Two Seconds
An excellent performance by Edward G. Robinson highlights this story of a man who relives some key incidents of his life during the two seconds it takes to execute him for murder. I'm not familiar with Vivienne Osborne, the film's lead, but she did a good job in conveying a trashy dance hall dame who tricks Eddie (named John Allen here) into marrying her, then turns on him when he becomes ill after witnessing the falling death of his best friend. Overly dramatic at times, but still a film I'm glad I discovered (with the help of TCM...thanks!)

hmm has anyone else seen this film? it's a pretty good melodrama with edward g having a courtroom flashback at his sentencing for murder. catch it if u can. i've sent in the poster...