68 Whiskey: Season 1
(2020)
Rate And Review
Cast & Crew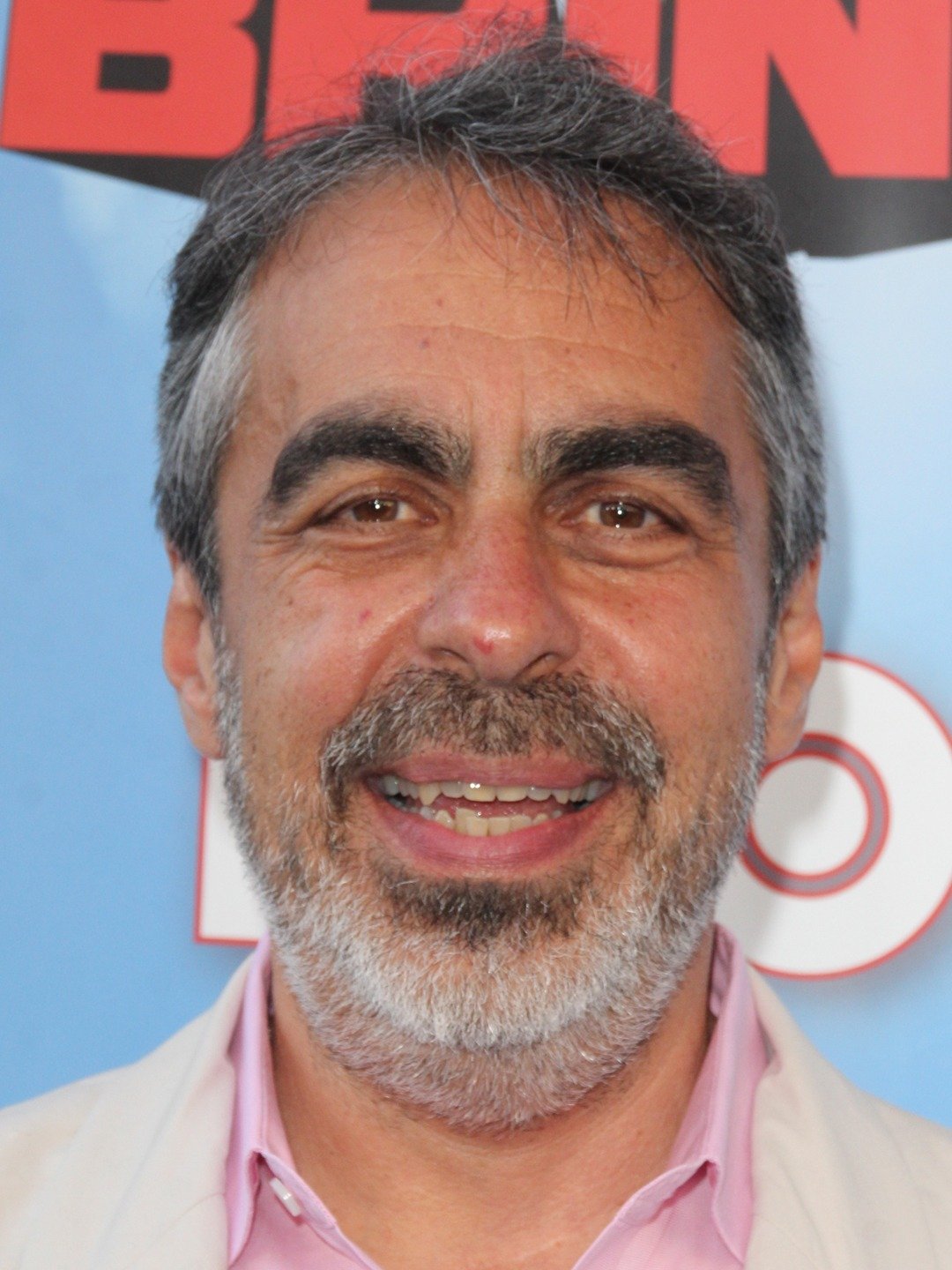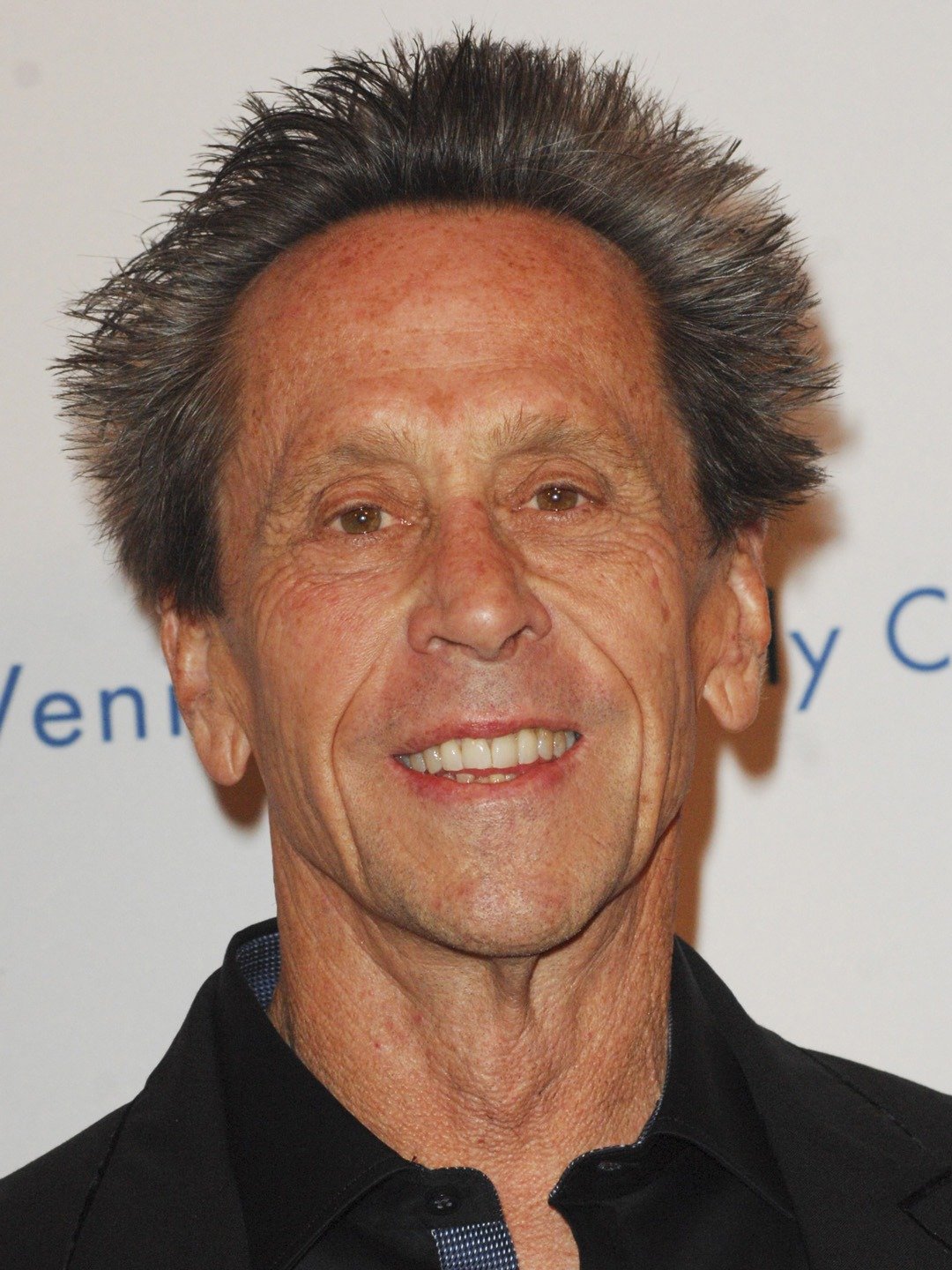 Samie Kim Falvey
Executive Producer
Efrat Shmaya Dror
Executive Producer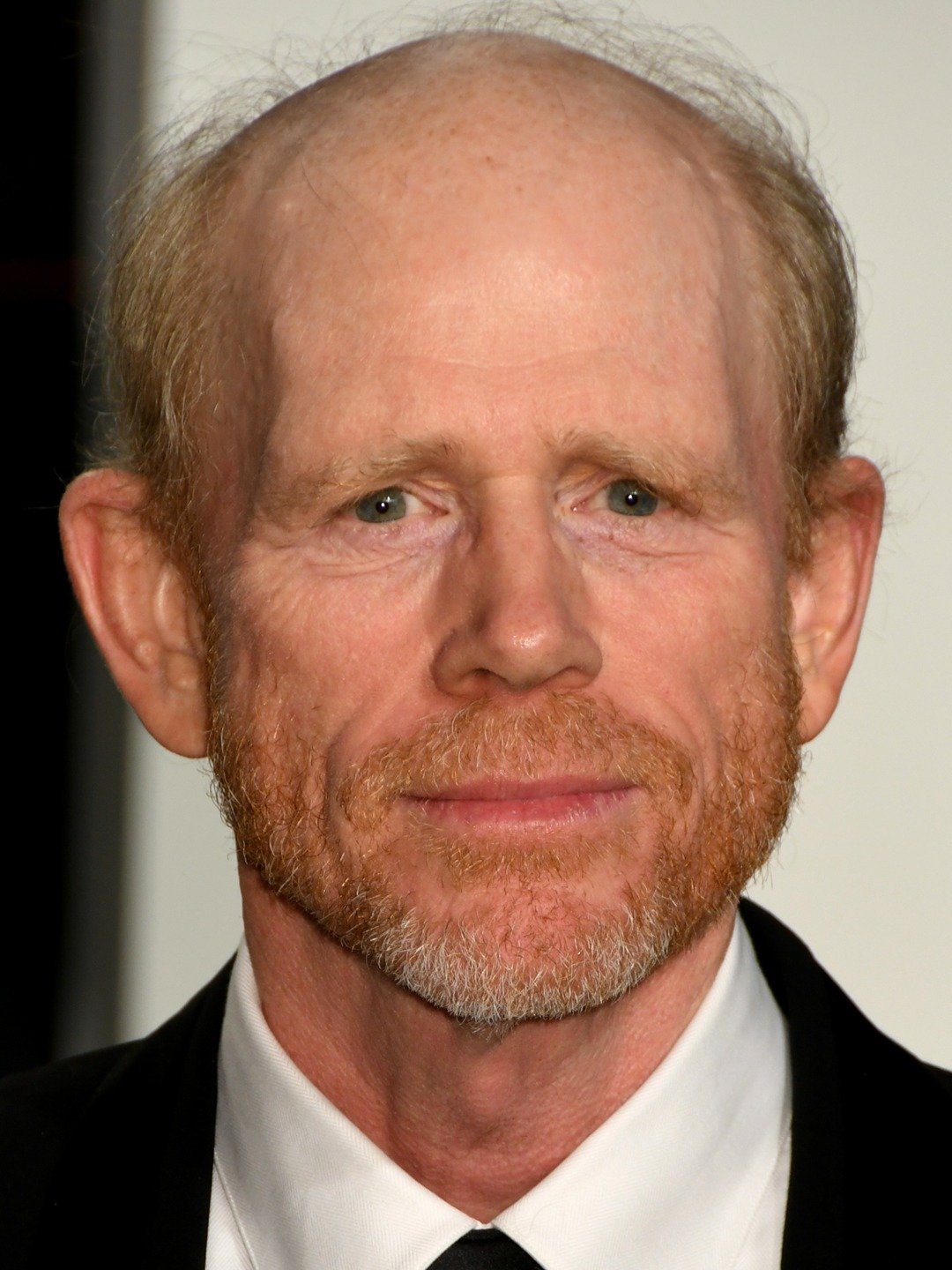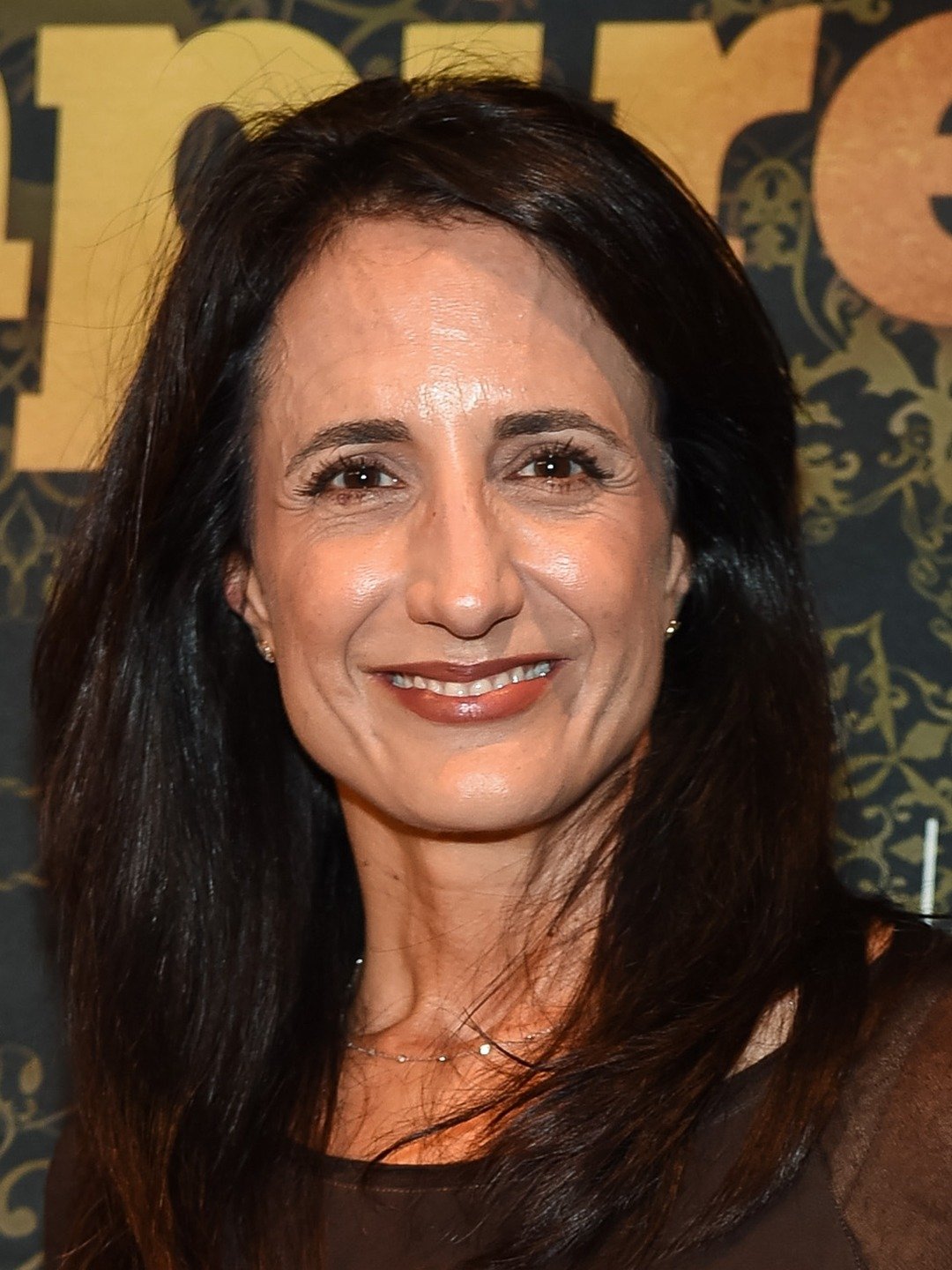 Show all Cast & Crew
Audience Reviews for 68 Whiskey: Season 1
A fabulous season of episodes that were truly addictive. The diverse characters, their personal storyline's, and dynamic plot twists all blended into perfect entertainment. So disappointed that there is no season 2.

The only reason I gave this show one-half of a star is because I can't give it zero stars. The story line only tangentially touches reality, the language is unnecessarily coarse and vulgar, and not one of the characters is believable. I felt dumber after watching this show. Don't waste your time.

Lots of people are turned off about this show because it's inaccurate. Sure, it would be great if it was more accurate, but that's not really the point of the show. It offers an entertaining and laid-back take on a War Series, while having a plot that isn't the most sophisticated but gets the job done. The first episode wasn't great, but by the end I was laughing a lot and enjoying it more than I expected. Make sure you have the right attitude when you watch, but if you do, you'll enjoy it.

68 Whiskey was an amazing show! Definitely should be renewed for a second season! Really amazing show and great plot! Just like every other show (NCIS/FBI/SWAT/BLUE BLOODS) and the list goes on, they're not to meant true to everything nor are they to be disrespectful to any war hero but it is to attract and audience and make them laugh and engage into the characters not to make a documentary about field medics. With that being said; thank you to all who serve but stop condemning the show for not be true or realistic but appreciate the comedy and drama and great plot that is brings to the screen! Please renew for a second season and give them another go around! RON HOWARD! Great show! And God willing they give you another go, it may be a good idea to appease these vets that watch your awesome show and hire a military advisor for your show; but really I love it Definitely a renew for me!

I love this show and it's characters! I've spoken.

Acting choices very questionable. I feel majority of the actors struggle with the script, not knowing when to be subtle and play with the comedy while being authentic. Seems like most of the time trying to wing it or play cute with comedic parts than just being organic.

Absolutely loved this show and can't wait to see season 2

I am really a fan of this show and hope it will continue next season. I like the mix of the serious daily issues and comedy with the heart pounding military action.

One word... Outstanding! I love 68 Whiskey.