All Hail King Julien: Season 1
(2014 - 2015)
Where to watch
Subscription
Buy from $1.99
You might also like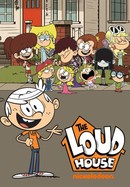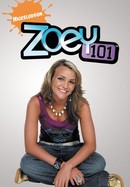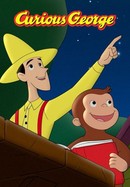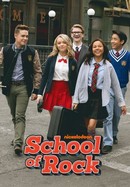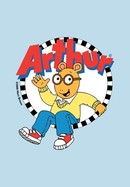 Rate And Review
All Hail King Julien: Season 1 Photos
Audience Reviews for All Hail King Julien: Season 1
I enjoyed the series at first, it originally felt like an interesting prequel/spin-off to Madagascar. But after a few episodes King Julien was just getting annoying as the series plays the same joke over and over. Julien alongside the penguins were my favorite characters from the Madagascar trilogy but his character isn't the same here. The animation is nice, Julien's voice actor isn't Sacha Baron Cohen but that was fine, and there were some good action scenes. But that's kind of it. Mort also can get obnoxious too at times. Sadly the show didn't work well with me for long.

The whole show's amazing, I mean especially for younger viewers, but as an older fan of Madagascar, I thought it was epic

I love king Julien and this tv series

Funny and Compelling, All Hail King Julien Has Amazing Characters and a Pretty Weird story that is so great! The Villain Has an Ok Story, Nothing Special, But All Hail King Julien Season 1 does a great job of introducing the characters and is Pretty Creative With The Episodes!

Hilarious wacky fun when the clueless narcissistic ruler is only a cartoon. Mort is very funny but at times uncomfortably fetishistic - parents be cautioned. Overall this show is a very funny way to learn how silly self-absorption can be, and helps viewers grow up a little (hopefully), while being thoroughly entertained. Gorgeous colorful art. Good music.

A visual treat worthy of a Netlfix Series. The humor may accommodate both adult and child alike though altogether its definitely worth the time; very entertaining!

Great and funny series fun for kids and for parents watching with kids.

This season of all hail king Julien is a good Beginning to the series

I don't know how they did it, but DreamWorks took an awful idea, and somehow made a good show out of it. I never would have guessed that King Julien had depth, wit, or intelligence. They turned some of their worst characters into some of their best.

Very good plot, interesting characters... It's funny and you like to watch it, II would like more episodes.