Where to watch
Buy
Subscription
Buy
You might also like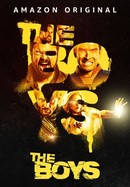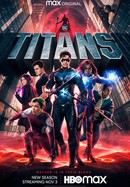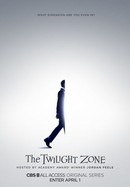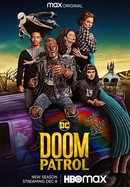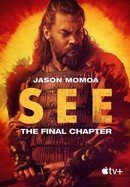 Rate And Review
Altered Carbon: Season 1 Photos
Audience Reviews for Altered Carbon: Season 1
Simply one of the best Sci-fi, cyberpunk series ever made. It is brutally violent and the subject matter is dark but it can also be funny, charming and witty. Acting is generally superb apart from a few tertiary characters, in comparison to the bombastic second series the first has methodical plot building with lots of character self reflection and philosophical musings. The World building is entirely immersive and makes you interested in learning more about these characters. The story is self contained so you can watch season 1 in its own. Though I enjoyed the second season it was dissapointing overall.

The first season asks poignant questions about mortality and identity, whilst offering sex and violence in measures that don't seem over extravagant. The characters also have real depth, and the acting is brilliant.

It is my all time favorite show. Need more cyberpunk genre.

The first season is one of our favorite shows of all and we have watched it many times over.

Amazing ! Masterpiece... watched it like 4 or 5 times !

Visually striking. A must for cyberpunk lovers. Writing not always at the same level of the visual

An engaging SF mystery with intriguing ideas and fun characters.

When this aired, it was the first piece of cinema I'd seen in a long time which was properly entertaining. Loses half a star because the behavior of the main character is as unbelievable as the technological MacGuffin at the heart of the story. As much as it may upset the many drug addicts in the audience, a person who reaches this level of excellence isn't the type to buy a backpack full of mystery drugs and hit the town. Also, the last couple episodes were a tad unsatisfying. Anyway, if that criticism seems small, it's because it is. This show is a lot of fun. It was a remarkable work of sci-fi on par with Blade Runner.

Definitely a must see! I was completely obsessed with this series, and was blown away by the story and sets!
See Details