Band of Brothers: Season 1
(2001)
You might also like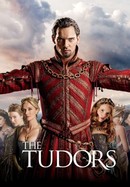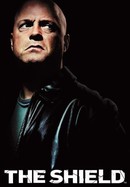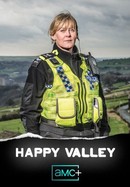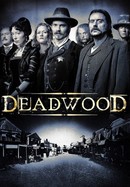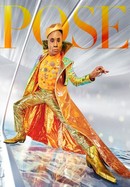 Rate And Review
Band of Brothers: Season 1 Videos
Band of Brothers: Season 1 Photos
Audience Reviews for Band of Brothers: Season 1
This series is a benchmark for mini-series and by Hollywood standards, extremely historically accurate.

Love this series. Exciting, compelling, deeply moving. I rewatch every year or so. Must watch the documentary "We Stand Alone Together" about the real heros of Easy Company.

6.3/10 — "Okay"/"Watchable"

20 years after its release --- a perfect example of how much better media is when it is true to the reality of history. Watch it once a year forever.

Band of Brothers is a truly remarkable series. There's so much story in these 10 episodes.

Thank god for our veterans, this show is something every American should watch!!!

Immaculate casting and spectacular imagery. Add to that the emotional tug of having these incredible vets in present day (2001) give their perspective with the genius of withholding disclosure of which was which until the series concludes. Doesn't get better.

This is a benchmark in television history. It also stands as one of the finest pieces of war media ever created.

Best WW2 mini-series ever created, hands down

A true masterpiece. This is what tv should be.