You might also like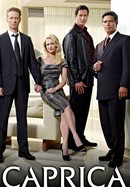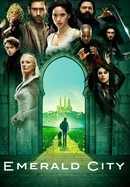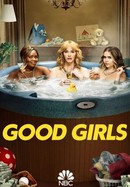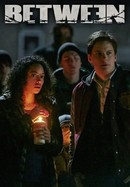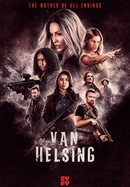 Rate And Review
News & Interviews for Beyond
Audience Reviews for Beyond: Season 1
It's different that's for sure. The first episode had me hooked to see what would happen next. I ended up watching 7 episodes back to back. I like it anyway.

What a ridiculous ending to season 2. Story was weak, acting was very weak for the most part. Very shabby. What a shame, could've been so much better.

The series was amazing ❤️❤️❤️

Bring back the show beyond if i had known it was out there when it first aired than i would have been another great fan of this show but i cant afford cable so never even knew about it till it hit netflix and than while i was still binge watching it netflix took it down ugh so i downloaded the annoying freeform app just to finish second season and found out it was cancelled this is ridiculous

i love this shoe please bring it back

Both seasons are a must watch. Great concepts, incredible imagination, and amazing effects. There is nothing like it, and it makes it stand out from the rest of the shows. 10/10!!

Gets better as it goes along

Teenage melodrama. Very tedious. Very little in storyline, most of it domestic drama stuffing with the most common line being "What's that supposed to mean?". Relatively little of the supernatural side of this story actually gets played out which makes it quite frustrating. Plus plot holes. The male lead, around which the story centres, seems to use about 4 main facial expressions for any given scenario with the most frequent of these being a kind of a wide-eyed scared/surprised/bewildered look, which after 10 x 50 minute episodes gets really tiresome. The other actors are all pretty good, special mention for Willa, Jeff, and Charlie who I found very enjoyable to watch.

It doesn't start out strong but it does get worse and worse the more you watch. I wanted to like this show and I didn't really hate it until around episode 3-4. "heartwarming performances from a capable cast."-lol maybe if you were tripping on lcd. I've seen cheesy bad acting and there is bad and then there's "beyond" bad...
See Details