Where to watch
Buy
Buy
Subscription
Buy
You might also like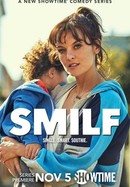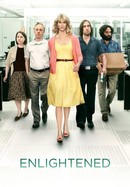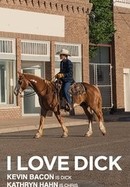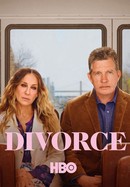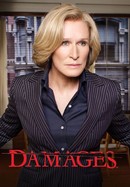 Rate And Review
Black Monday: Season 1 Videos
Black Monday: Season 1 Photos
Audience Reviews for Black Monday: Season 1
El cast es bueno pero la química entre los personaje no lo es, los chistes son muy forzados e innecesariamente obscenos, abuso del humor negro que no divierte, el giro del final es interesante porque logra sorprender.

Every single episode is hilarious.

Love the cast. Left the show in 10 minutes. 💩

good cast and really funny

I didn't watch any trailers or read about the show, expected a boring but also interesting documentary or something of the sort. This show is comedy gold though and I watched the entire first season in two days.

I think this is about as great as a show can get. It's FUNNY, it's super original, it's smart, it's cheeky, it's DIVERSE, the set design is amazing and it's easy to watch. Probably not a great fit for the overly conservative or those with a mediocre sense of humor but for my husband and I this is everything a TV show should aspire to be. The cast is amazing too. I never feel compelled to write reviews but for the right audience, this is incredible.

Great costumes and props in this show really portrays the 1980's. I was born in the 1970's so it was pretty accurate as far as props go. The script is not that funny however. I thought Don Cheadle's other show, House of Lies, was better.

Hilarious. Quick whit. Fun. Love it.

Fast and witty with lots of cultural references spanning the superficial to the profound. And executed by a stellar cast (Regina Hall and Don Cheadle are smashing!) One of my all-time favourites.

HILARIOUS. Took me back to a time before so many shows seemed politically correct.Regina Hall did an excellent job.
See Details