Where to watch
Subscription
You might also like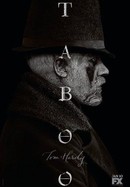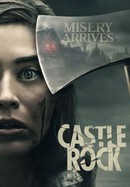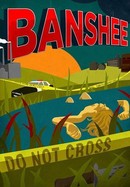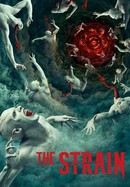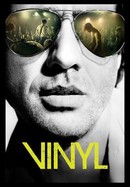 Rate And Review
News & Interviews for Bosch
Audience Reviews for Bosch: Season 4
Season Continued Well Characters and story was very well written. Great to watch something that actually has well written dialogue and a good story

I don't usually watch crime or detective shows but the noir elements and the laconic protagonist just reeled me in. Now I'm four seasons in and still loving it

Fabulous star, cast, script.

I honestly don't understand the 100% critical reviews. Normal critics would easily spot all the issues with this show. Some examples The Korea Town Killer segments are a joke as is the way its resolved. The bad guy in this season is unbelievable. We have zero reason to believe that character would go through the effort they do or that they'd even figure out such a convoluted scheme to do it. Standard technique where the characters don't say what needs to be said because bad writing. Example: Bosch says it's dangerous to call Reggie. Maddie gets upset. Bosch doesn't explain the mis-understanding. Sure you can make up some convoluted reason why he doesn't speak up but the real reason is "bad writing". As another example, 3rd season, the only reason the bad guys don't get away with it is they're idiots. We're supposed to believe they can't let it go. So, instead of Bosch being an amazing detective, he only catches them because they act stupidly. That's lazy writing. It's much more interesting for a smart detective to catch smart criminals. Catching stupid criminals is easy.

The first 4 seasons had solid stories. I watched 5 full seasons and just started the sixth, and my impression is that the 5th season's plot was weak, unrealistic and illogical, and the sixth season opened with some nonsense as well (mass casualties from medical grade cesium, lol).

Excellent crime television.

Bosch is back for season 4

Excellent script and acting. Each character was fully developed. Awesome season!

Bosch is the bomb! Love it.
See Details