Breaking Bad: Season 1
(2008)
Where to watch
Buy
Subscription
Buy
Buy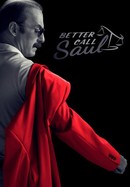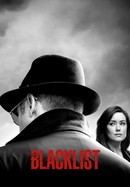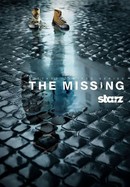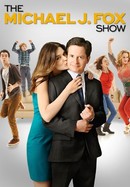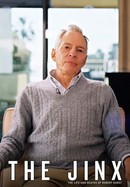 The Jinx: The Life and Deaths of Robert Durst
Rate And Review
Breaking Bad: Season 1 Photos
News & Interviews for Breaking Bad: Season 1
Audience Reviews for Breaking Bad: Season 1
The acting, writing, cinematography and pacing is fantastic. I honestly have no complaints at all.

One of the greatest shows of all time

The first couple of episodes seem to drag with nothing much going on which stopped me watching it many years ago. I gave it another try and after pushing past the first two episodes it got interesting FAST! 😃 Maybe I'm a bit harsh on the star rating, but there's nothing worse the putting of an entire good series because of the first episodes.

A brilliant introduction to the greatest TV show ever. Sure it may be the weakest season in the series, but it is still an awesome season, that just shows how great this show is. Watching this again after season 5, it is amazing how the show has progressed with the characters and story.

The greatest show of all time

Led me to loving and hating characters at the same time. Breaking Bad is very mature in all aspects but does not lack the charm present in other shows of equal quality and less grotesque imagery.

Issues a slow and gruesome set up, only for a well done close-up, readying for a bigger transition.

Best TV show ever. Starts out slow with a character who seems pathetic ... stick around.

A great start to the series. Season 1 of breaking bad is iconic and memorable, you can enjoy the show and every episode throughout this season. The characters like Walter, Jesse, and hank are truly great and important throughout this season. Breaking bad is unique and different, and full of greatness in the show.

Weakest of all the seasons but still one of the best things on TV. They struggle at parts but this season really helped them find their footing.