Where to watch
Buy
Subscription
Buy
Buy
You might also like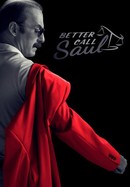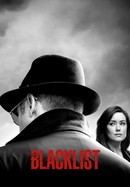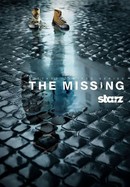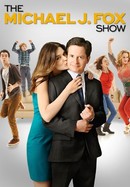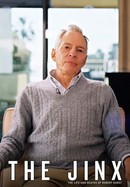 The Jinx: The Life and Deaths of Robert Durst
Rate And Review
Breaking Bad: Season 2 Photos
News & Interviews for Breaking Bad
Audience Reviews for Breaking Bad: Season 2
It started to get real with the crime lifestyle

The show started becoming pretty good this season.

Great season of television, after the first one they really think of something to come with,has some average episodes and some were spotlight,loved the finale too.

Any great season from Breaking Bad, a mystery on what the teddy bear was, a lot of emotion when it came to a major character death, how Walter White start to change into Heisenberg, and him choosing difficult decision throughout the second season, just like the first. Breaking Bad Season 2 also introduced to television greatest lawyer, Saul Goodman, and greatest villain, Gustavo Fring.

Probably one of my favorite seasons! It has stressful scenes and some funny scenes!

Some of the flash forwards don't hit as hard. Like when walt and jesse get kidnapped you're shown jesse's car riddled with bullets and broken glass. Not a great flash forward.

Another perfect season of television. Breaking Bad season 2 is overall just as good as the first season. I think I slightly prefer the first season but this one's high points are sometimes even higher than anything season 1 ever did. Tuco Salamanca is way more prominent in this season and I think he is a great villain. Jane was also a great edition who I really liked at first and then when Walter just stood there as she was dying I was like, "Oh wow". Everything about it is absolutely perfect in every single way.

Now this is much better than season 1, either the series is boring or unwatchable, many fans still enjoy this epic thriller 9.5/10

While the second season of Breaking Bad isn't as good as the first and feels bloated and slow after the great start of the season it still has its own memorable moments, even if they are lacking in numbers a bit. We also meet some of the most iconic characters in this season that will go on to shape the future of the show. The cinematography has improved slightly from the first season and the acting performances notably from Aaron Paul are very impressive and grounded

The secondary season of one of the greatest shows on television (if not the greatest) succeeds in having the show keep it's title as such.
See Details