Breaking Bad: Season 3
(2010)
Where to watch
Buy from $1.99
Subscription
Buy from $1.99
Buy from $1.99
You might also like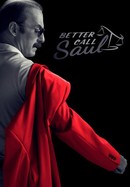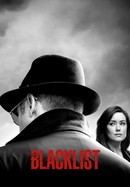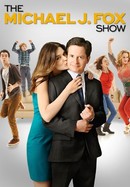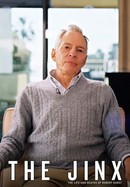 The Jinx: The Life and Deaths of Robert Durst
Rate And Review
Breaking Bad: Season 3 Photos
News & Interviews for Breaking Bad: Season 3
Audience Reviews for Breaking Bad: Season 3
walter by laser tag, car wash stupiud

This is where it goes from being an amazing show to THE greatest show of all time.

Saison qui engage la série sur la voie de chef d'œuvre. Nouveaux personnages hypercharismatiques, nouvelle intrigue plus que prennante appuyé par une écriture toujours aussi soigné de la part de Vince Guilligan. Suspense et rebondissements sont les maitres mots de cette troisième saison. J'en est dévoré chaque minute !

Breaking Bad is the definitive show. The biggest. The best. 5 acts of a triumphant performance. A revolution for TV series. I love from the bottom of my heart.

Some complain that this season starts a little slow, but you can't light a fire without kindling.

An absolutely tremendous series. I have watched my fair share of series', but none compare. The acting is transcendental, the story is breath taking and the quality of the show is consistent and without any deviations. Furthermore, it does not hide or deviate any scenes due to them being gruesome or too "freaky", but rather the series embraces these scenes as to illustrate the storyline and the element of realism; Something that is very rare in shows, and this one captures the gruesome world without trying to show of or underplay it. You need to do yourself a favour and watch the entire series, I won't say which season is the best as each season does it's role in the illustrating the magnificence of the series.

Excellent series with great twists and turns.

I love ALL of Breaking Bad... except the fly episode! For me it's a waste of time, therefore this season get's 3.5 rating instead of 5 like the rest.

So so good, even the fly episode everybody claims is unnecessary

This is the best moment of the series! Bringing outstanding characters and a different world for the protagonists.