Breaking Bad
(2012 - 2013)
Where to watch
Buy
Subscription
Buy
Buy
You might also like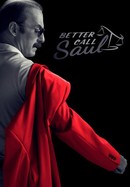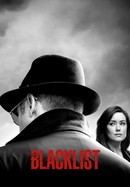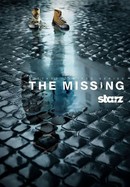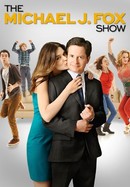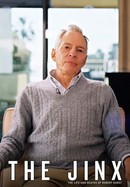 The Jinx: The Life and Deaths of Robert Durst
Rate And Review
Breaking Bad: Season 5 Photos
News & Interviews for Breaking Bad
Audience Reviews for Breaking Bad: Season 5
Don't want to say goodbye, this is the most wonderful TV series.

Overrated show!!!! Boring!!!!! !!!!!!

first 30% and last 30% of this last season was good, gg, good ending finally, instead of unrealistic things like in the other seasons....

Breaking bad always strikes me as a unique show with its brilliant and well thought writing, and the way season 5 was able to top everything whilst giving it a final conclusion will forever live rent free in my mind.

Dont watch this show its too good i can barely enjoy other shows now!

No surprise here. Its not perfect but it's certainly worth the 5 stars

Might be the best TV series ever made. As Marie says: "Facing imminent death changes a person." Yep, it sure does.

One of the greatest shows ever put to television. I can't talk about this show enough. I watched it 4-5 times and it never gets old. The series long development of these characters feel genuine and is heartwrenching at times. The casting is perfect from top to bottom, I have never seen a show where every actor feels like they are meant for that characters' role. The writing and direction is consistent throughout, and it never feels like the writers are jumping the gun at any point. I don't think people understand how difficult it is to create five seasons of a show where each season is better than the last. There will never be another show like breaking bad. It deserved all the praise and awards it garnered and i couldn't recommend this show enough. I wish i could watch this show for the first time all over again, its that damn good.

One of the best Season in any TV series. It's well acted, well directed, has beautiful visual, well written. Everything about Breaking Bad final season is just perfect, peak TV, and a beautiful way to end a great TV series.
See Details