Broadchurch: Season 3
(2017)
Where to watch
Buy from $1.99
Buy from $1.99
Buy from $1.99
You might also like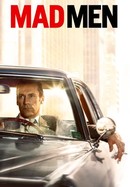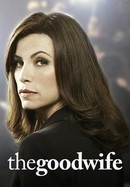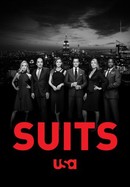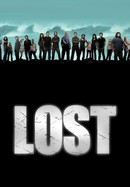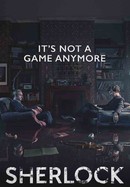 Rate And Review
Broadchurch: Season 3 Photos
News & Interviews for Broadchurch: Season 3
Audience Reviews for Broadchurch: Season 3
Eventhough not as strong as the first two seasons, it's still Broadchurch.

We are back to solving. Same detectives but totally different story line and people. Is possible to watch this season on its own without really knowing the plot of the prev seasons ( there is just a few things that connect it, how Miller's life it now etc) This season was intense, good writing and acting.

A very strong third season caps off an all-around great series. Broadchurch season three plays to its strengths and introduces more new characters and another serious crime to get wrapped up in with our two captivating lead characters Ellie Miller and Alec Hardy played brilliantly by Olivia Colman and David Tennant. Broadchurch as a whole has all the ingredients of a great crime drama: compelling characters, high stakes crime, and solid writing and direction.

Such a drop from the first two seasons. The first two were at least a 4/5 with interesting stories and tangles lines. The third season was clearly written with an agenda. Irrelevant stories with unrelatable/poorly casted characters and predictable lines. Wish they stopped after the second season because they would've ended with a glory.

I like detective stories. Unlike some others, say Criminal United Kingdom, this detective TV series did a good job to bring audience to the scene rather than just talking scenes in the interviews between detectives and suspects. Moreover, the psychology of various characters are subtly presented. The leading actor and actress are performing well. Bottom line: I'll recommend this to all folks who like to watch detective stories with sophisticated description of human weaknesses and psychology. I had a chance to watch season 1 many years ago on a plane. Then today just finished this season 3 in Netflix.

Blase. It's kind of depressing, everything going wrong. I guess has an intriguing mystery, but I could've lived without this season.

Here's a riddle: Q: Why are the makers of Broadchurch more energetic than other show makers? A: Because they used the least effort.

There's a question I've been asking myself: why did I waste so much time watching this sh*tty excuse of a show?

Every episode of each of the three seasons was outstanding. The characters, mostly gorgeous David Tennant, were remarkable, every one of them. The plot was fantastic. The acting was the best. David Tennant is so real, his beautiful accent, you would think that this was a true happening. Bravo!