Where to watch
Buy from $1.99
Buy from $1.99
Subscription
Buy from $1.99
You might also like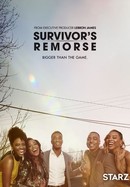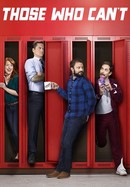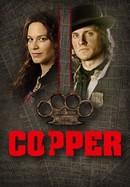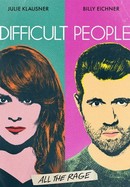 Rate And Review
News & Interviews for Camping: Season 1
Audience Reviews for Camping: Season 1
I loved this show. I love the characters and their crazy relationships with each other. I'm hoping Walt goes off on Kathryn before the end! On episode 7! Juliette Lewis is great as usual.

Show is brilliant. Only a low rating because people, yet again, fail to understand Lena's choosing of annoying personalities to cater to the hilarity. I guess you've gotta be a misanthrope to love Lena's character work, which is fine because I am.

If not for Game of Thrones coming back for its final season, this would have been enough for me to drop HBO, entirely.

What a terrible, terrible show. I don't know who approved this, but HBO should conduct a full and thorough investigation and get to the bottom of this. First things first, this should have been a 68 minute direct to dvd movie. This was a complete and utter rip off of so many other movies, it's not even funny. I desperately wanted this to be funny, and after watching the entire series I felt so violated and like I had just been robbed of my time, bandwidth and mental sanity.

I watched to the end hoping for some punch line, but it never happened. Unless the audience was being punked by the whole thing. Poor David Tennant was probably looking for his Tardis to get out of this mess. In the end, there was no one to care about, and no reason for it.

I watched this because of David Tennant. I wish that I hadn't. Mindless story. unlikeable characters, dull and silly dialogue. David was the least dislikeable character but even he could not save this mess. I will wait to watch him in Good Omens, instead.

Funny and well shot. Jennifer Garner is INCREDIBLE

Awful, just awful. Having to watch it again would be cruel and unusual punishment. How does HBO justify putting this on the air?

Absolutely Brilliant!!! Great acting, truly funny script. Loved it!