Where to watch
Subscription
You might also like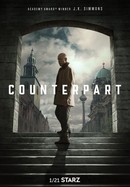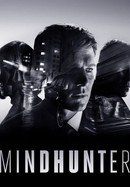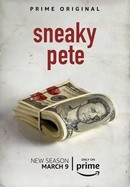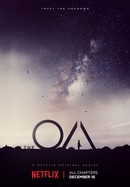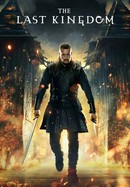 Rate And Review
Audience Reviews for Dark: Season 1
U should watch this series it drive's u crazy i love the written and director 🙂🙃🙂🙃

Dark ist eine deutsche Science-Fiction-Mysteryserie. Die Idee der Serie wurden gemeinsam von Baran bo Odar (Regie) und Jantje Friese(Drehbuch und Chefautor) entwickelt. Die Geschichte ist wie ein Knoten der verknüpft ist, wenn der Knoten gelöst ist sind plötzlich zwei neue da. Alles ist miteinander verbunden Gesten, Heute und Morgen, das macht die Geschichte außergewöhnlich und zum Meisterwerk. Louis Hofmann in der Rolle des jungen Jonas ist außergewöhnlich. Ebenso die von Karoline Eichhorn und von Oliver Masucci.

Intricately-crafted masterpiece.

Loved it, took another rewatch to fully understand what was going on but it was worth it. Looking forward to S3

Wow, I was shocked to find an actually compelling series in Netflix. The character arcs and intriguing plot lines hooked me into this show. I was skeptical when my friend reccommeded a time-traveling Netflix show, but I was pleasantly surprised.

Incredible. Possibly the best program I have ever watched. Complex theories of time travel and linear parallel lives co existing at different points. A siren is played in the background like a heartbeat that just has you constantly on edge. Phenomenal

Even if you can't deal with a dubbed series this series is ultimately worth it. You'd be silly not to watch this as it the best thing that's ever been on Netflix. Highly recommend this mind bending sci-fi, keep you on the edge of your seat all the way through and finishing perfectly with only 3 season. Not dragged out like got or many others.

One of the best series of the decade , century, and possibly of all time . Certainly top 10 sci fi of all time. This brilliant masterpiece is truly remarkable. Avoid Dubbed versions. Best to watch and re-watch in original German.

I tought this was interesting but i didn't understand what was happening.
See Details