Rate And Review
Tv Season Info
Jonas finds himself trapped in the future and desperately tries to return to 2020. Meanwhile, his friends Martha, Magnus, and Franziska are trying to uncover how Bartosz' is involved in the mysterious incidents occurring in their small hometown of Winden. More and more people are drawn into the events orchestrated by an obscure figure who seemingly controls everything that is connected throughout different time zones.
Cast & Crew





Maja Schöne
Hannah Kahnwald

Jördis Triebel
Katharina Nielsen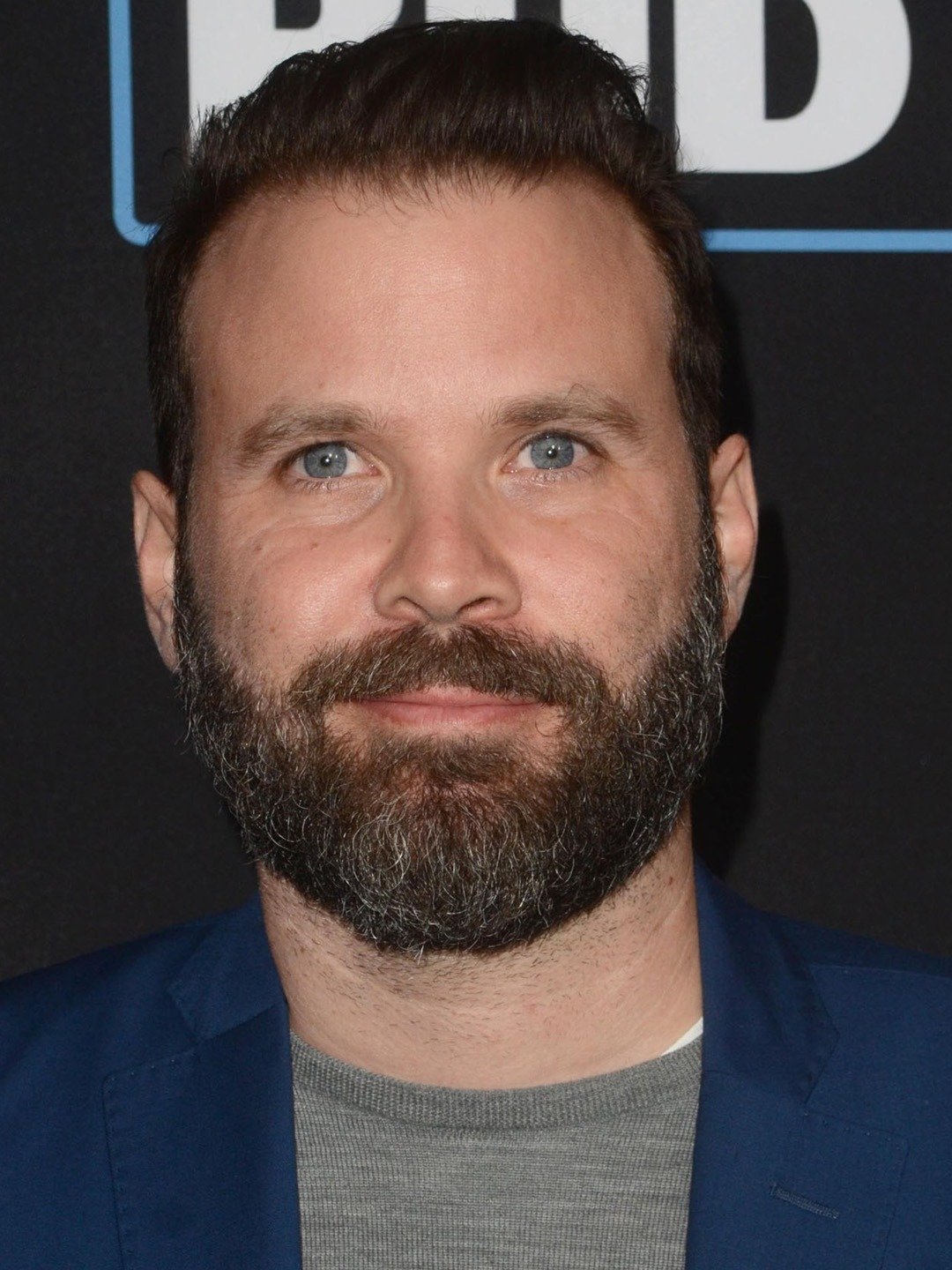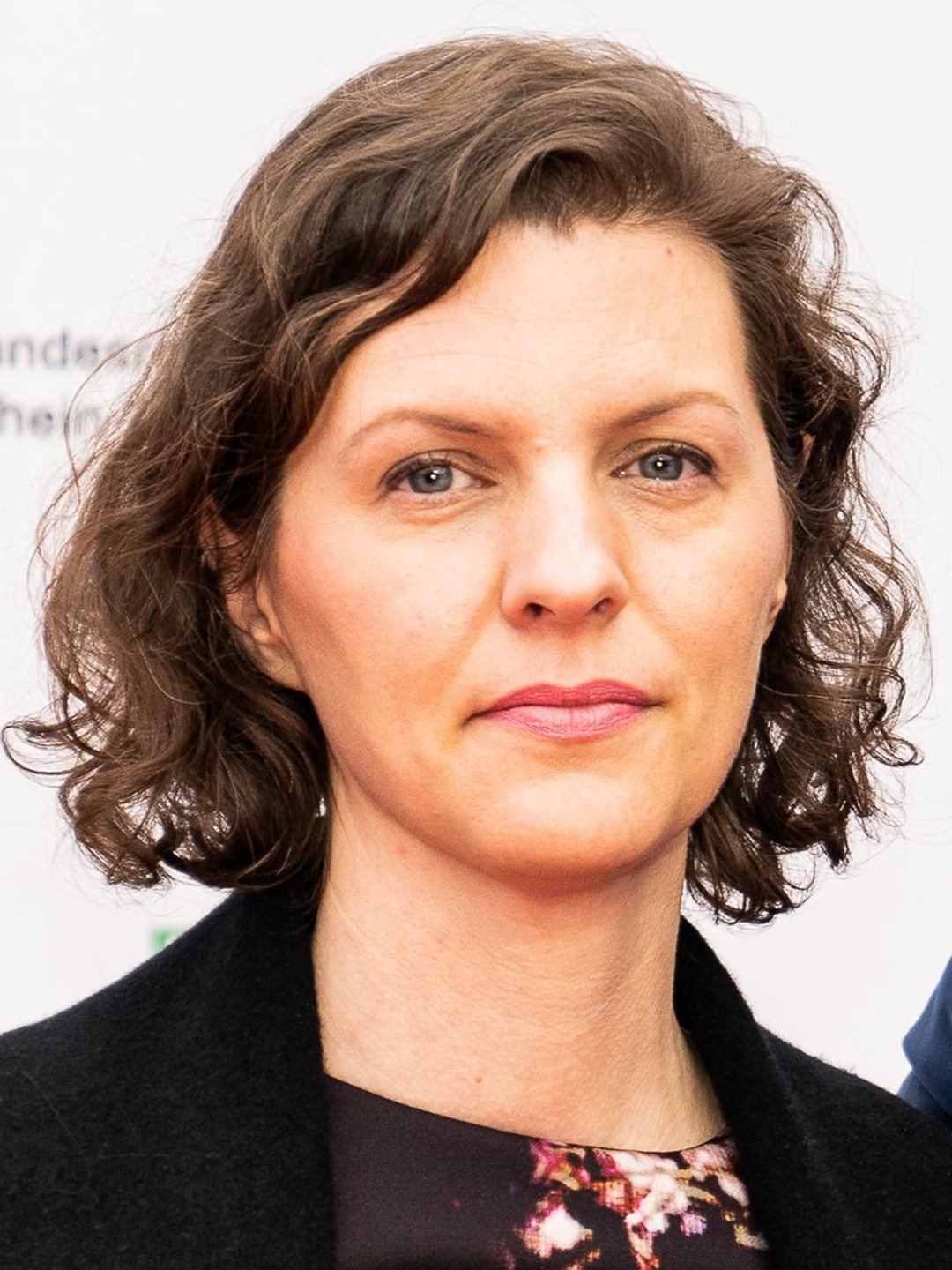 Show all Cast & Crew
News & Interviews for Dark: Season 2
Audience Reviews for Dark: Season 2
Season 1 is just an exercise to get your brain going for Season 2. The visuals, the music, and the acting alone are all incredible. The twists and turns in the plot are truly something.

Wow! If you liked the first season you'll be fascinated by the second. They absolutely miss no details. It becomes more complicated and there is more travels, but it is how we like it. It becomes more and more related to mythology too. In a brief synopsis, this show has brilliant soundtracks, brilliant story, brilliant actors and extraordinary cinematography. A brilliant second season of an incredibly awesome show.

Mysterious, entertaining, clever, with genial twists. One of the best series of all times. Probably season 2 is the best of the 3.

Controversial opinion here, but I found the first season to be better, this should in no way detracts from the greatness of this season, S1 was just a really hard thing to follow. Some explanation here, I loved season 1, but season 2 started off on the wrong foot for me, though I'm not sure exactly why. I see why people feel the characters became more likable this season, but it simply wasn't as faultless for me, I felt the first few episodes could have been better. Though I will admit, around episode 6 onwards it gets much better, hitting the sweet spot again.

If you want to watch Masterpiece then watch DARK

Dark continues to develop its satisfyingly complex narrative in the second season with twists no one could ever imagine.

More happened in this series than in earlier ones, and the characters actually had to face some changes, but the liberal political angles started to manifest themselves, both holistically and specifically, which soured pretty fast on me. Just not quite there.

Masterpiece! The best series as finished artwork for the last several years at least.

The series that will blow all your imaginations away, leaving you speechless and in awe. Absolute perfection in every possible aspects: out of the box writing, casting, cinematography, costume, makeup, and soundtrack. The best Netflix series ever | follow us at @uncle.review

Dark keeps you guessing at every turn. Just when you think you've seen every trick of time travel, the next plot twist catches you by surprise. Time travel stories are fun because they break all the rules of how stories are made. A hero and a villain can be one and the same. The individuals at war are not despicable for what they take from each other, but what they take from themselves. Mistakes are repeated before they are made. Lost loved ones live whole lifetimes in plain sight, unrecognized. This fantastically twisted tale plays every card well, and in the end it shines a surreal new light on human nature.