Rate And Review
Cast & Crew



Jördis Triebel
Katharina Nielsen


Maja Schöne
Hannah Kahnwald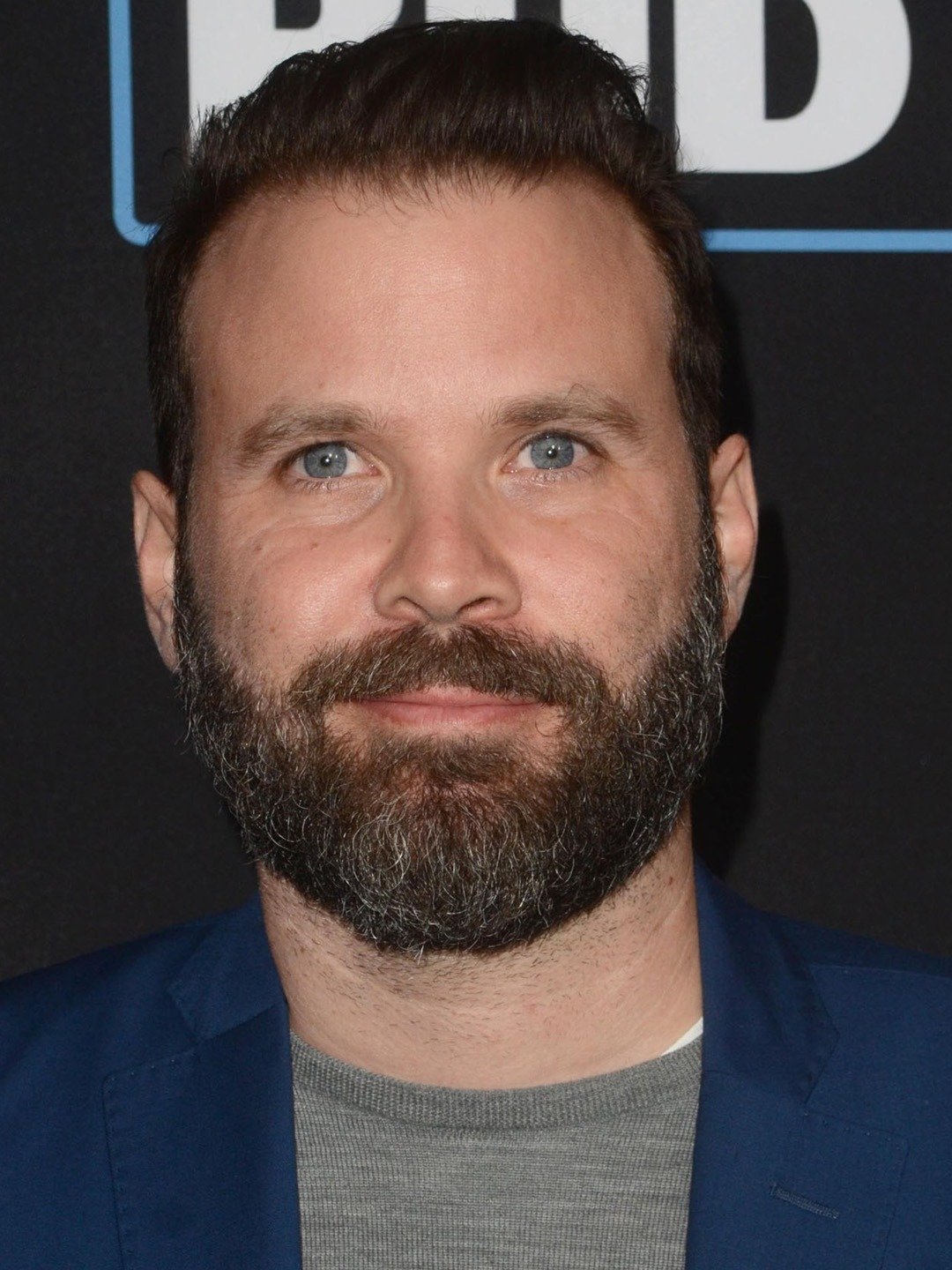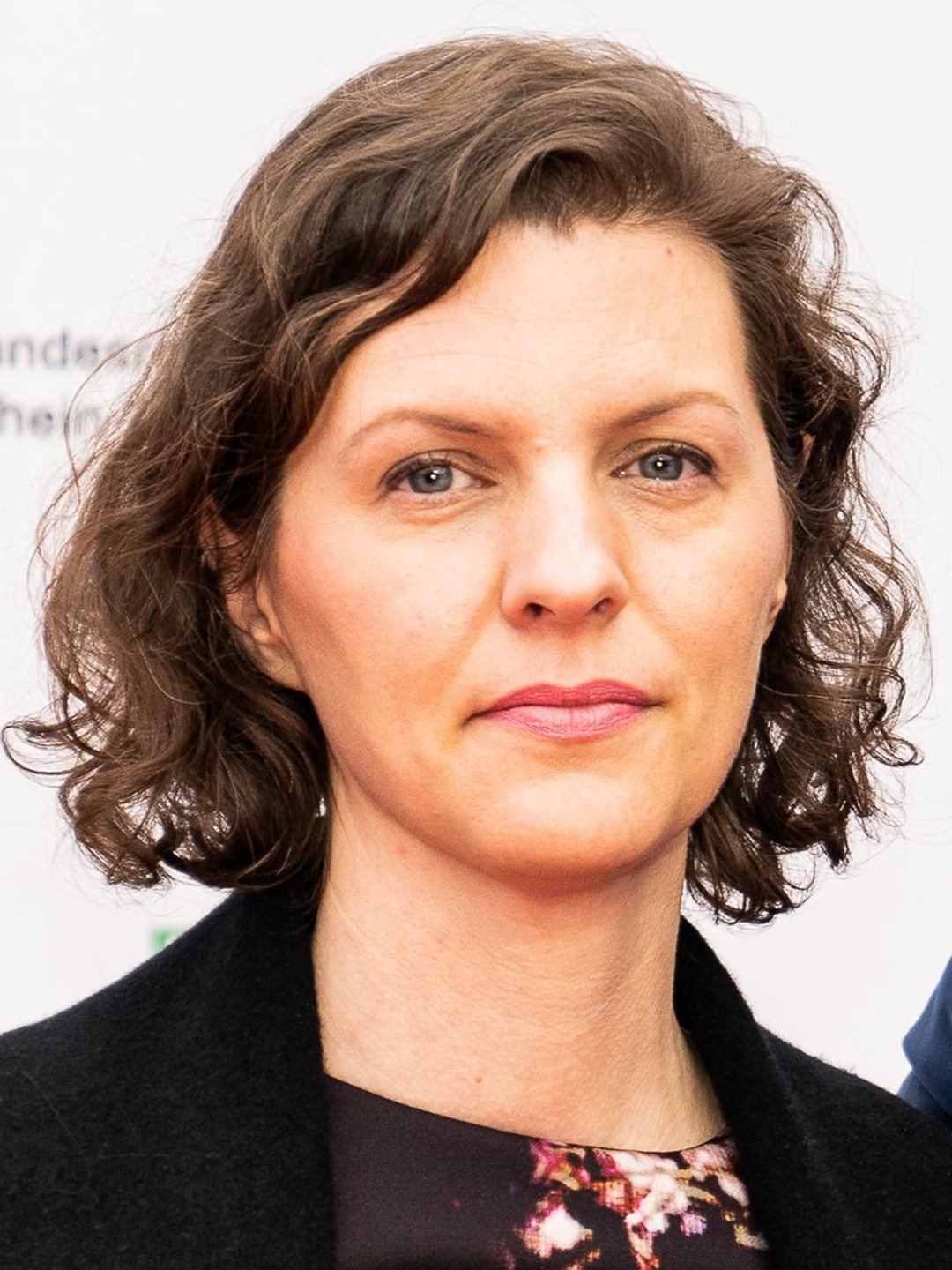 Show all Cast & Crew
News & Interviews for Dark: Season 3
Audience Reviews for Dark: Season 3
A show doesn't get more perfect. Must watch.

Fantastic series! Unconventional ending makes this TV show one of the best.

Nice tie up of a very intricate story web. Very complicated, but overall satisfying series that is worth the watch.

I have a problem with this series because each season is about something different. In season 1, we saw a crime story with a little sci-fi plot, but in season 3, characters travel to alternative realities. It was one show? It's too confusing!

Probably the best show I've ever seen on television. Absolutely brilliant end to end.

A must watch show. This is Best of best. Film Direction overpowered. Best Sci fi mystery series i have ever watched. I think that everyone who loves series will like it if he will be patient for 1st 4 episode of season 1. Season 1 makes you captivating in the last few episodes and season 2 releases the secrets and the mystery. And in season 3 all our questions in your mind are answered. Season 2 is mindblowing and season 3 extraordinary of science fiction. The concepts in the dark are purely based on true science of imagination but the way in which the series is created;The concepts, plots,and acting are all done perfectly right and are beyond imagination.Season 3 is total beyond imagination if we start thinking about every small information which happened during traveling. The amazing fact about Dark is that each second of this series is meaningful every word said in the dark has its beauty which can be assured by giving the series more than one watch Dark lacks loopholes and the series creator Sir Baran Bo Odar and Madam Jantje Friese have the great storyline screen in a perfect and right way. Dark really is a masterpiece.It also has intense sound effects , tracks and music by Ben Frost. Dark is still a hidden gem.Many people across the world don't know about but it is like the Game of thrones and Breaking Bad etc.. because the person who watches it and feels it.. Surely does become fan of it. Dark is a masterpiece,gem,top of the best series list.Loved by the ones like us and underrated by those who dont understand it. Dark has plotted true meaning of love, sin, choice and time in front of the viewers. I dont want to tell anything about the lying mystery in this series and spoil it. You should surely give it a watch yourself.

Poor writing! Shows picked up by Netflix continue to question basic human intelligence on quality. Sure - time travel, dimensions, etc. are out of this world and we choose to watch it. But even within that, there are some basic common sense that needs to exist. In Season 3, Episode 1, Jonas' characters walked around the new world for an entire episode with a bloody hand and shit all over his face. He walked all the way from the cave and chose to sit in close with that ghastly look? Then, he noticed he had all that crap on his body and then went over to see his mom and a school play. I assume German schools have bathrooms? These writers need to get fired!

Arts Club Series Review 2 22.6.21 by Lukas Dark Genre: Drama "Dark" is a German Netflix original science fiction mystery series written by Jantje Friese and directed by Baran Bo Odar. The series consists of three seasons with season 1 premiering on the 1st of December 2017 (10 episodes), season 2 had its release on the 21st of June 2019 (8 episodes), and the final season which was released on the 27th of June 2020 (8 episodes) which makes a total of 26 episodes. The series revolves around the disappearance of several teenage boys and kids in the fictional German town of Winden which kicks of a captivating and mysterious story about four strangely connected families and time. Because the question isn't where the two missing boys are, it's when. Now let's get into the review. It executes every aspect to its highest extent, never drops in quality, and only gets better with each episode. The thing which hooks you from the first second of watching is the impeccable, extremely overwhelming, and eerie atmosphere which is heavily supported by the unique German cinematography and very well-fitting music composed by Ben Frost. What's definitely a prime example in the series which nails these aspects is the extremely unique and gripping montages at the end of every episode which let you sit in front of the screen in complete awe and disbelief on how a series can let you feel feelings you never felt before in your whole life. It's nearly indescribable how unsettling and genuinely terrifying the combination of those three aspects is and it's hard to find such a unique atmosphere in any other work of art. The cast of the series is extremely well put together may it be the three main characters Jonas Kahnwald, Martha Nielsen, or Claudia Tiedemann, or the supporting characters such as Charlotte Doppler, Mikkel Nielsen, Ulrich Nielsen, or Noah. Every character serves a purpose to the plot and perfectly intertwines with it and with each character. The acting is superb by every single actor which makes the characters even more believable, captivating and perfectly captures the development of all the characters in the show. Something that seems extremely surreal to me concerning the cast of Dark is the casting of the characters. It isn't really a secret that there will be younger and older versions of characters if the series revolves around time but it's completely unbelievable how much the actors of each timeline resemble their other versions. It almost seems like the creators actually discovered the secret of time traveling and were able to really get the younger/older versions of the actors they casted. Truly masterful work right here. Dark is has a masterful and completely unmatched plot and writing. Whatever Jantje Friese n consumed to write such a complex, confusing and perfect plot line without having a single real plothole and explaining everything there is while also being able to connect everything without a single flaw, is outstanding. It surely takes a lot of effort and attention to grasp and understand everything the series wants to tell you but it surely is worth the effort. ————————————————— Formal rating: [93] Story / Atmosphere / Perception [100] Orginality / Writing / Uniqenuess [90] Soundtrack / Cinematics / Acting Endscore = Outstanding [94] —————————————————

Absolutely amazing series, especially if you do well with subtitles. Netflix still needs to up their overdub game. Such an utterly unique concept for a series. I did feel like I was losing the narrative with about 3 episodes to go, but I think that was the point. It got so chaotic it felt like it was impossible to keep the threads straight. But after you see the final episode it perfectly ties the fight between light and dark together. I almost never watch a series a 2nd time, but definitely could see myself watching this again.

Dark is something special. The directors created once in a lifetime experience that makes me want to erase my mind so i can experience it for the first time again. This entire show is crafted into perfection with a story that shouldn't be explained, just experienced. The amazing cinematography created a distinct feel for every era that the show explored and the performance from every cast member gives more depth to the already deep and intertwined story. Truly something that cannot be described.