Elite
(2018)
What to know
Critics Consensus
Elite is highly digestible, technically strong trash TV for anyone with a guilty pleasure palate. Read critic reviews
Where to watch Elite: Season 1
Subscription
Watch Elite: Season 1 with a subscription on Netflix.
You might also like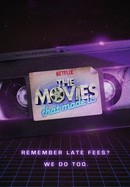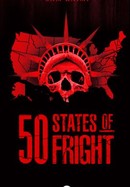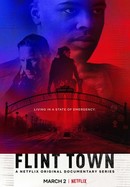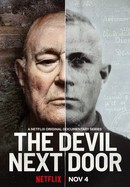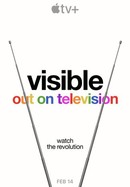 Visible: Out on Television
Rate And Review
Elite: Season 1 Photos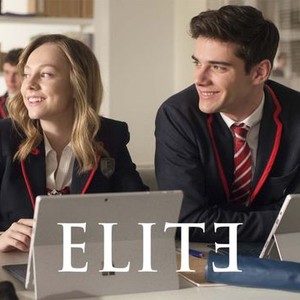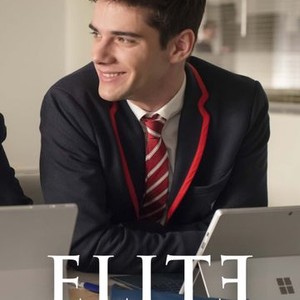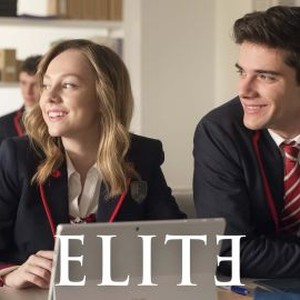 Elite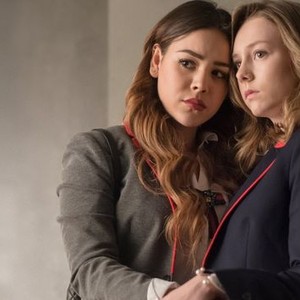 Elite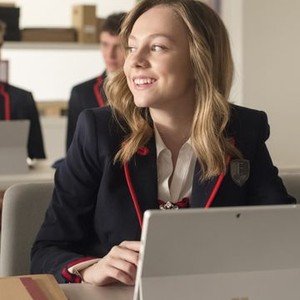 Elite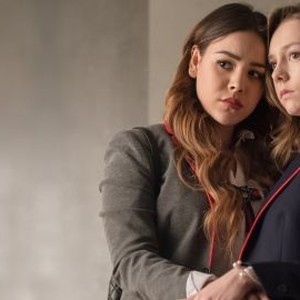 Tv Season Info
Genres:

Crime, Drama, Mystery thriller

Network:

Netflix

Premiere Date:

Oct 5, 2018
News & Interviews for Elite
Audience Reviews for Elite: Season 1
So dumb! So Great! Totally addicting

Elite season 1,2,3 are the best

Extremelly impressive teen detective drama series about Spanish high-school, with a lot of puzzles and riddles. When you watch it, you can deepen in touching and thrilling plot and dwell these intriguing circumstances with very realistic characters. They try to find the killer and ruin his life, coping with their own problems at the same time. Its gripping, fast-moving scenes, incredible and catchy characters with their personal stories make me totally amazed. My favs are Lu, Ander and Rebe. I think I have a lot in common with them and they really inspire me to achieve my goals. I advise watching "Elite" to teens who want to take part in absorbing investigation and have new memorable emotions.

Elite is a must-watch. Season one is just, next level awesome.

Idiosyncratic notion: A+. Of the relative multitude of ongoing increases to the class, "Elite", a Netflix Spanish import, might be the most awesome of the bundle. The series succeeds by making engaging characters that really carry on like children, not cheeky twenty-somethings. Certainly, the entertainers are most certainly more seasoned than their teen on-screen personas, yet the composition is so damn great that it's barely noticeable. "Elite" focuses on the best secondary school in Spain, "Las Encinas," where rich children go to get seen by the world's top colleges. The story gets fascinating when three understudies from common families—Samuel, Nadia, and Christian—join the youthful rich researchers after their outdated is obliterated by a quake. Gracious, no doubt, and there's likewise a homicide secret that should be addressed. What truly makes "Elite" stand apart from its partners is the serious areas of strength in the turn of events, masterfully dealt with by co-makers Daro Madrona and Carlos Montero. Take Guzman, for example, played by the neat and gifted Miguel Bernardeau. From the beginning, he's your run of the mill, favored secondary school menace, never going to budge on making the three new transfers' day-to-day routines an experience bad dream. However, the authors insightfully furnish Guzman with his own special account that hints at recovery as the season advances. Menaces, as a rule, don't get fresh opportunities, and the secretive outcast is the person who gets the young lady toward the end of the story-not here. Indeed, even the disappointed rookies, similar to Samuel and Christian, have their hazier sides. Nobody is a miscreant or a legend for an extremely long time. Similar to HBO's famous dream series, "Game of Thrones", "Elite" loves to investigate moral uncertainty while outside powers, similar to street pharmacists and controlling guardians, begin to go after the disturbed adolescents. Thus, about that murder secret. Without ruining anything, we should simply say the wrongdoing is a point of convergence for the general story, yet not really an essential one. Several episodes begin and end with a cross examination scene between one of the understudies and the directing criminal investigator, relating the events leading up to the murder. The scenes do have moments of anticipation, but they generally fall short due to the punch presented by the finished lives of the understudies before the wrongdoing occurs. On par with what "Elite" is, it's not completely unique, taking topics from other well-known titles that have preceded it, like "Gossip Girl", "Mean Girls", and "The OC", among others. Guzman's better half, Lu, is the embodiment of the exemplary Queen Bee. The Mexican-conceived entertainer Danna Paola depicts her impeccably as a hot, aggressive young lady whom every last one of her cohorts detests, yet in addition, worships. Her circular segment takes the longest to grow, yet toward the end of the time, you might have an alternate assessment of her personality.

Unexpectedly Fantastic. Gripping twists galore

my forever favorite show, love the characters and the show with my whole heart

Elite Season 1 is the most coolest and sexiest teen drama available in this Multiverse! This Series has a lot of twists and turns to engage viewers and is definitely the best series ever! The cast tho - 🥵🥵🥵! Each and everyone have done a fantastic job in making this series! This Series is already a global phenomenon! This is the best show!

Série muito boa, com personagens cativantes e uma trama bem construída. Porém, acaba sendo muito apelativa, por mais que seja a proposta da série e funcione muito bem.

It's like junk food. It knows it recipe, how to make you addicted. And even though you know it's not the best in the menu, you won't hesitate on eating it in one bite.
See Details