Where to watch
Buy
Buy
Subscription
Buy
You might also like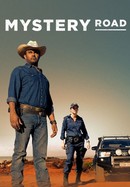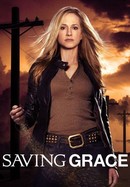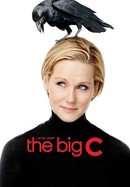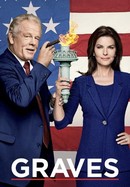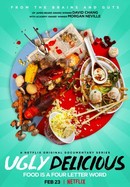 Rate And Review
Entourage: Season 8 Photos
Audience Reviews for Entourage: Season 8
There has never been a show like this, before or after. If you ever had best friends, these guys are believable. And the world in which they're living?... nailed it. Riddled with cameo's, it's funny and wildly entertaining, a binge show for sure. While I never lived the life of Vincent Chase, I could relate to this environment... and Hollywood has never been portrayed more accurately.

I binge watched the entire series and It was enjoyable and entertaining, and the final episode was excellent.

less funny with more drama, but good drama. felt rushed (about 3 viewing)

Gyorsan lepörgettem az utolsó 8 epizódot és egy kicsit szomorú vagyok, hogy véget ért a sorozat. Annyira ezért nem, hogy rohanjak a moziba megnézni a filmet. Megvárom, amíg kijön DVD-n. Az utolsó két évadban kopott a lendület, ennek ellenére az els? pár rész nagyon tetszett, majd jött a középszer, aztán egy nagy gányolással lezárták az egészet. Kevés többévados sorozatot bírtam végig, úgyhogy mindent összevetve pozitívan csalódtam.

I loved the show from beginning to end. And the ending was great (as was the zep song) when the boys got on the plane (and E and Sloan on theirs). Then, I just knew there was a movie in the making when Ari got that call..Perfect.

Getting ready for the movie. Can't wait!! Feeling this upcoming weekend should be a Hollywood weekend. Where's my Entourage?

The best TV show ever created. Fun and entertaining the whole time.

I very much liked the show even if it does not look like a reality show. The actors are good fun to watch, especially Jeremy Piven who I wonder is not offered others movies as he is very good actor to watch. Adrian Grenier sexy and the rest of them good to hear as well. I like their different personalities who makes the show kind of real.

I want so badly to be one of the boys. This is a tools for tools movie! Except their tools are tiny.
See Details