Filthy Rich
(2020)
What to know
Critics Consensus
Kim Cattrall shines, but Filthy Rich is neither filthy nor rich enough to fulfill its soapy aspirations. Read critic reviews
Where to watch
Buy
Buy
Buy
You might also like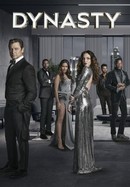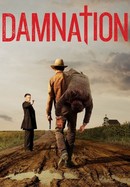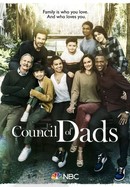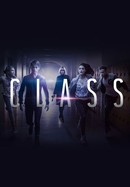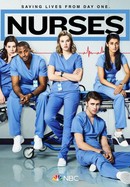 Rate And Review
Filthy Rich: Season 1 videos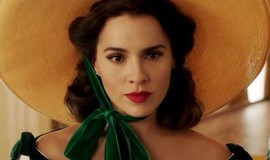 Filthy Rich: Season 1 Featurette - Who Are the Illegitimate Children?
FEATURETTE 1:40
Filthy Rich: Season 1 First Look
TRAILER 2:06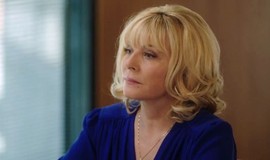 Filthy Rich: Season 1 Teaser - With This Family It's Gonna Get Filthy
TRAILER 0:30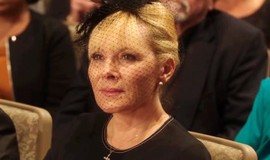 Filthy Rich: Season 1 Trailer
TRAILER 2:31
Filthy Rich: Season 1 Photos
Audience Reviews for Filthy Rich: Season 1
This actually had potential. Then the storyline went wayyyyyy South! It was soooo out there and corny! The lead actress was a great premise but they rest? It was Filthy, but not Rich!

Wow this show really sucks a lot

Anything campy is so much fun during this awful 2020 year! Kim Cattrel is great as the matriarch!

I wanted to like it but im afraid it needs to be "saved" praise Jesus. Not sure there is enough holy water tho to exorcize this hot mess. Not for me and I'm soooo bored in covid quarentine I'm desperate! It also seemed a little like a "vanity project" if you know what I mean. Im sorry...I came and tried...but just deleted my "series record".

The show started out strong but pretty much after the 3rd episode it went flat and the story became long and drawn out. I stopped watching after the 4th episode.

I mean I don't really know what people were expecting? It's a campy, entertaining show led by a still smoking hot, on her game Kim Cattrall. The show doesn't take itself too seriously and if you don't you just might find yourself enjoying it.

Filthy Rich wanted to be the next Dynasty/Empire, but the writing is so full of clichés it's excruciating to watch. Someone like Marc Cherry probably could've saved this premise - a little bit of humor or irony or self-awareness would have gone a long way. The show offers zero insights into family wealth or running a TV network or selling organized religion... Just shallow ideas clipped from better shows. The whole thing seems to have been cobbled together by twenty-something studio execs. It's a depressing waste of an otherwise talented cast.

Sometimes when it's so bad, it's fun to watch - in a train wreck kinda way. Not in this case, Filthy Rich is like being forced to watch your grandma talk about intercourse. Get me out of here. Click. Delete. Cancel.

Great show. Hope it gets picked up for second season. Kim Cattrall is incredibly charming in this role. She really doesn't get the credit she deserves. It's a funny show, campy, silly, but still enough there to bite off and chew.
See Details