Ghosted: Season 1
(2017 - 2018)
Where to watch
Buy
Buy
Buy
You might also like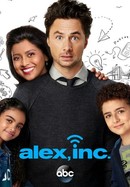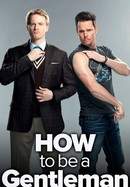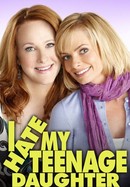 I Hate My Teenage Daughter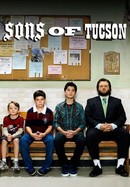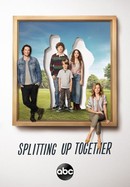 Rate And Review
News & Interviews for Ghosted: Season 1
Audience Reviews for Ghosted: Season 1
It's a great comedic show and the duo has great chemistry. I don't like some of the treatment towards the one character, Max Jennifer and it could be just as funny based on his quirkiness versus constantly talking down on him and bypassing his talent. The 2 main characters work perfectly together and totally pull off the partnership. The other character Barry Shaw adds to the strength of the show. A network should seriously pick this show up. Soooo much potential and a perfect cast to pull it off. There will be a surge for this show, as many people haven't heard of it. I just found out about it 2 days ago and I'm hooked! Really wish there was a season 2!

So this show started out great! Some serious belly laughs. Then it jumps the shark in a major way, after they develop a huge love spark between two characters, followed by killing it off by having someone else sleep with her, for no apparent reason. To make matters worse, in the second to last episode, the main characters get fired...then in the final episode, they are somehow back at work again...once again without any explanation. Ugh.

It was only 4 years ago... they could bring it back around.... right? Sigh... another one season wonder tease. Cruel but still glad I watched. That was some solid comedic scifi buddy cop entertainment.

Love Craig Robinson as a lead, just wish there was more than one season...

Speaks to a growing population who are skeptical of the mainstream narrative and have had their own experiences with paranormal phenomenon. Keeps me laughing, love it!

I love this stupid show!!!

Its a great show! Lost over 2/3 of their viewers when fox pulled them from the winter schedule. Save ghosted! ??

I was skeptical when I first heard about the show; however, after watching the first episode I was hooked. Adam Scott and Craig Robinson have a great on-screen chemistry.

The chemistry between the two main characters, both excellently played, would be enough to make me watch this show. But in addition it has quirky humor and strange situations.

Hilarious paranormal fun. I love the nerdy, insightful Max paired with the smooth, heart-warming Leroy. Great show for those who enjoy the X Files, but want to have a laugh.
See Details