God Friended Me: Season 1
(2018 - 2019)
Where to watch
Buy
Buy
Buy
You might also like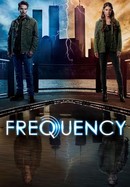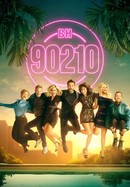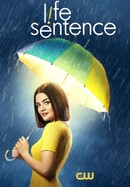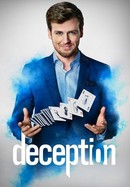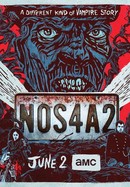 Rate And Review
God Friended Me: Season 1 Videos
God Friended Me: Season 1 Photos
Audience Reviews for God Friended Me: Season 1
the theme is a surprise because it comes out of the box, each episode has a link at the end of the series, I found it innovative

God Friended Me was a great show that was canceled way before it's time. At least they had the opportunity to sort of wrap it up. The positive flavor of the show was so refreshing. The writing was good and the acting was excellent. All the characters had depth and personality, the mystery was interesting and they dealt with real life themes in a thoughtful manner. And again, I can't praise the cast enough. Even the secondary characters were really well done. I liked everything about this show and was sad to see it go. Obviously fools would rather watch fake dating and cringe shows.

Great Personable Characters. Very Light Hearted Feel Good TV Show.

We look forward to this show airing every week! It is thought provoking, has great twists and turns and the entire concept is present day. To top it off it is funny and witty a solution oriented series the world needs now. Our family says " Awesome show"

Interesting premise. It is funny and light-hearted at times, yet has some philosophical undertones that get you thinking.

Great show but they do go way overboard on the inclusiveness. Obligatory gay couple black preacher, black business owner, asian IT guy, black journalist and 1 pretty white girl. I wouldn't watch it if it wasn't so damn good.

I love the fact that it explores faith honestly and respectfully. The show is well written and the cast plays their parts perfectly. Thought provoking and entertaining.

I absolutely love the show.. It's a great way to relax and enjoy the positivity of the show.

Although it's a bit schmaltzy it's a pleasant watch; everyone is beautiful and the sun is always shining. Brandon Michael Hall is utterly charming as the wholesome Miles who proves that you can live a good life whether you believe in God or not. The idea of helping people you don't know is something we could all aspire to do.

There are so many aspects of this show that I, as a Christian, simply cannot condone. But the most important message I get from this show every week is love and acceptance. It reinforces my belief that is not my job to judge. It's my job to love.
See Details