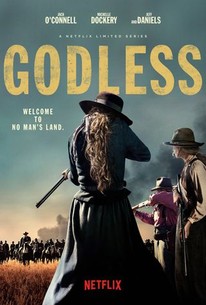 Where to watch
Subscription
You might also like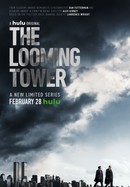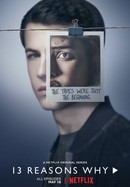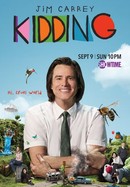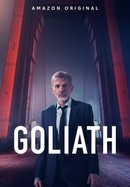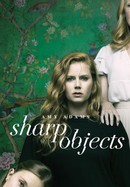 Rate And Review
Godless: Miniseries Photos
News & Interviews for Godless
Audience Reviews for Godless: Miniseries
Who wants to watch a "western" where literally everyone dies… This was the worst series I've watched in a while. The last episode was almost comical with how bad it was. Unrealistic and a poor ending.

It is not the best western series but in general it is a good show !!!

Great performances by all, Suspenseful story line.

It's refreshing when movies of an established genre are done anew, and done so well! This has a kickass cast delivering believable, solid performances, and a great story delivered superbly by SF, as well as thrills and gun-toting action to make you smile and keep you watching from start to finish. Brilliant!

Amazing visuals, great cinematography and solid background score. Such good acting by leading cast especially Jeff Daniels. This show is a spectacle showing a beautiful description of the wild wild west.

Godless manages to pack every vice and virtue of the Western genre into 7 excellent (but verrrry long) episodes. And all 3 Emmys it won are well-deserved, particularly Jeff Daniels' for his turn as Frank.

I very much liked this series. Well done.

Promising and beautifully shot first episodes, but as the runtime builds the seams appear. A little too meandering and shallow for a series that was meant to be a film.

El arte visual que Godless maneja en cada uno de sus episodios es simplemente fantástico, haciendo que con un simple plano o encuadre puedas sentir la emoción de la serie. Aunque los primeros episodios sean algo lentos; una ves que queda establecida la trama de la historia, la misma agarra un ritmo fenomenal, haciéndote empatizar con cada uno de los personajes, mostrando su lado bueno y "malo" y el como se desenvuelven para el final de la serie; un clímax que solo engrandece a la serie. La delicadeza que se le dio a cada set, vestuario y fotografía es brutal, donde hasta el mas pequeño detalle tiene algo que explicar. Ya sea la decadencia que le dan a la locación principal (un lugar sin alma y cayéndose a pedazos) hasta el vestuario de cada personaje; donde la mayoría esta sucio y desgastado, pareciendo en muchos momentos un documental histórico. Si eres fan de las serie contemplativas, vas a amar esta serie, ya que la misma se hace fuerte en eso, con escenas lentas pero significativas. Una serie que te transporta a un mundo completamente diferente.

Episode One had me thinking "This series has potential"...
See Details