Where to watch
Buy
Buy
Subscription
Buy
You might also like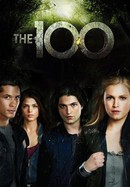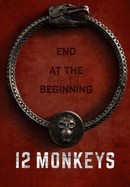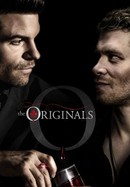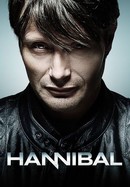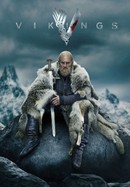 Rate And Review
News & Interviews for Gotham
Audience Reviews for Gotham: Season 4
este show sabe que llega a su fin y lo comienza con fuerza a la transicion de bruce wayne con el superheroe que todos llevaban esperando desde el principio

Season very marked on the psychological aspects of the characters that acts a bit as a closure of the personal growth path of the latter to lay the foundations of the future, as a season it entertains a lot and tries to definitively explain several unresolved aspects

Com Gotham devastada há de se pensar que os vilões só crescem, sem dizer na volta do Jerome e a descoberta de seu irmão gêmeo, que logo viria a ser mais um vilão menos carismático que vou chamar de O Coringa, enfim a batalha acontece com personagens como Poison Ivy, que era a pequena Ivy do começo da temporada, destruindo Gotham com sua natureza, nessa penúltima temporada o suspense está no ar com brigas, tiros e por quê não dizer vilões icônicos?

Not exactly a suitable follow up to an amazing third season, but the introduction of new villains is always a blast to see and some character stories are always nice to see for the heroes to develop themselves further.

El resto de episodios no me emociono mas pero el final si parecido el de la película de batman 2012

Gotham is my favorite of all time

I really love this show. I started it as a background show but soon became engrossed in everything. They all commit to their roles, there is a freshness and nuance to the characters and their interactions. It's operatic in many ways. I highly, HIGHLY recommend this show to anyone who likes superheros, Batman, soap operas, or crime over-the-top crime shows. If Game of Thrones was in the Batman universe and took itself less seriously. This season also has a spectacular last episode. It was beautiful. Great actors

cada vez la serie se vuelve mas buena, esta temporada es genial y pone lo que muchos esperabamos la transicion de bruce wayne como batman

Esta es la mejor adaptación de todas. No se admiten discusiones.

I wish we had more coverage of the GCPD but what we have is still a lot of fun.
See Details