Intelligence: Season 2
(2021)
Rate And Review
Tv Season Info
As season two begins, it's revealed that the Russians have gotten their hands on a cyberweapon that Jerry was instrumental in developing, and his intel suddenly becomes vital to international security. Facing some demons from his past along the way, Jerry stops the cyberattack and is celebrated as a hero. However, as the season progresses, it becomes clear that the Russians are able to mutate the cyberweapon and Jerry's personal security comes under serious threat. Meanwhile, Joseph sparks up an online friendship with Charlotte from the GCHQ office. Romance blossoms, and not even Jerry's meddling or Christine's ban on cross-departmental relationships can get in the way.
Cast & Crew




Ollie Birch
Quentin O'Higgins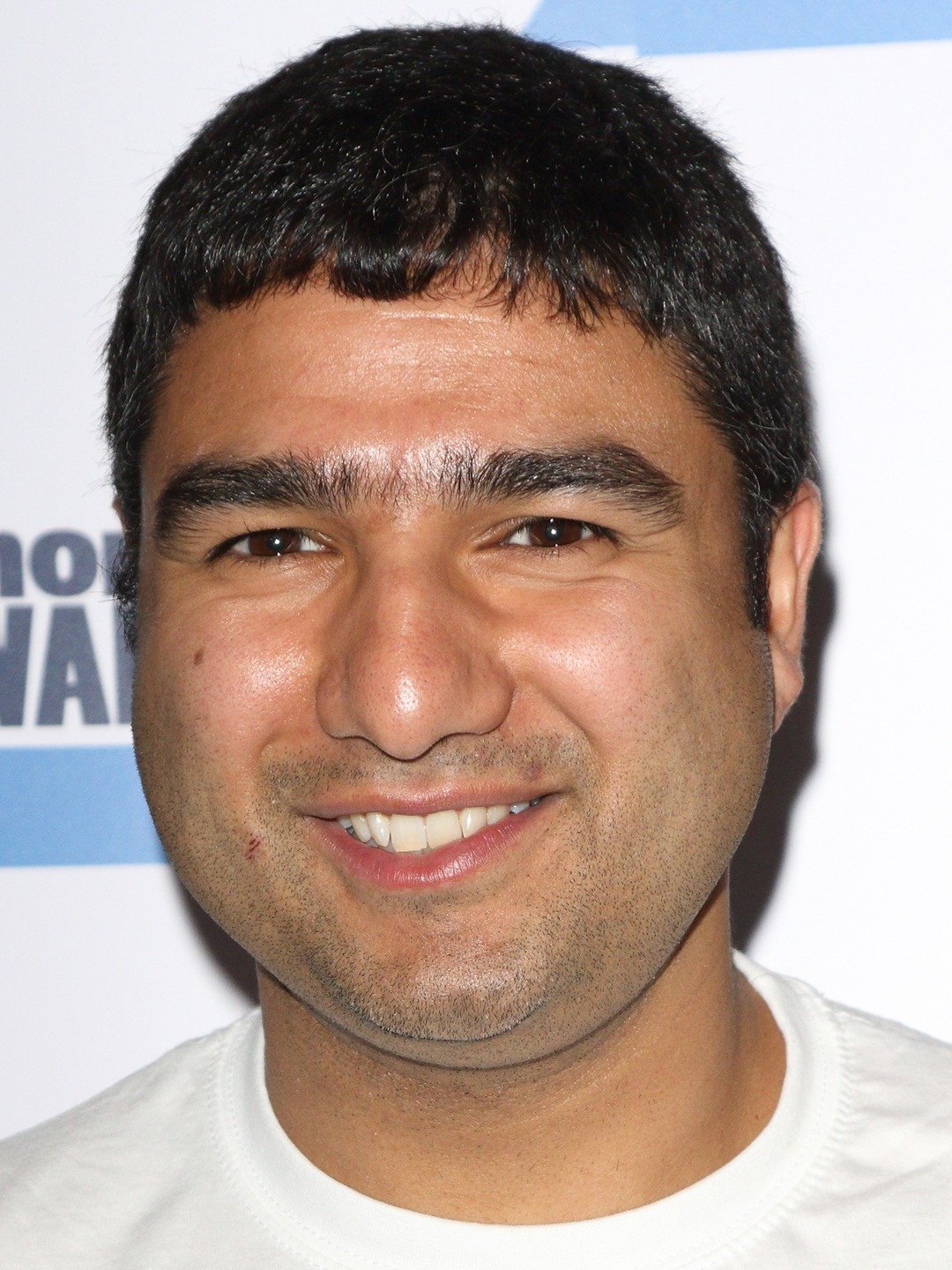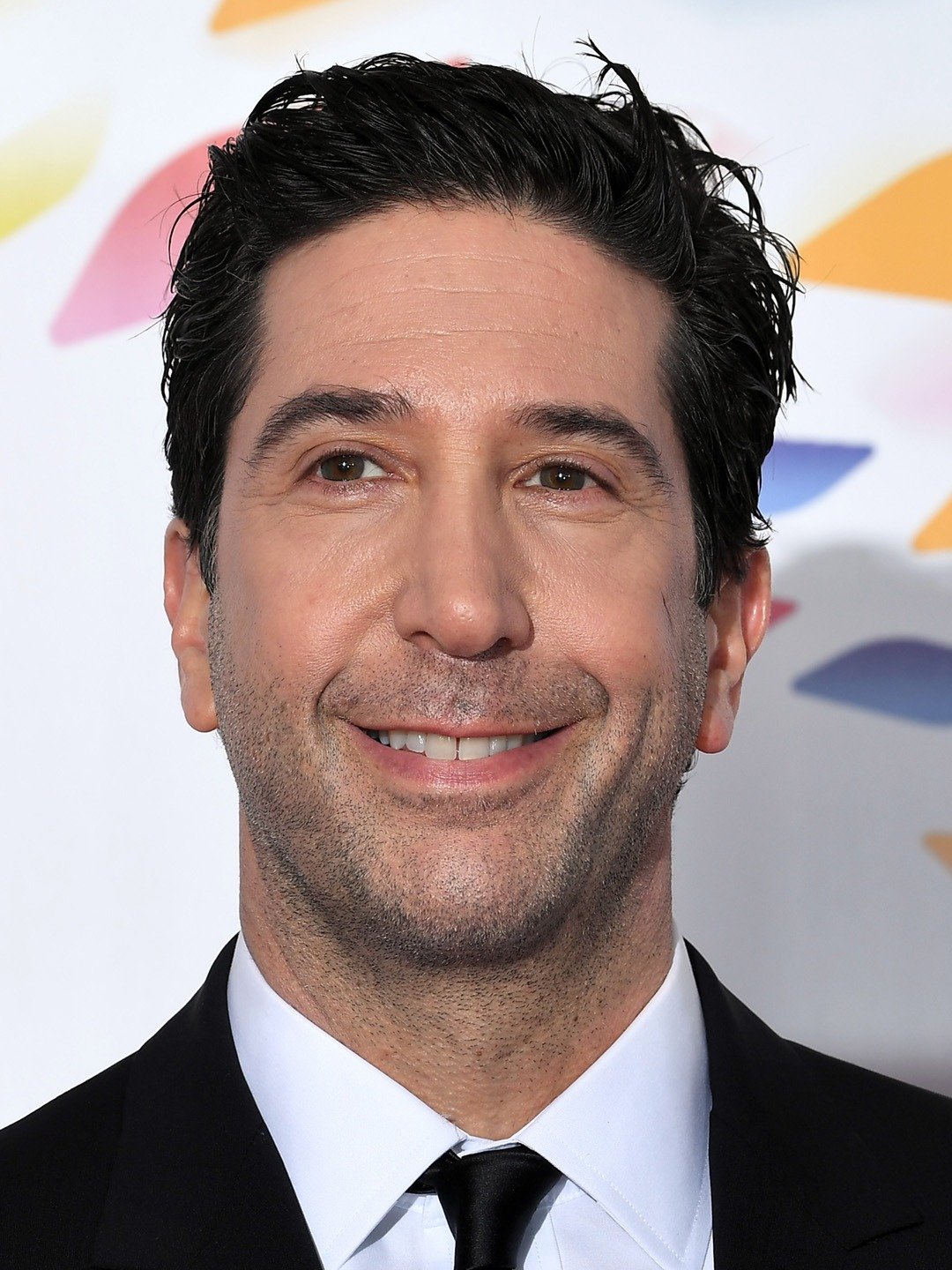 Show all Cast & Crew
Audience Reviews for Intelligence: Season 2
So pleased they renewed this series for another season. Just so funny and easy going. David makes this comedy. I highly recommend if your looking for light hearted fun!