Justified: Season 4
(2013)
Where to watch
Buy from $1.99
Subscription
Buy from $1.99
You might also like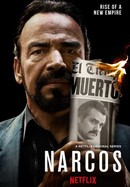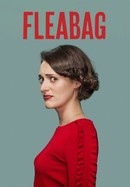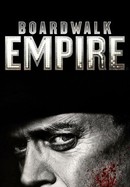 Rate And Review
Justified: Season 4 Photos
Audience Reviews for Justified: Season 4
Justified is my all time favorite show. I cannot explain how amazing the acting and story line is for this show. If you like amazing dialog, acting, and storytelling then this is a series for you. Don't miss out on the best show I have ever seen.

I was late to this party. Found on Hulu during Covid lockdown. Excellent series! First show I have ever binged watched. Timothy Olyphant and Walton Goggins are excellent. The entire cast did a great job from start to finish.

The last few episodes are terrific, even if this season lacks a strong villian like the others do. Raylan Givens, not Seth Bullock, is Olyphant's greatest role

Just when I was thinking the show was straying....... it justified itself.

Maybe my favorite tv show ever. Up there with Dexter and Breaking Bad and GOT

Another GREAT Season! This show makes me shout out in surprise and shock so many times! Its not only a good plot, but the character building is amazing. LOVE IT

This is absolutely my favorite season as we get to see Boyd Crowder coming back, along with Wynn Duffy and of course Givens. The writing and acting are still good, nothing to complain about at all. The new story arc isn't probably the most imaginative, but the whole completed story arc between Raylan and his dad Arlo is absolutely the most gritty real feeling to it. Pros: Still great acting and writing, but I will be sad to see some of the cast not returning. Cons: Frustrated with some plot things and how people got treated, but we can't have everything we want.

Real Good with some great new characters

Just a superb storyline, full of surprises, narrow escapes, strong acting and characterization, efficient and witty dialog...best season so far.

Season 4 competes as one of the best season's of Justified yet, particularly benefitting with added screentime for Jacob Pitts as Deputy Tim Gutterson, and the introduction of Ron Eldard as the cruel Colt Rhodes, who is in league with Boyd Crowder.