Lost: Season 1
(2004 - 2005)
Where to watch
Buy
Subscription
Buy
Buy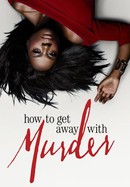 How to Get Away With Murder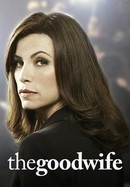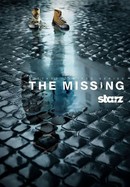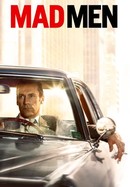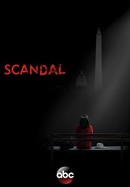 Rate And Review
News & Interviews for Lost: Season 1
Audience Reviews for Lost: Season 1
Very compelling first season, but once the second season came, it was clear they had no well established direction for the show. Later seasons were a complete mess.

Lost is kicked off with an amazing first season.

My favourite TV Show of all time. The tension, the mystery, the characters, the soundtrack -- it just doesn't get any better than this.

First season was amazing, second was exciting.. and it was downhill from there on. It seems as if they had a good idea to start with and later on wrote whatever sillyness or dream or nightmare they woke up with or came to them after getting wasted.. I could barely follow the last season and it left a feeling of "why the heck was I watching this?" after the amazingly stupid ending. I watched it back then, when it was "relevant" and even then it was crap (after 1,2). And let's not talk about performances..The story was the focus and it failed massively. This should better stay lost and forgotten..

Some episodes are good, some seems unnecessary and over stretched.

The best series I've ever watched! Best characters and phrases, exemplary narrative and story, and of course a reference for all future drama series. Admitting it or not, a revolution in the world of cinema.

My favorite show of all time. Jack, John Locke, Kate, Sawyer, Hurley, Charlie... the greatest ensemble cast of any TV show, with some of the greatest writing I've ever seen. If you like mystery, action, monsters, metaphysics, love triangles, science, faith, and great stories that twist backward & sideways, LOST is your show. I rewatch the series every few years and in the words of Jack, "WE HAVE TO GO BAAAACK!" 5 stars.

The absolute most thrilling, engaging, and addicting to a TV show ever.

This is a perfect example of what television should look like.

Overall, this is the best drama series in the history of network TV and completely changed television for everything that came after its run. Season 1 is a phenomenal start and was unlike anything any of us had ever seen on television prior to its arrival. The characters were beautifully written and were the key to show's success. The mystery and mythology of the "island" which was just starting to build, only added to them and helped to drive that need to know what would happen next.