Where to watch
Buy
Buy
Subscription
Buy
You might also like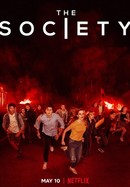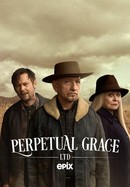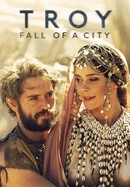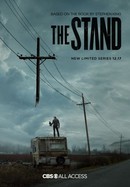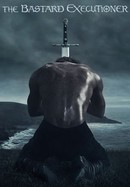 Rate And Review
Pennyworth: Season 2 Videos
Pennyworth: Season 2 Photos
News & Interviews for Pennyworth
Audience Reviews for Pennyworth: Season 2
I loved Gotham and this series is as good or better. Excellent writing, beautiful camera work, and a very solid cast. Critics complain about this series not fitting seamlessly into the Batman storyline or doing more to develop the Batman mythos, whatever that means. Gotham and now Pennyworth in my opinion rank higher than the Batman movies. In general writing is smarter, the characters are more interesting and the actors in these these series are top notch. Though I have to admit Alfred Pennyworth was always my favorite character even in the Batman movies. Keep these coming!

Brilliant character development and performance

The season was good but veered more into weirdness. The first season was definitely better.

So happy to see this show is back now on season 3 epesode 4...

Excellent! every character is spot on — except for the annoying Wayne couple (Batman's future parents) who sport the most poorly done American accent; fortunately they don't figure too prominently in the show (good time to use "fast forward"). Pennyworth, his Mom and dad, the Sykes sisters, Bazza, Dave boy and so many others — they aren't broadbrushed like I thought they might be (being associated with Marvel). The writing is fun and clever and the plot isn't predictable. Beautiful photography and production value. We have binged all seasons/episodes and are unfortunately now caught up! We have to wait a whole seven days for the next episode. Hope there will be another season!!!

I'm about midway through Season 3 now. Pennyworth is dark and gripping. Young Alfie is half James Bond and half Sherlock Holmes, and the great musical score emphasises it. In a way Pennyworth gets back to old pulp fiction heroes like The Shadow, Solomon Kane, and Doc Savage, who inspired Superman and Batman. The writers of Pennyworth, however, give us better plots and deeper characters than most of the pulps did.

Not quite as good as season 1 but still a very solid show! Very attached to Pennyworth, Daveboy & Bet!

Intense season. Very interested to see how the next chapter will turn out.

Show is entertaining bc of how ridiculous it is. Whoever wrote it needs to see a Psychiatrist. Also, a little heavy on the satan stuff.

I actually had a blast with this show!!! Lots of fun.
See Details