Prison Break: Season 1
(2005 - 2006)
You might also like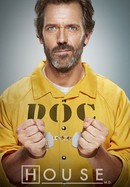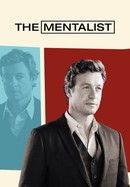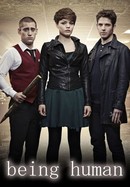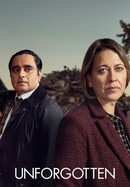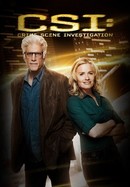 CSI: Crime Scene Investigation
Rate And Review
Prison Break: Season 1 Photos
Audience Reviews for Prison Break: Season 1
Should have been a one season show. Stop while you are ahead.

I think that everyone should like it. It's the only season that I think is close to be perfect. It is like the point of the show. All the show lies on this. I liked the other seasons, but nothing compared to this one. The best prison break is in the season. It is spectacular to see Michael Scofield being able to do is plan even with unplanned situations. It is so well written and the characters developments are really well-done. A great season!

Season 1 and 2 of Prison Break are epic.

I liked this season, it still has some things to improve but in general it is very good, from the first episode to the last one you noticed a "quality" evolution, it has a smart script full of twists and an interesting cast.

Very good series that keeps you coming back each week. However, it should have ended after season 3. They drug it out a bit too long. Season 5 was not needed

I don't like the first few episodes but it gets slightly better after that. the Characters are OK and the Cliff-hangers aren't that great until it gets to the end of the Season.

I binged it in 2 days because it was so good.

An interesting concept and well delivered. Prison Break Season 1 was actually quite enjoyable. Throughout the escape you are kept in anticipation to see if they will pull it off and to see who gets caught. Acting is mediocre with good performances from "T-bag" and "Sarah", whilst "Lincoln" and "Michael" left a lot to be desired (more on Lincoln in my reviews of the future seasons). This season is certainly worth a watch and will provide entertainment, though don't expect "Breaking Bad" levels of production.

IT'S LITERALLY THE BEST SHOW EVER!!!

Didn't really expect anything while started to watch my first season - but it turned out to be breathtaking and really worth the time on the series. I almost streamed the season non-stop from beginning till end while continuing on season 2 ...