Scandal
(2012)
What to know
Critics Consensus
Scandal is a soapy show about work and love that's over the top but never boring. Read critic reviews
Where to watch Scandal: Season 1
Buy
Subscription
Buy
Buy
Watch Scandal: Season 1 with a subscription on Hulu, or buy it on Vudu, Amazon Prime Video, Apple TV.
You might also like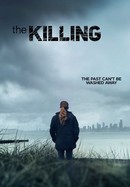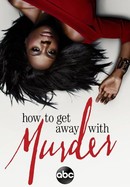 How to Get Away With Murder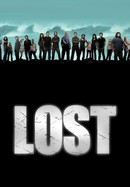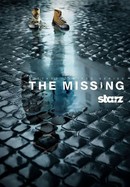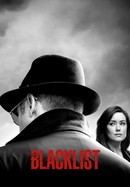 Rate And Review
Scandal: Season 1 Photos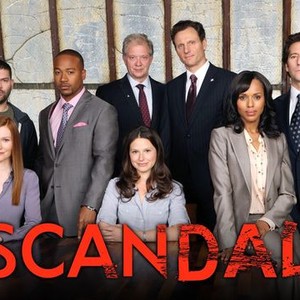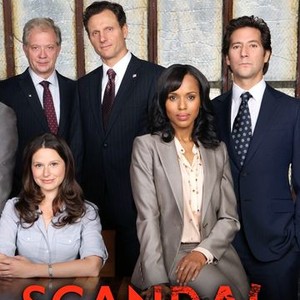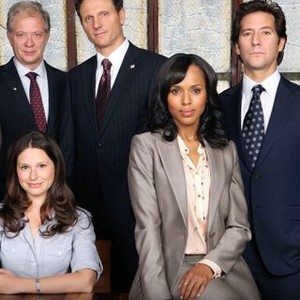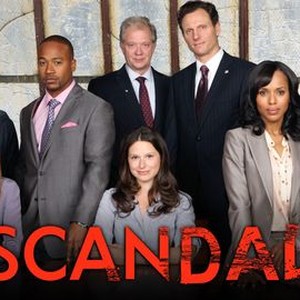 Scandal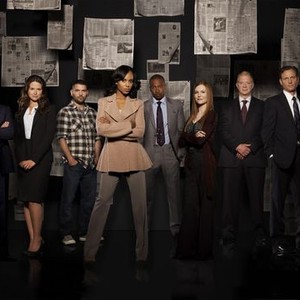 Scandal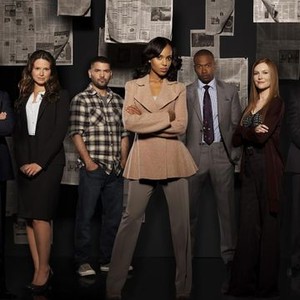 Scandal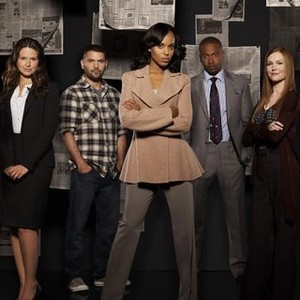 Scandal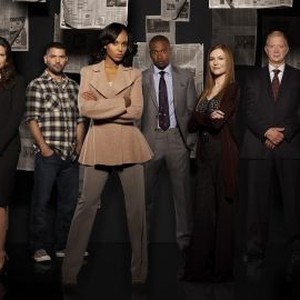 Audience Reviews for Scandal: Season 1
Kept me captivated the entire time. Haven't seen a show this good in a while. I hope the rest of the seasons are to this excellent standard as well. Excited to keep watching.

Scandal is one of my all- time favorite drama television shows. Everything is fast paced, so you cant miss an episode, after watching you wouldn't want to miss an episode.the actors and actress play their role so good that it makes you think these things that are happening on the show are real. Scandal has so much power, ambition, love, lust and action. There is no perfect person in the world of scandal. The married United States president Fitz Gerald Grant is willing to throw away his marriage and power in the big oval office to run away to Vermont to be with his mistress Olivia. Scandal cant be predicted you will never know whats happening next which is a good thing.

A predictable but well acted and over the top show that delivers the thrills

It's a good show considering that it's cable TV. Given the shows that Netflix, HBO, etc have given us, cable shows now seem rather mundane and repetitive. Scandal does a decent job of building plot lines that can keep you tuned in if you're willing to invest in it, but therein lies the problem, bc in the end it's still a cable TV show and hence bound by the unwritten rules of CableTV Land. So it's not easy to invest in that, knowing the plot will never venture too far off into the abyss. So even though it's slightly provocative given it's network, it's not interesting enough to make you want to truly invest. Hopefully season 2 surprises and there's a new benchmark for cable tv.

for 2012: from the creator of 'Grey's Anatomy' comes a new political drama that takes the whole scandal subject to dangerous territory smart, sexy, intelligent, and stylish Kerry Washington is the ultimate gladiator woman refusing to lose a case she and her team take on the show takes on the most risqué subjects from homosexuality to prostitution to rape the biggest scandal throughout this first season's storyline involves the President and his illustrious affair with Olivia Pope, although it may not be the only secret that's dying to get out like the clients she helps Olivia and her team also have dangerous secrets of their own that could leak at any moment and destroy them it's a lot of politics and political jargon but it's fast, delivered with wit, sass, and so much emotion and I have to say that the finale is gruesome but really well pulled off it's true too that when you are the most powerful man in the world your freedoms and your choices are limited to what you can do and enjoy; a normal person can have a life, fall in love, and not worry about consequences of his actions affecting so many citizens the American public votes for someone they like that is flawless, perfect, full of promises, in this day and age nobody is safe from the media's search for the truth along with the endless gossip secrets are bound to reveal themselves no matter what this is a great starring vehicle for Kerry Washington

Advertised as a political Thriller, this is more like a Political Soap Opera. Annoyingly verbose, almost all characters speak exactly the same, the President of the US rarely stops behaving like an infatuated teenager (Literally, at some point I had to fastforward the redundant pseudo-love scenes between Olivia and Fitz)... There is an interesting story or corruption and intrigue running behind the heavy melodrama, but it remains behind from beginning to end. Oh, and the patriotism...! Don't you hate any narrative which repeats over and over that the US president is the leader of the 'free world'? Obnoxious!

Mr. President Fitzgerald is soo hot and cute XD The chemistry between Tony Goldwyn and Kerry Washington is no kidding, very intense!..hmmm ;)

Good, however to many store lines making it a bit confusing

Olivia Pope is a "fixer" in all ways, shapes and forms. If a scandal needs to be hidden by the financially well off or politically elite, her and her team of gladiators cover up the mess and keep it out of the media. Her biggest client is the president, who she also has a personal relationship with. Olivia's team is both strengthened and weakened by a new colleague that joins the team. She has an obvious place, but what and who is she? Their time ramping her up, while Olivia continues to be distracted by the White House, causes cracks to form in the team. Olivia Pope is really tight and well thought out and put together this season (I'm caught up through the current season). I think the sub characters make this series very entertaining. Huck has always been my favorite character, and the way they bring him out mysteriously is very well written. The entire series is well thought out and mapped. It's a very smart series. I do recommend Scandal and it's worth starting from the beginning and watching all the way through. Grade: B+ (8.5)

Denna ligger på gränsen till för jobbig för mig att kolla på. Väldigt välgjord och spännande men massor av starka mer eller mindre återhållna känslor.
See Details