Scrubs: Season 2
(2002 - 2003)
Where to watch
Buy from $0.99
Subscription
Subscription
You might also like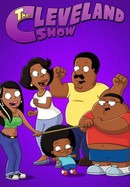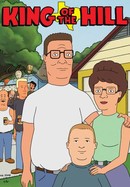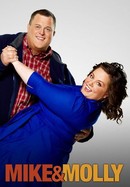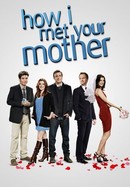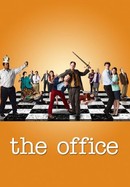 Rate And Review
Audience Reviews for Scrubs: Season 2
It's Perfect, just perfect, so perfect!

Such an easy watch. Lots of different types of humour keeps it interesting. It also does a good job of building up the characters so that you are interested in them.

More easy and relaxing comedy as we get to know the characters deeper

One of the very, very few comedy shows the last couple of decades with actual laugh out loud moments. And the occational gut punch. Brilliant.

Season 2 is not as strong as Season 1 and the formula starts to feel somewhat tired.

Can't give this one a perfect score due to the fact that a lot of cast changes in the end didn't hold it together that well. Even if it is one of the best comedies of all time. Yes bold statement, but it really is. A truly talented cast with all hard hitters up till almost the end. That's including what was to be the 9th season revival that couldn't take off.

Following the tension-filled finale of the first season, season two features more J.D. Elliot drama where they once again have sex and then stop, Dr. Cox hooking up with Jordan (leading to an unexpected surprise), Elliot dates a male nurse, and Turk proposes to Carla. Plot wise, there isn't much new here; but the show is more consistent with itself as a whole and all of the things that made the first season so successful are improved upon here. No other sitcom is as heartfelt and genuine as Scrubs is.