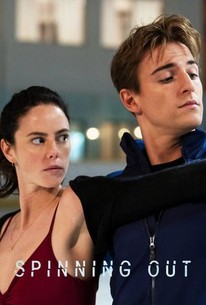 Where to watch
Subscription
You might also like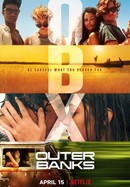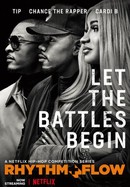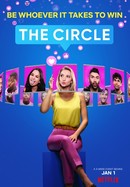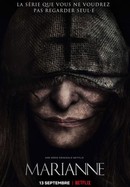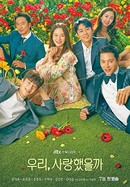 Rate And Review
Spinning Out: Season 1 Photos
Audience Reviews for Spinning Out: Season 1
Fabulous TV series love how they weng with the struggles of bipolor disorder. This is a compelling show which i would watvh again and again. Wish there was a season 2 a shame it was cancelled.

Started out strong and then kept getting too soap box and less interesting as did the three lead female characters.

Spinning Out was one of the best drama series I watched in 2021, it was a great look at the politics, commitment, seedier aspects and drama of competitive ice dancing and had a really insightful look at mental health and bipolar disorder. The relationship at the heart of the show was one that leapt off the screen. I am devastated they won't be renewing the show for a second season, there was so much more to be explored.

I really wish they would give this series a second chance. I passed over this show several times thinking that it was a reality show. I enjoyed the payoffs at the end of each episode. Sure, there were some things left unresolved, but I feel like that would have paid off in a second season. A lot of people are overly focused on the accuracy of the sport not realizing that the main story pertains to mental illness and how someone with mental illness might deal with career choices and life drama that put them under an extreme amount of stress. I thought it was better than about 80% of the things I've attempted to watch on Netflix. It's a shame that they have zero gage on what a real good storyline is. This is one of many good shows that they poorly marketed and therefore wound up cancelling.

Please make a season 2 loved this show

Loved every part of it. Wish there was a 2nd season as well.

I love it so much. I was absolutely gripped and am so disappointed there's no season 2.

A really enjoyable watch - wish that the finale tied up a few more loose ends.

As a competitive figure skater myself, figure skating is not actually like this! Figure skaters don't normally act like this, and please don't let this scare you away from the sport!

This show caught me off guard and is one of the best shows I've ever watched will be hoping every day Netflix changes their mind and makes another season.
See Details