Where to watch
Buy
Buy
Buy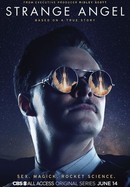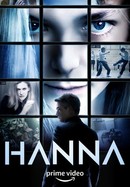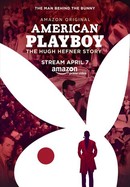 American Playboy: The Hugh Hefner Story
Rate And Review
News & Interviews for StartUp: Season 1
Audience Reviews for StartUp: Season 1
This is definitely the best series I've ever seen! I'm anxiously waiting for Season 4!

Edi Gathegi and Adam Brody are great! Binge worthy show!

A bit like a minor GTA 5 plot line, soft porn that includes hobbit doing a bad American accent. Includes racist stereotypes and misogyny but the characters are so jarring that's not the worst of it.

What's with the bad reviews from the critics??? This show is awesome.

StartUp: Season 1: 6 / 10

Absolutely loved Startup. It just keeps getting better the more you watch. Fingers crossed they make season 4.

Absolutely dogshit. About 5 sex scenes in the first 10 mins, so unnecessary. what a shame Martin freeman put his name to this crock of wank!

It's gripping, the acting is great, the interface between tech, shady high finance & crime is interesting. The multicultural aspect of the cast is great it reflects the real world. The critics definitely got this one wrong. Edi Cathegi is brilliant but so is the rest of the cast.

Highly recommend this show!!!! Don't rely on the critic reviews. They are overly woke and sensitive. There's no way they could not like this show. There had to be something that got them all butt hurt. The show is fantastic. You will not be able to stop watching it.

Expected nothing, came away really impressed. This show has great pacing, a thrilling story and leaves you wanting more. Martin Freeman is brilliant. It's not quite as good as Ozark but feels quite similar in some ways. Do yourself a favour, don't listen to the critics and watch this show now!