Rate And Review
Cast & Crew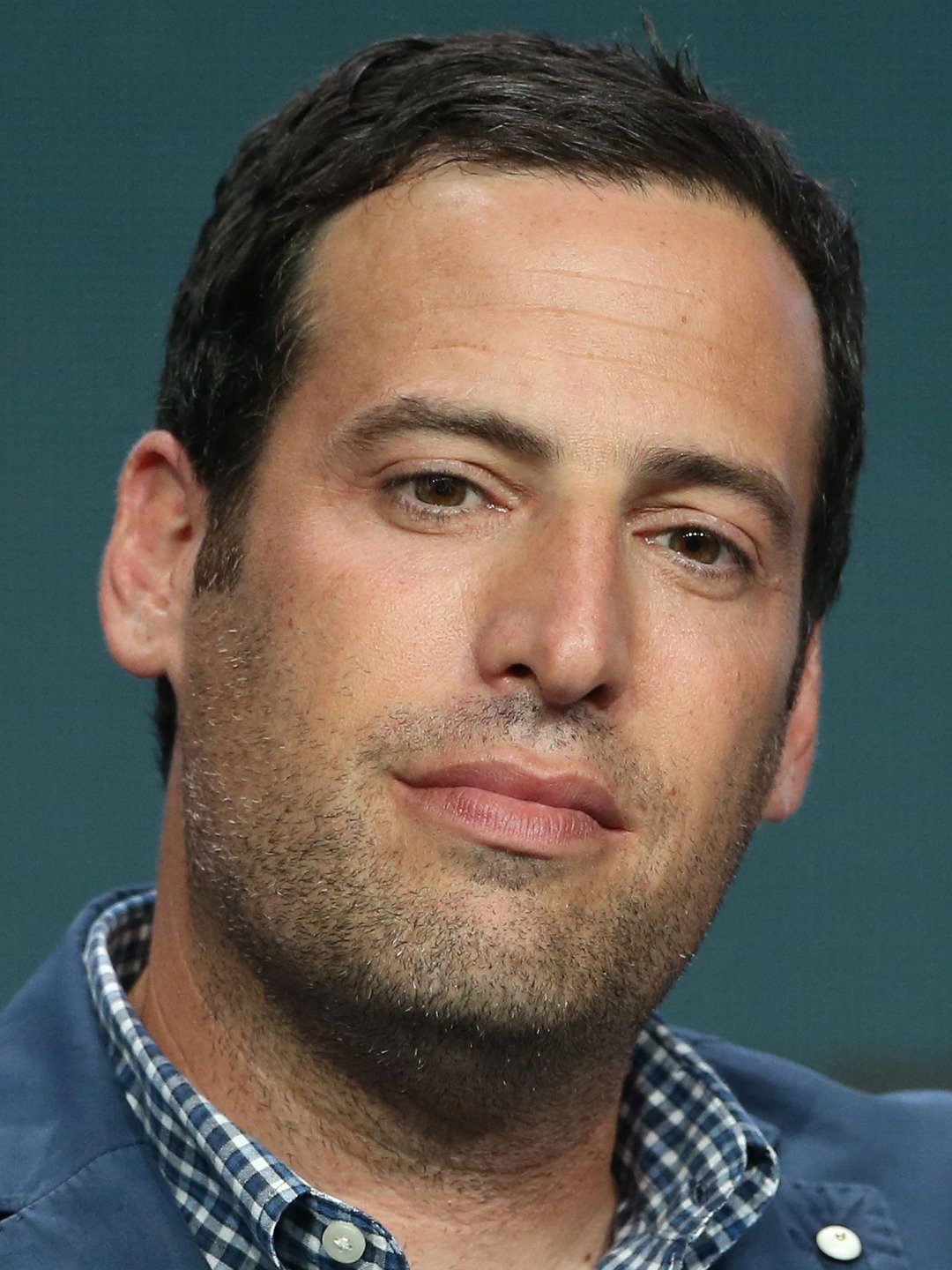 Tom Forman
Executive Producer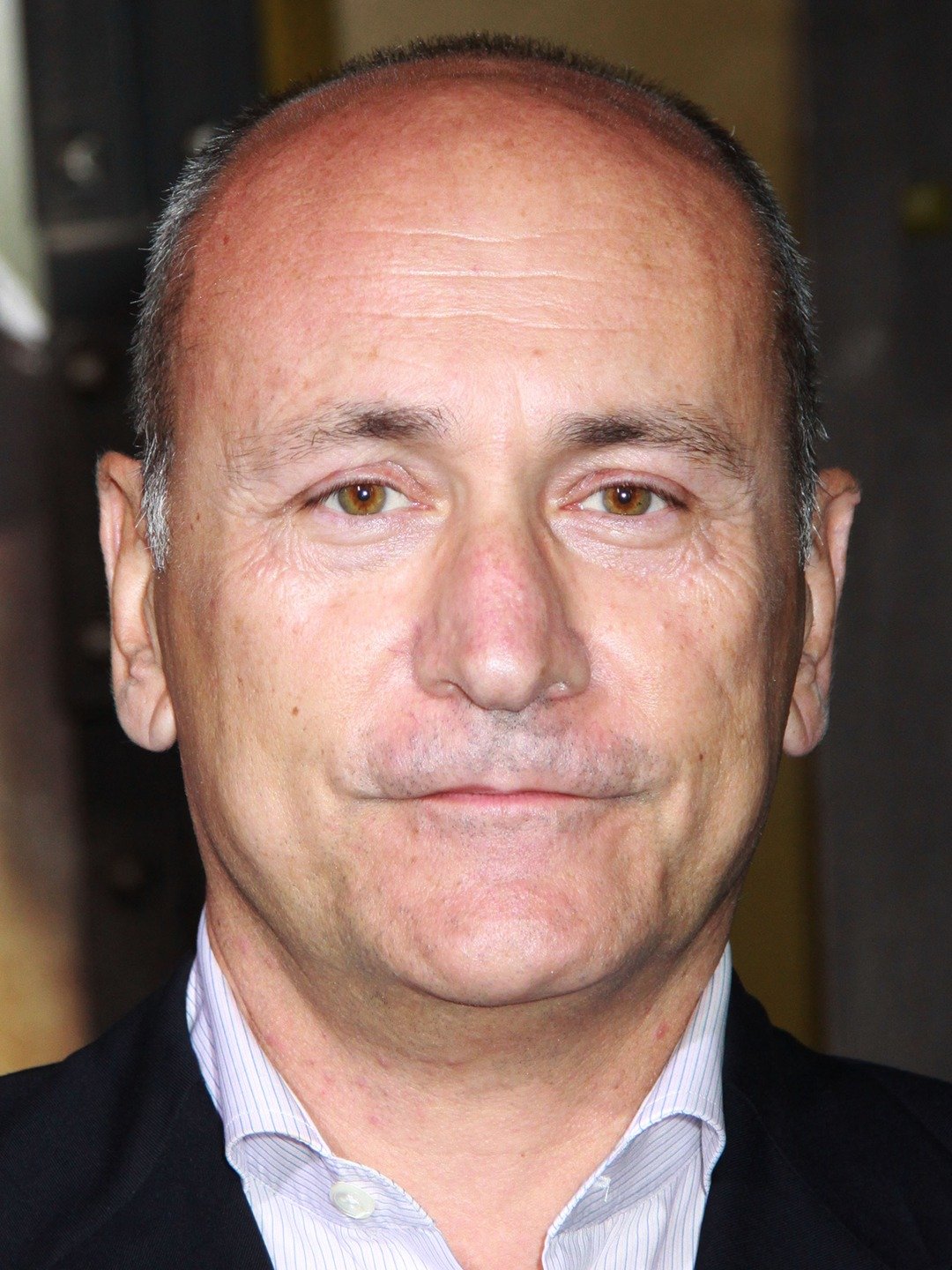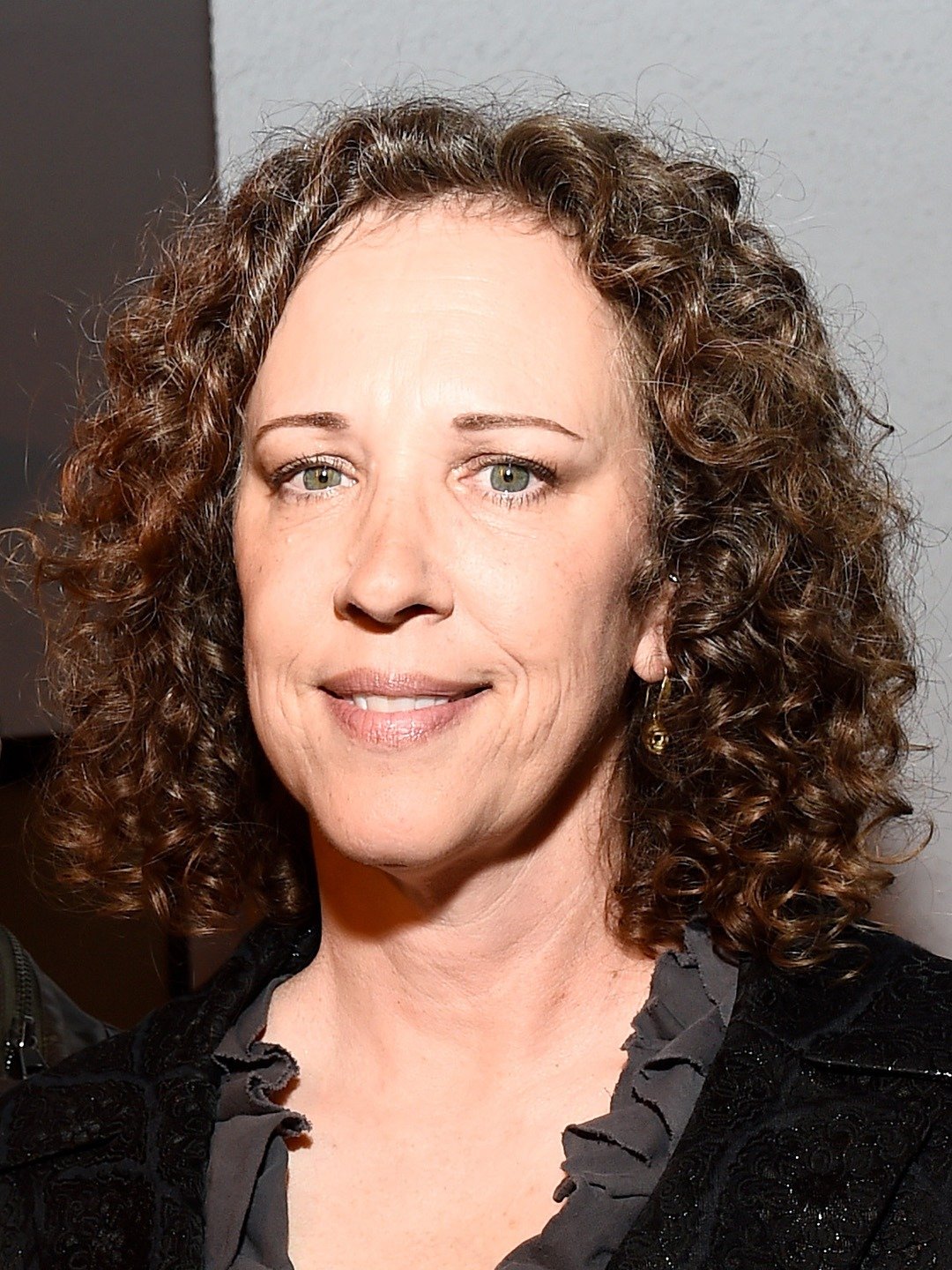 Show all Cast & Crew
News & Interviews for StartUp: Season 1
Audience Reviews for StartUp: Season 1
I really enjoyed this show and loved the diversity of characters and their backgrounds. I loved that it wasnt predictable and entertaining at the same time. Hope that someone will pick it up for a 4th season

I strongly disagree with the critics. I have seen many tv shows and this one may be one of the best. It is not repetitive, it is entertaining, engaging, and different. The story just never gets boring, it is constantly changing without depriving it of its essence. I definitely recommend this show and hope for a season 4.

It's incredible that this series received such bad reviews. I thought it was amazing. I was totally hooked, which almost never happens. It's got incredible pace, solid acting, and is even more relevant today with all the current curiosity about cryptocurrency. I'll never trust Rotten Tomatoes again for reviews. This is one of the best series I've seen in years. Morgan Freeman and Edi Gathegi are mesmerizing.

Critics are wrong…again Very entertaining and engrossing.

No idea why the bad reviews. This is one of the most suspenseful shows! Thank you Netflix for getting this show noticed!

Terrible acting. Gratuitous and poorly performed sex scenes to try and keep the audience interested because the rest is so weak. Send him back to the shire!

I just finished binge watching this series! Amazing!! All of the surprises! I literally jumped off the couch a few times. I am REALLY hoping a 4th season comes out or @netflix picks it up as their own. The cast is very good and the story is written very well. I need to know what happens to Izzy, Ronald and Nick! I am so invested at this point! Bring Startup back for season 4.

Excellent. Suspenseful. Unpredictable. Good to see fresh acting faces with current plot lines.

I didn't like at all, because everything went bad to the main characters. But It was interesting. The other seasons were a lot better

Incoherent mess. Couldn't the writers come up with a simple VC elevator pitch instead of this generic drizzle?