You might also like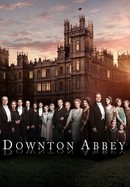 Downton Abbey on Masterpiece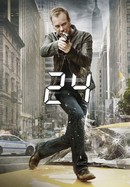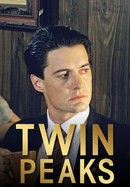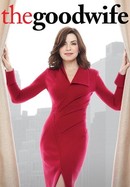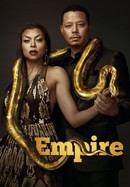 Rate And Review
News & Interviews for Suits: Season 9
Audience Reviews for Suits: Season 9
A decent wrap-up to the series. As with most series I got wrapped up with the characters and their stories. They brought back one of the ensemble (Patrick J. Adams). His character departed along with Meghan Markle's character when Markle left the show to accelerate her path to the Royal Family. It was nice to have that character back as he had a fun dynamic with the other lead.

I loved every episode until the end!!! All actors made this series unbelievable. Amazing to witness legal negotiations in the corporate world. Personal, emotional aspects were just enough and kept it real. I've recommended to everyone!

This is the final of suits.

Great finale.. The ending makes want to cry seeing all thise flashback from when harvey and mike first met. Really love how they blend most of the recurred characters into conclusions. 9 seasons and not a single episode disappointed me

The characters stumble over problems in a typical Suits fashion, only thing different this outing is that the script stumbles even more. Everything else is what you would expect.

The script was poor and underwhelming and the acting… uff, so fake and artificial. It used to be such a great show but all the good things come to an end. If I had to choose a word to describe this season I would say it was "DISAPPOINTING".

This season feels like forced drama completely disconnected from the theme of the show to extend its life. Fuckin'

Come On guys. If I wanted to see a vague romance I would have watch something else. Inconsistent stories, not interesting new characters. It seems the same going on all over again. Ah yes, with Donna and Harvey smiling at each other all the time

omg the final season was da bomb and the storylines were good and was a decent ending to the series

A fitting way to finish 'Suits'. A shorter, more compact season than usual but I think that works in its favour. The premise in S9 is pretty enthralling and, although it isn't one of the show's best, it's very enjoyable to follow. Gabriel Macht, Rick Hoffman and Sarah Rafferty are great, the rest are good too - it's also terrific to see one former face return, though a shame two others don't. Denise Crosby makes for an excellent addition, she became a character I loved to hate; which is the intention. Adored the end montage, too. I love this programme, it's one of my all-time favourites without doubt.