Sun Records: Season 1
(2017)
You might also like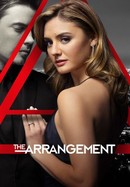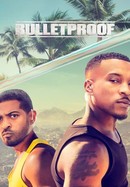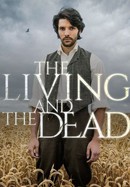 Rate And Review
Sun Records: Season 1 Photos
News & Interviews for Sun Records: Season 1
Audience Reviews for Sun Records: Season 1
True stories involving people you care about are the best, and this television series is great! drake milligan is fantastic as young elvis! I hope they produce a second season.

It's fun to watch. I'm sure the accuracy of the plot is loose the show is entertaining. Everyone I convince to watch becomes a fan.

Amazing show! Can't wait for a second season. The acting, the storyline, everything is great. Don't cancel the show!!

My family and I really loved this series and are hoping for a season 2 and more than 8 episodes next time!

Love the history and music and characters. The acting is great. Would love to see more if this story and how the characters progress in their careers.

I live near Memphis. I grew up listening to all these artists. And I love Johnny cash and jerry lee. And I been to Elvis house. That being said these actors and show are doing great. I'm hooked. Can't wait for episode 9.

The show is about the music not some over produced soundtrack like a Jeff Bridges movie just clean simple and authentic with amazing guitars as eye candy.

Absolutely incredible show, a solid story that with great music in a time when music was real. The actors do very well at there part's, really hope it gets to tell it's whole story I can't wait to see more.

In a day and age where we are bombarded with a bunch of CSI and medical type shows Sun Records is unique. It is a historical take with some fictional elements thrown in to make for an entertaining show. I hope we get many more seasons to come. I recommend anyone who wants to see something new or just wants to be entertained to check out this show. Is good for people of all ages. The show is about Sam Phillips the owner of Sun Records and the journey of the icons who would eventually find their way there.