Supernatural
(2009 - 2010)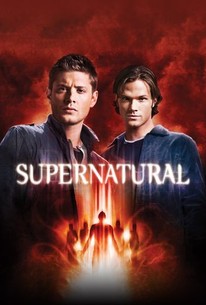 Where to watch
Buy
Subscription
Buy
Buy
You might also like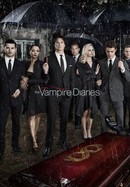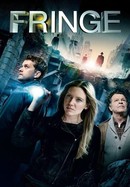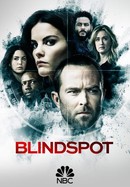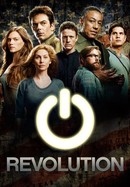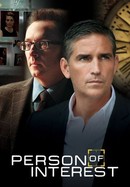 Rate And Review
Supernatural: Season 5 Photos
Audience Reviews for Supernatural: Season 5
by far the best series and the build up from seasons 3 and 4 made this really good, unfortunately for me this is where supernatural peaked

I love this show and the Winchesters and Castiel are totally my boys and changing Chanels is one of my favorite episodes becuse Gabriel and I also cried a little but that's okay tho

My rating for the s5 is a 9.1/10

This is my second favorite season of supernatural it is top notch and it doesn't skip a beat there aren't really any episodes that feel like they can be glossed over unlike the next season but overall this season is amazing.

The best season the cw has produced, not only is it original but it's so entertaining, and the writing is great as well, I could watch this thing many times over

Seasons 1-5 was a show made to tell a story. And it was great. It represented an idea of a uniquely, quintessentially American take on classic folklore, myths and monsters - an idea that had previously been touched on but never deeply explored by shows like X-Files or Buffy (although it was the central focus of the novel American Gods) - and refined it through the perfect blend of genres as an action/horror/noir roadtrip show set in Smalltown USA. They escalated season by season towards a planned conclusion, and finished telling that story in a very climactic, conclusive way. Season 6 is like a little stand-alone adventure with ok but less-good writing. Season 7 is the same thing but worse, especially as it leaves you realising - when it undermines season 6 - that the show is heading off the rails After that, the show is a soap opera: nothing matters, nothing changes. The characters are sometimes amusing, but ultimately they're coasting on characterization from S1-5, with strong writing now largely replaced by plot-driven angsty melodrama.

Easily the best supernatural season

Thats how you complete a story

It is starting to feel old with it predictable story arches that copy former seasons.
See Details