Superstore: Season 4
(2018 - 2019)
Where to watch
Buy from $1.99
Subscription
Subscription
Buy from $1.99
Buy from $1.99
You might also like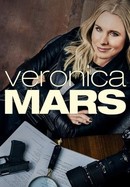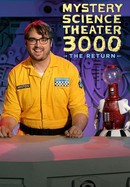 Mystery Science Theater 3000: The Return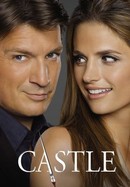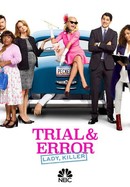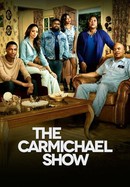 Rate And Review
Superstore: Season 4 Videos
Superstore: Season 4 Photos
News & Interviews for Superstore: Season 4
Audience Reviews for Superstore: Season 4
This is the way to cover woke topics! Even if you didn't agree with what someone said, it was at least funny to laugh along to.

It still have the same vibe as previous seasons, showing the environment of a supermarket and work relations. After getting to know the characters, I can definitely say the two main characters (Amy and Jonah) are the most annoying in this show. Because they want to behave "by the book", they end up being obnoxious and boring. All the other characters are dysfunctional in a way, but that's what make them a lot more interesting.

Its hard to pay attention to a comedy romance that isn't Jim and Pam but i love jonah and Amy in here and the others are amazing as well.

I love this show! Every episode is hilarious! It some of the best TV 2020 for sure!

This show is hilarious. Absolutely laugh out loud. I would say some of the gags can get a little cringe-y so buyer beware. I also love that the characters are so diverse especially in their political leanings, and how they form a family despite their differences. I would say the back stories of the characters are not as flushed out, but I guess thats what you get with an episodic formula. Although idk if you can really get away with that with binge watching tv being a big part of how we consume it now.

Season 4 finally sets everything in place to make this a memorable comedy for the ages.

Not funny, cheap knock of trying so hard to be the next "Office" but fails miserably.

While the show sometimes reaches "Glee"-level absurdity of "How does any one of these people still have their job?", the fourth season has a sharper, more assured perspective on the issues that fuel its comedy than previous seasons (which are also pretty solid). No spoilers, but the climax of the Season 4 finale was bold, brave, and emotional. Lauren Ash's Dina in particular was a standout, with her trademark intensity but a higher level of humanity than we're used to seeing.

How this gets 100% ? Terrible acting, absolutely not funny at all. Awful just awful.