You might also like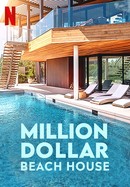 Million Dollar Beach House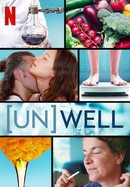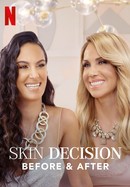 Skin Decision: Before and After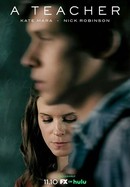 Rate And Review
News & Interviews for Survive: Season 1
Audience Reviews for Survive: Season 1
I really enjoyed it. It was seems like it was based on a lot of reality I thought it was excellent can't wait to see more!

Sophie Turner shoulders this limited series with a quietly powerful, deeply resonant pain that appears to be indicative of both the actress' own personal struggles and the compassion and grace present in her to overcome them.

Another, 'worth one watch' movie. Better than I expected, but needs an unnecessary amount of belief suspension to keep the clever narrative tie ins.

Sophie Turner can't act. That's the truth of it. She can't handle supporting characters and she will tank a production if she's the lead, as has repeatedly been proven.

I loved this show though I did find it odd that I had to wait watch a 9 minute segment day by day. The acting was great. The show itself reminded me of The Revenant with Leo DiCaprio (bear attack movie!)

Really cheesy and predictable. I am tired of wolves attacking people in survivor movies.

I won't be continuing my Quibi subscription. Thanks.

Sophie Turner does a pretty good job in a less superhero and more dramatic good role but the small running time and definitely the story could and should have been better. (5/10)

I have both talked to suicidal people and seen a young woman commit suicide by jumping off the 8th interior mezzanine floor above me, as I was working glass panels put up to prevent jumpers. I discovered later, she was just 18 yo, seeing her twice, once the day before in an attempted jump from her chosen point, then being stopped by security, then taken away by paramedics on a gurney and hospitalised. She was was strikingly beautiful, looked as if she had nothing in her future to fear, yet she returned, a little earlier than the day before, beating the regular security shift. I learned later she was an arm and leg cutter clearly in a constant state of trauma. Sophie Turner evoked just the right visual look, body language, therefore, mindset to suspend my belief in any other character I had observed her portray. Sophie Turner is destined to keep this career, if she chooses, for a lifetime playing quality roles. I found the whole piece totally legitimate, in exploring all the emotions these disasters evoke in the human psyche. Both Corey Hawkins and Laurel Marsden deserve a mention, as they played exceptional parts also.

Best show on Quibi. With all episodes released, will be hard to put down.